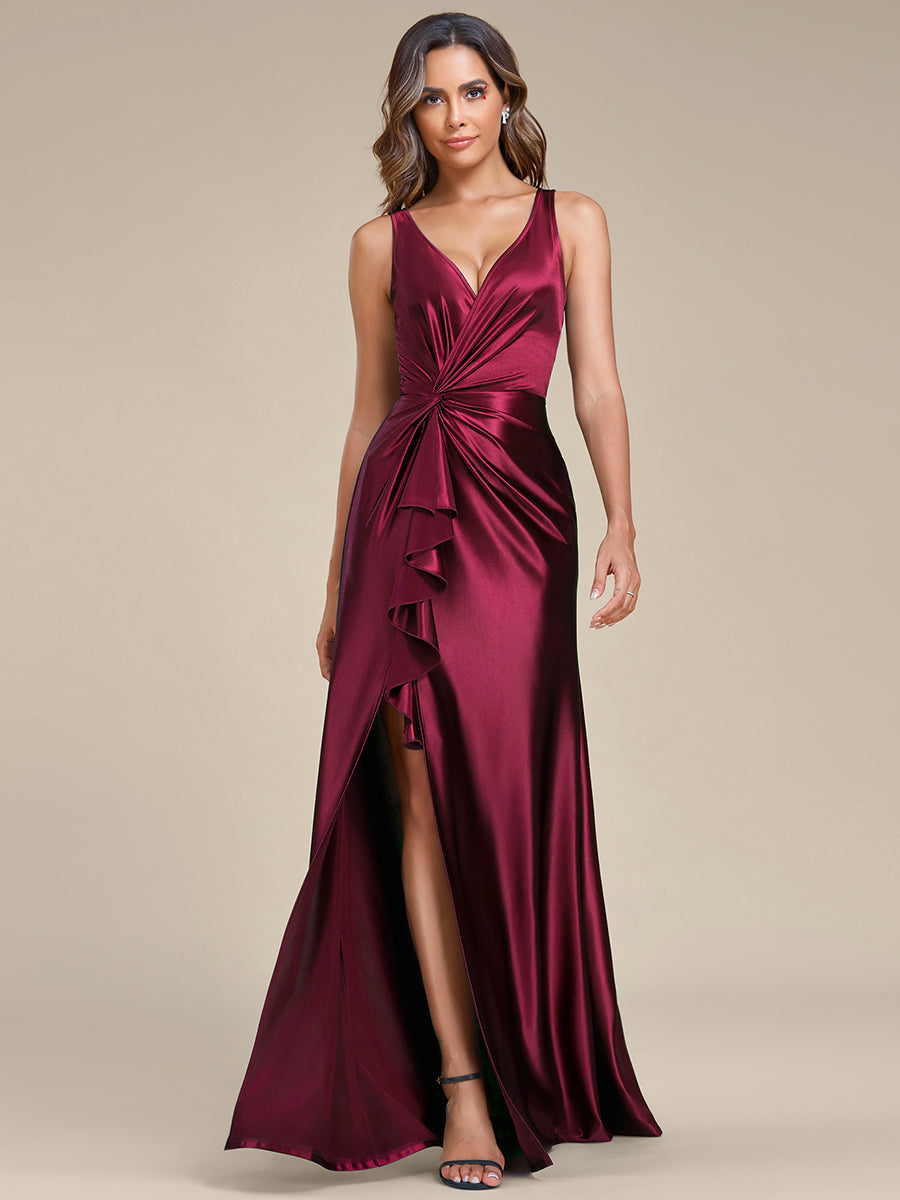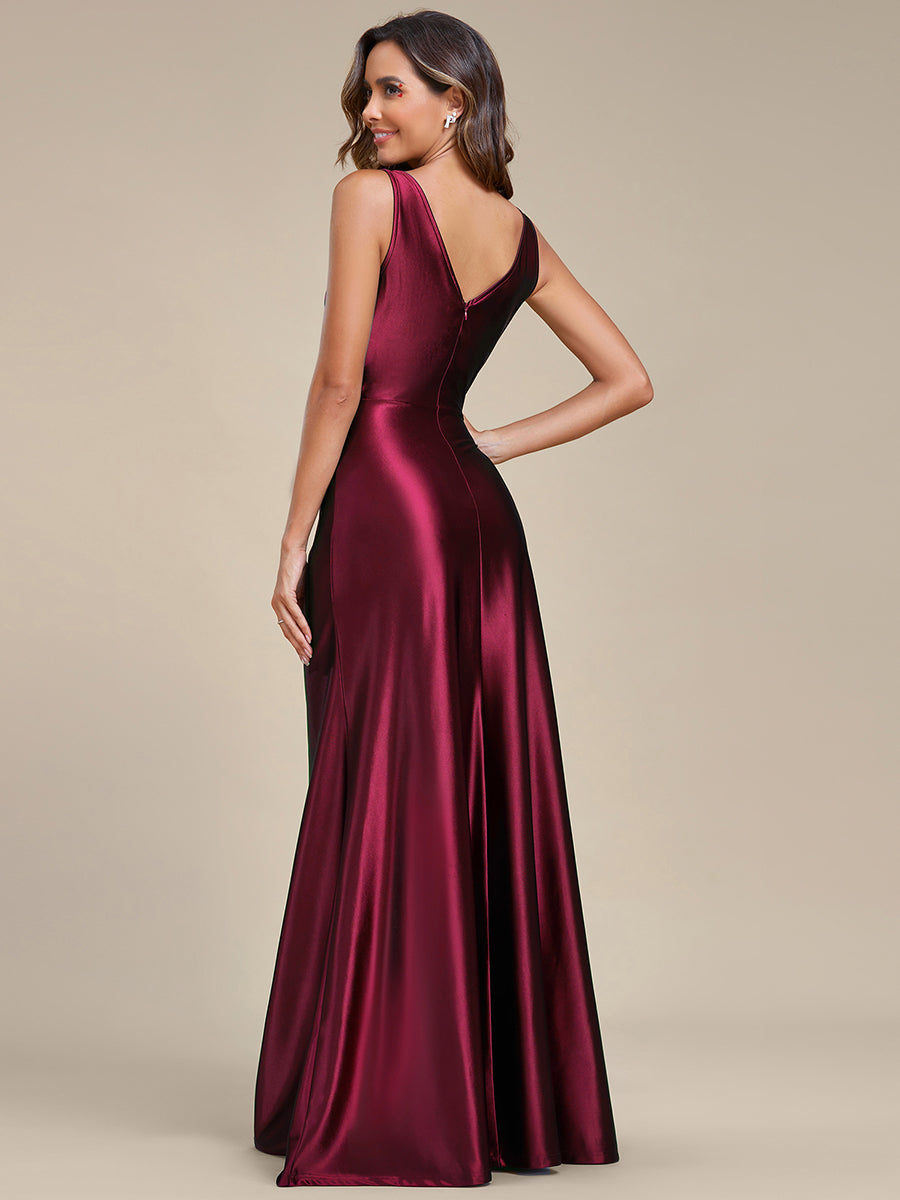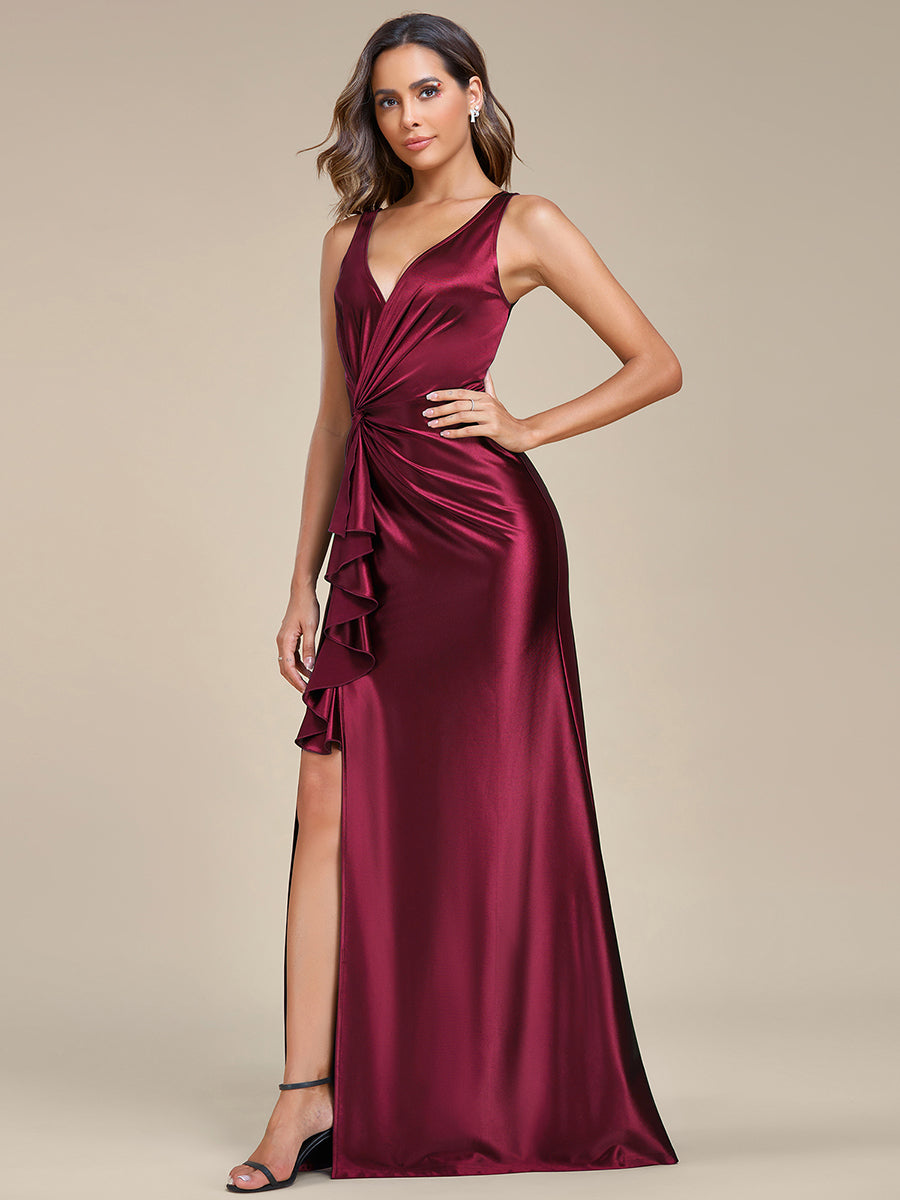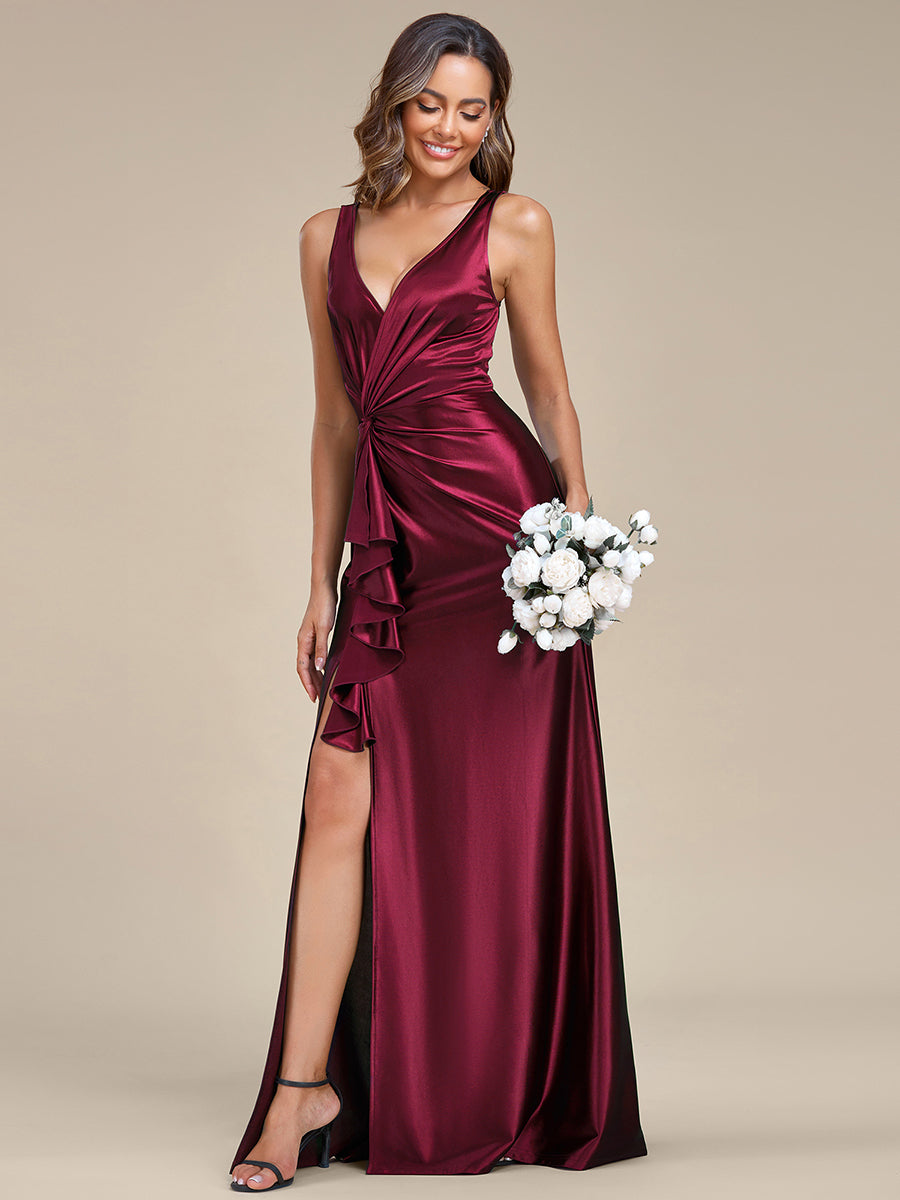 Elegant V Neck Split Ruffles Wholesale Stain Evening Dresses
Size
SKU
Current Stock
Quantity
4
MSRP

$44.99
EE01887BD04
Stock: 5
EE01887BD04
5
6
MSRP

$44.99
EE01887BD06
Stock: 5
EE01887BD06
5
8
MSRP

$44.99
EE01887BD08
Stock: 0
EE01887BD08
0
Sold Out
10
MSRP

$44.99
EE01887BD10
Stock: 1
EE01887BD10
1
12
MSRP

$44.99
EE01887BD12
Stock: 0
EE01887BD12
0
Sold Out
14
MSRP

$44.99
EE01887BD14
Stock: 18
EE01887BD14
18
DESCRIPTION
+
The V-neckline and split ruffles add a touch of glamour, while the luxurious satin fabric drapes gracefully. Perfect for formal occasions, our wholesale collection offers timeless elegance that will leave a lasting impression.
Fit: Please refer to Size Chart.
Closure: Back Zipper
Undergarments:Not padded,No Lining
Fabric:92%Polyester 8%Elastane
Stretch: Fabric is High Stretch.