Join the frenzy as the biggest shopping days are fast approaching. Black Friday being one of them is known for massive deals and unbelievable discounts.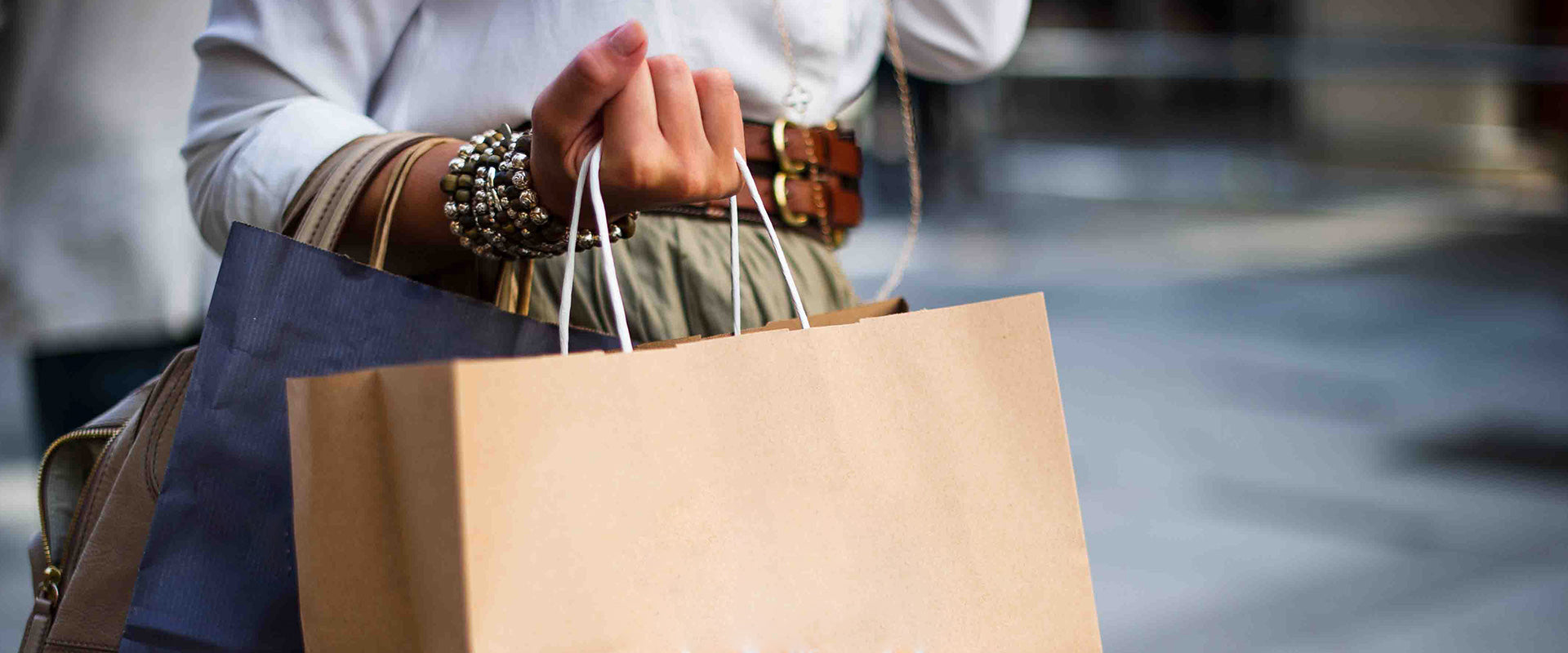 Black Friday is celebrated on the day after Thanksgiving and is regarded as the unofficial beginning of the Christmas season. It was President Abraham Lincoln who in the late 19th century designated the last Thursday in November as the Thanksgiving holiday. But the day after that did not earn the term "Black Friday" until much recent decades.
It is said that in the 1950s, the term was used by the police in the city of Philadelphia to express the chaos that arose after Thanksgiving Day. On this day tourists and suburban shoppers hoarded into the city in the eagerness to attend the big Army-Navy football game that took place on Saturday every year. Because of this the Philadelphia cops could not take the day off and had to work extra-long shifts to deal with the additional traffic and crowds.
So by 1961, the term "Black Friday" had stuck on in Philadelphia, to the level that the city's merchants even tried to change it to "Big Friday" so as to remove the negative associations but were unsuccessful. The term slowly started spreading all over the country and by the year 1985 it was commonly used nationally.
The best part about it was that during some time in the late 1980s, retailers discovered a way to reinvent Black Friday into something that resounded more positivity. Thus, soon enough the darker connotations in Philadelphia were mostly forgotten and the one-day sales bonanza encompassed a four-day event. Stores began opening earlier than ever on that Friday, and these days the most ardent shoppers can head out right after their Thanksgiving dinner to shop to their hearts content.
Global Sales Status
As per the pre-holiday survey conducted in the year 2019 by the National Retail Federation, a record number of 189.6 million U.S. customers made purchases, right from Thanksgiving Day through Cyber Monday which was an increase of 14% over the previous year's 165.8 million.
In another survey conducted by Oliver Wyman in 2019, on data that was collated worldwide, it was found that a majority of shoppers plan to shop online on Black Friday. Black Friday recorded online sales of $7.4 billion out of which $2.9 billion was spent using a smartphone.
As Christmas is swiftly approaching, it has been witnessed all over the world that during Black Friday, a majority of consumers used their phones to shop online instead of standing in line outside a physical store. It's interesting to note that for a second year in a row, Italian shoppers are leading the way with 71% of online purchases.
Black Friday is now being also known as The Retail Bonanza and is an integral part of many celebrations. In 2019 Black Friday sales had hit a record high, where consumers had spent $7.4 billion on online purchases. Compared to the previous years, these figures were up by $1.2 billion which was an extraordinary feat in itself.
Black Friday Shopping during COVID Times
We are all aware of the havoc that the pandemic has created with the sales of most physical shop retailers plunging to an extremely low level. Huge retail giants have had to declare that they would be keeping their stores closed right from Thanksgiving Day so as to avoid crowds. This has further moved the Black Friday season more steadily into the online terrain.
Our esteemed clients have kept us motivated and we did not give up even for a bit during these depressing COVID times. As the beginning of the holiday shopping season is fast approaching, we at e4wholesale.com are busy preparing our store for you.
We have also made sure that our website is prepared to handle the increased traffic so that you can checkout without any hassles.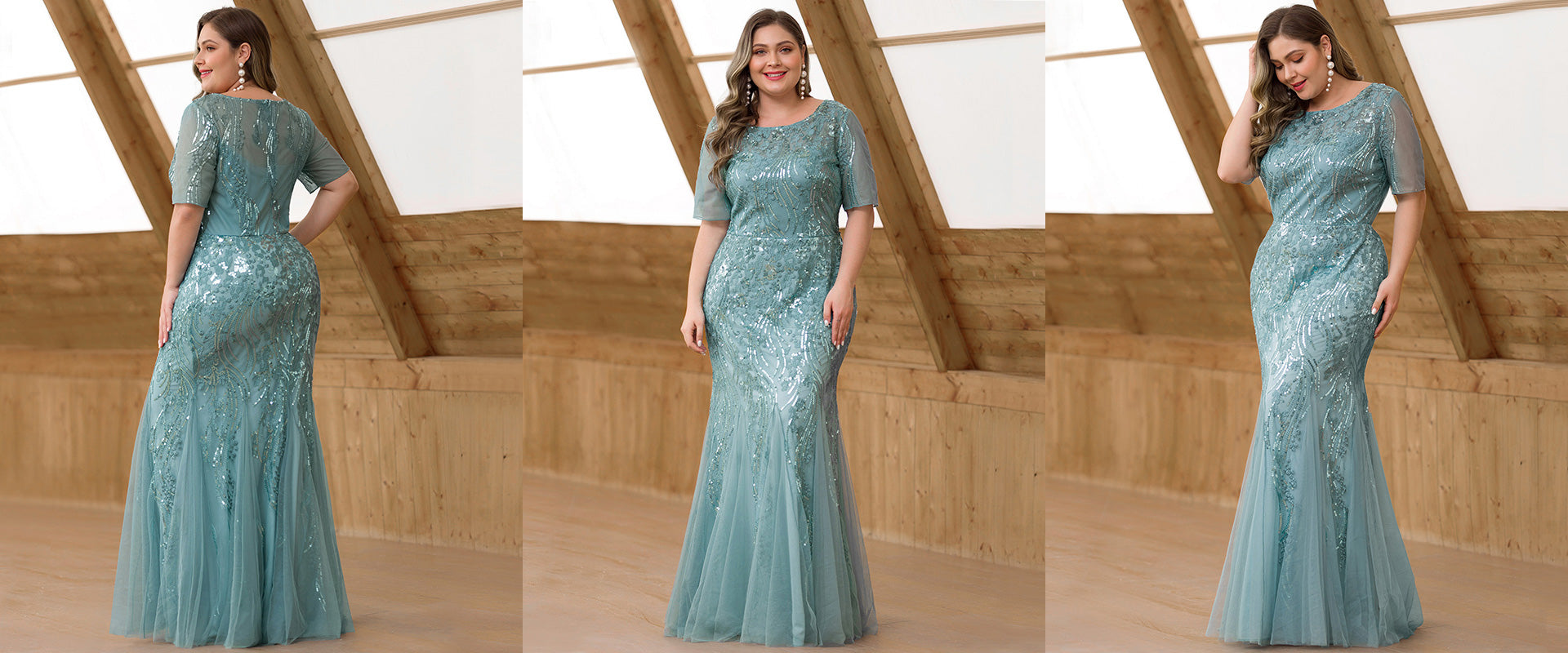 This Black Friday we as wholesalers plus size clothing are offering loads of coupons and big discounts to our loyal customers. We will keep you informed about these discounts so that you can have fun while you shop.
In the meantime, we will be replenishing our stocks and preparing attractive sale offers on our website about a month and a half in advance. So stay excited!
We understand that the three key benefits of online retail are selection, convenience, and competitive pricing. Keeping this in mind we are preparing an ideal setup for you at our online store, e4wholesale.com so that you have an exemplary shopping experience during these COVID times.
So, if you have been eyeing that deep green cocktail dress for a while now, you know where you have to head for fulfilling your dream of making it your own!!