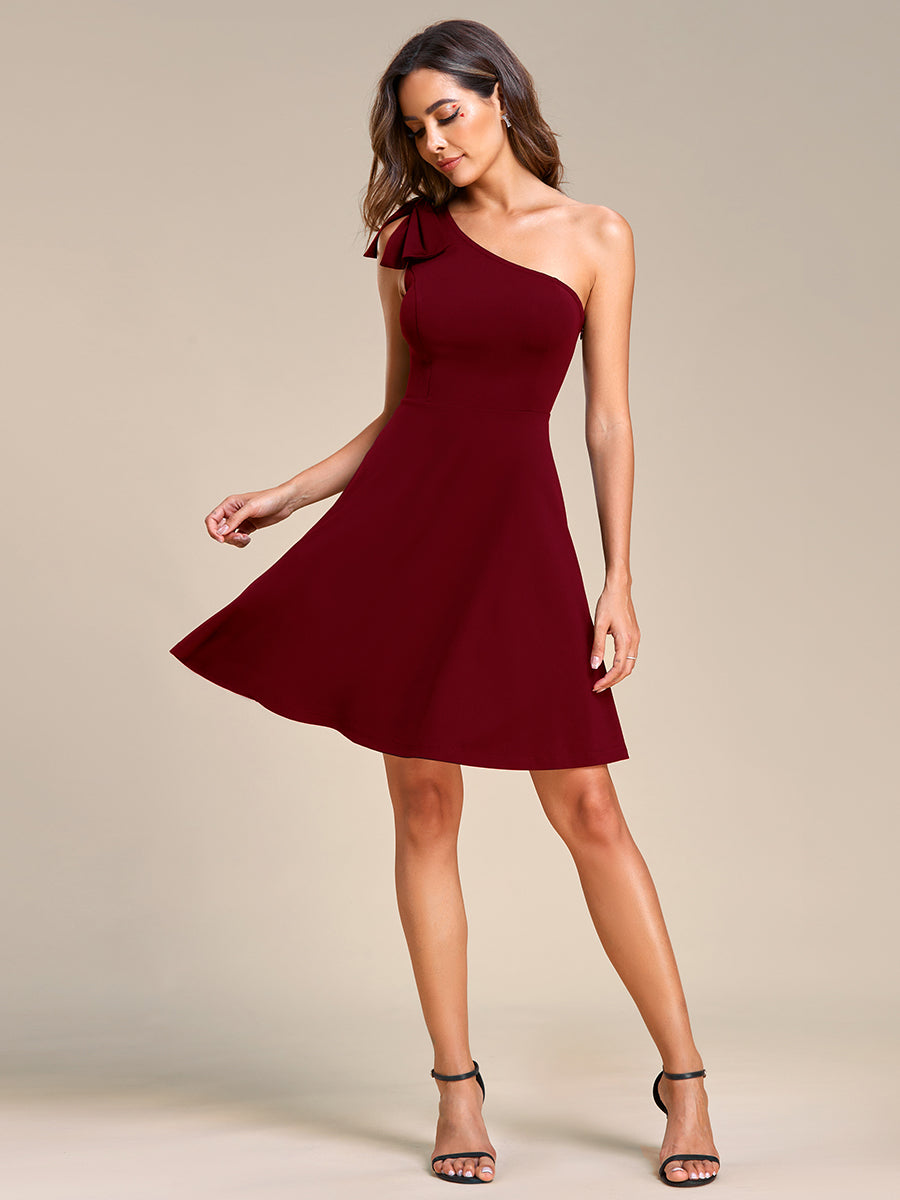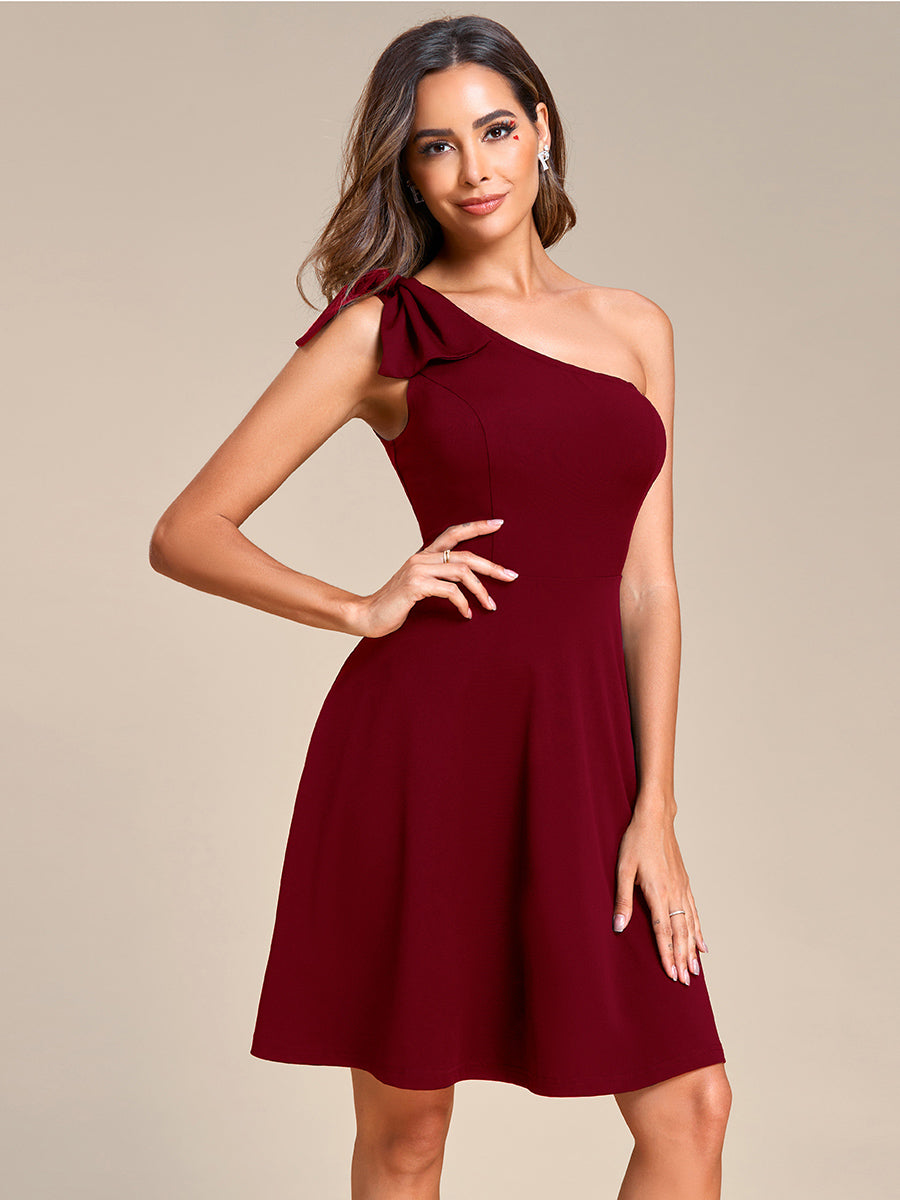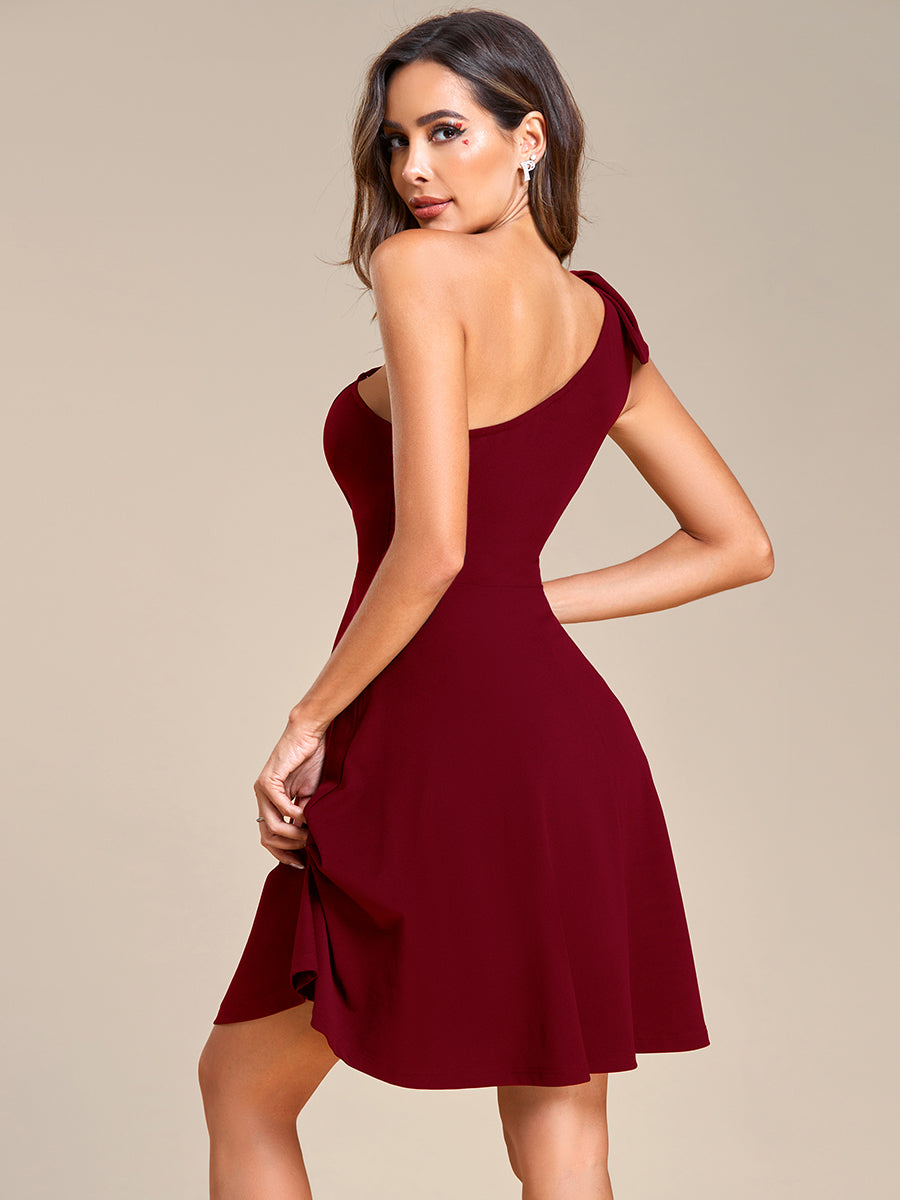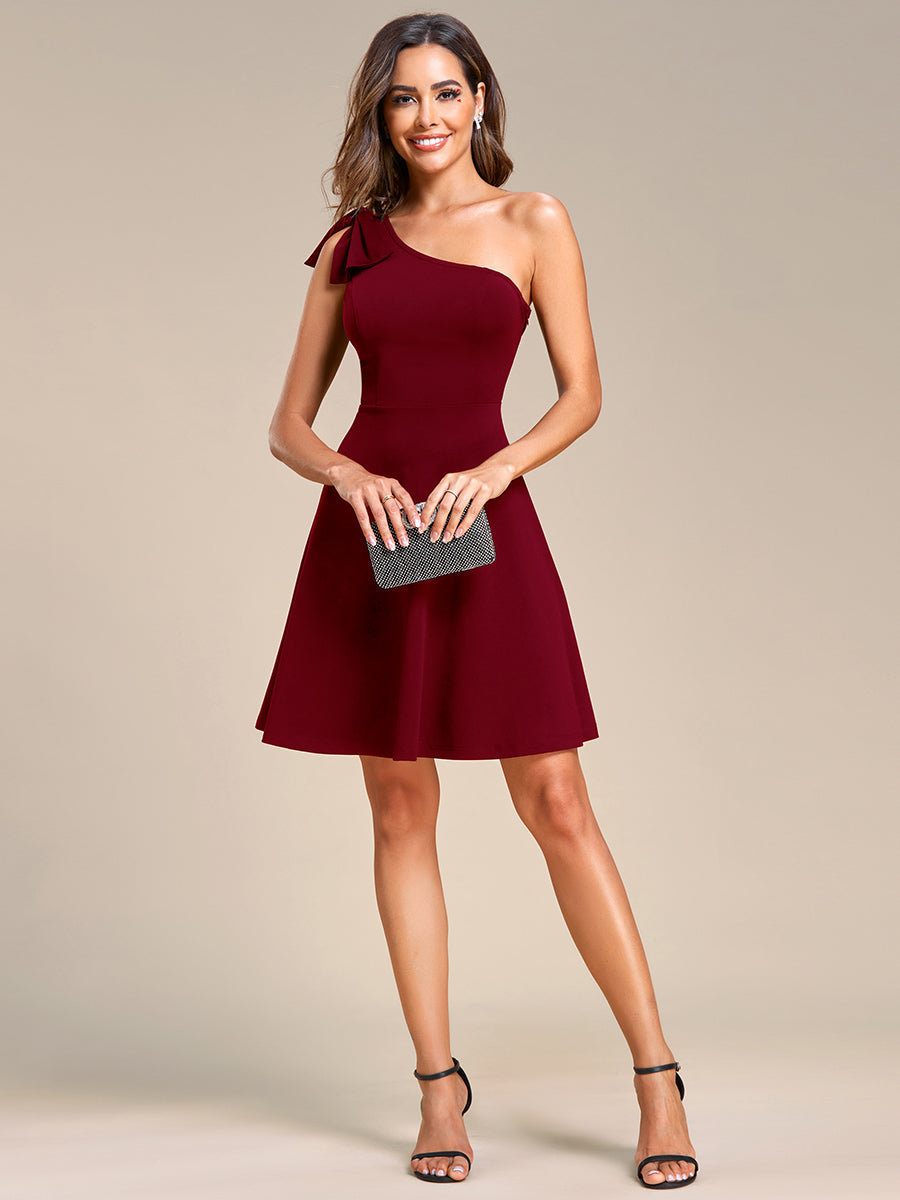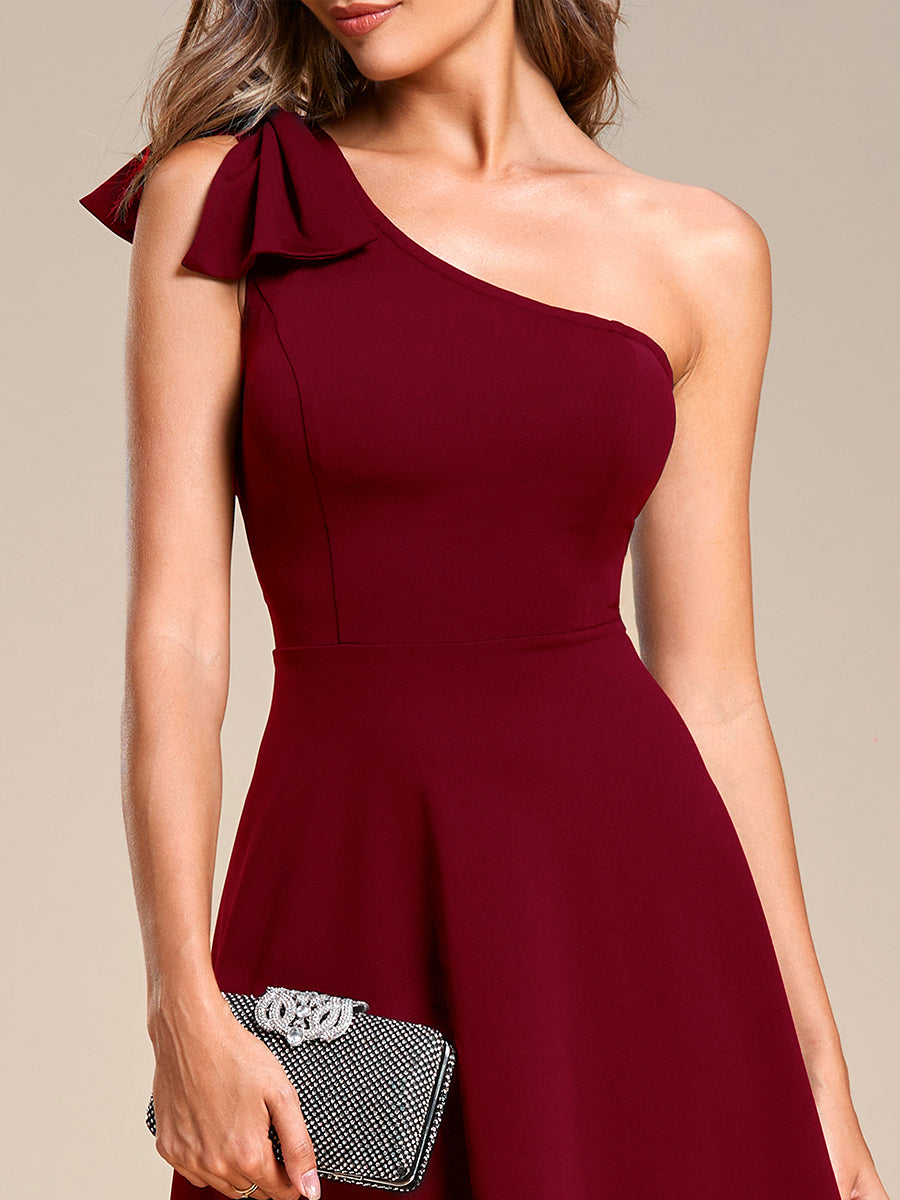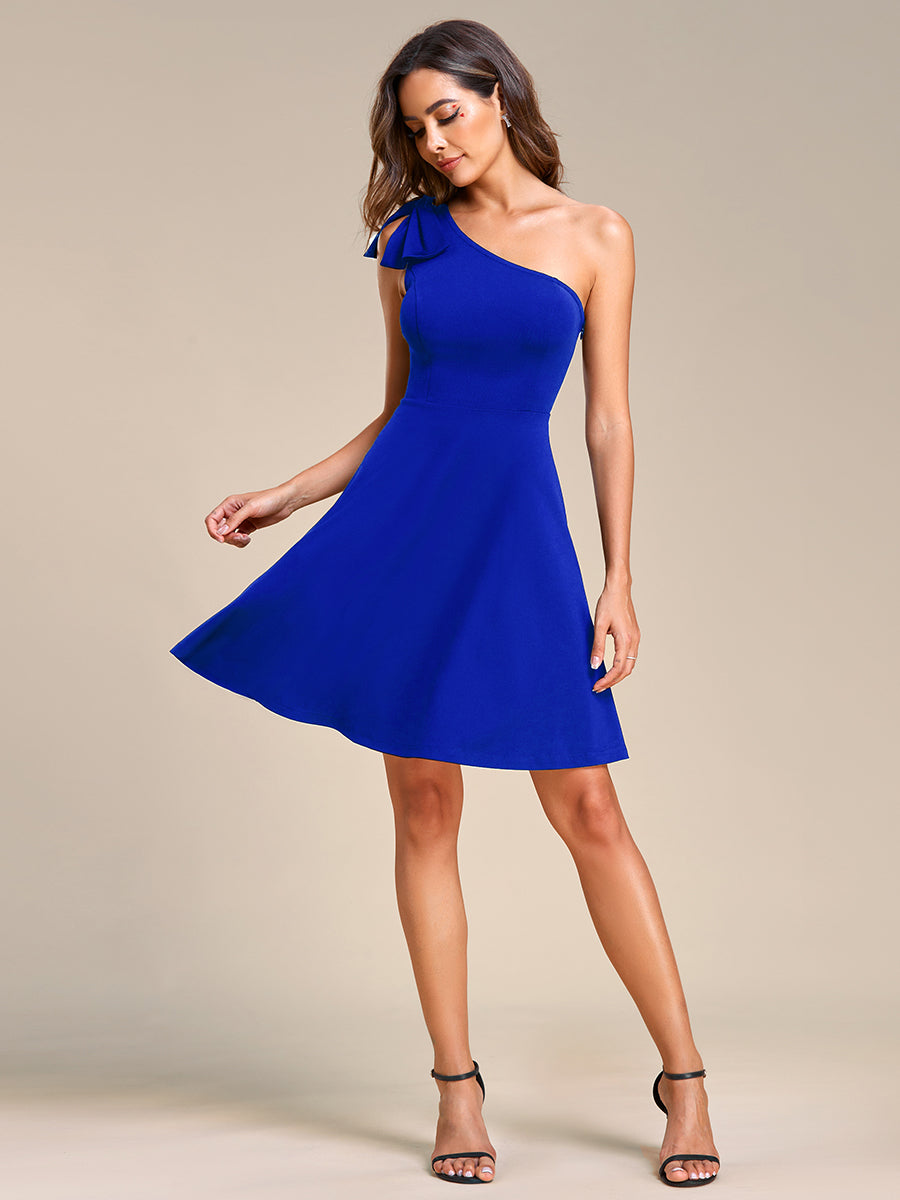 Bowknot Asymetrical One ShoulderCocktai Dress
Size
SKU
Current Stock
Quantity
0L
MSRP

$49.99
EB01865BD0L
Stock: 18
EB01865BD0L
18
0M
MSRP

$49.99
EB01865BD0M
Stock: 18
EB01865BD0M
18
0S
MSRP

$49.99
EB01865BD0S
Stock: 18
EB01865BD0S
18
1L
MSRP

$49.99
EB01865BD1L
Stock: 18
EB01865BD1L
18
2L
MSRP

$49.99
EB01865BD2L
Stock: 6
EB01865BD2L
6
3L
MSRP

$49.99
EB01865BD3L
Stock: 8
EB01865BD3L
8
DESCRIPTION
+
The asymmetrical design of the dress gives it a modern and trendy look. It features a single shoulder strap which is beautifully embellished with a large bowknot that adds a cute and stylish element to the dress.
Fit: Please refer to Size Chart.
Closure: No Zipper.
Undergarments:No Lining.
Fabric: 95%Polyester 5%Elastane
Stretch: Fabric is Low Stretch.