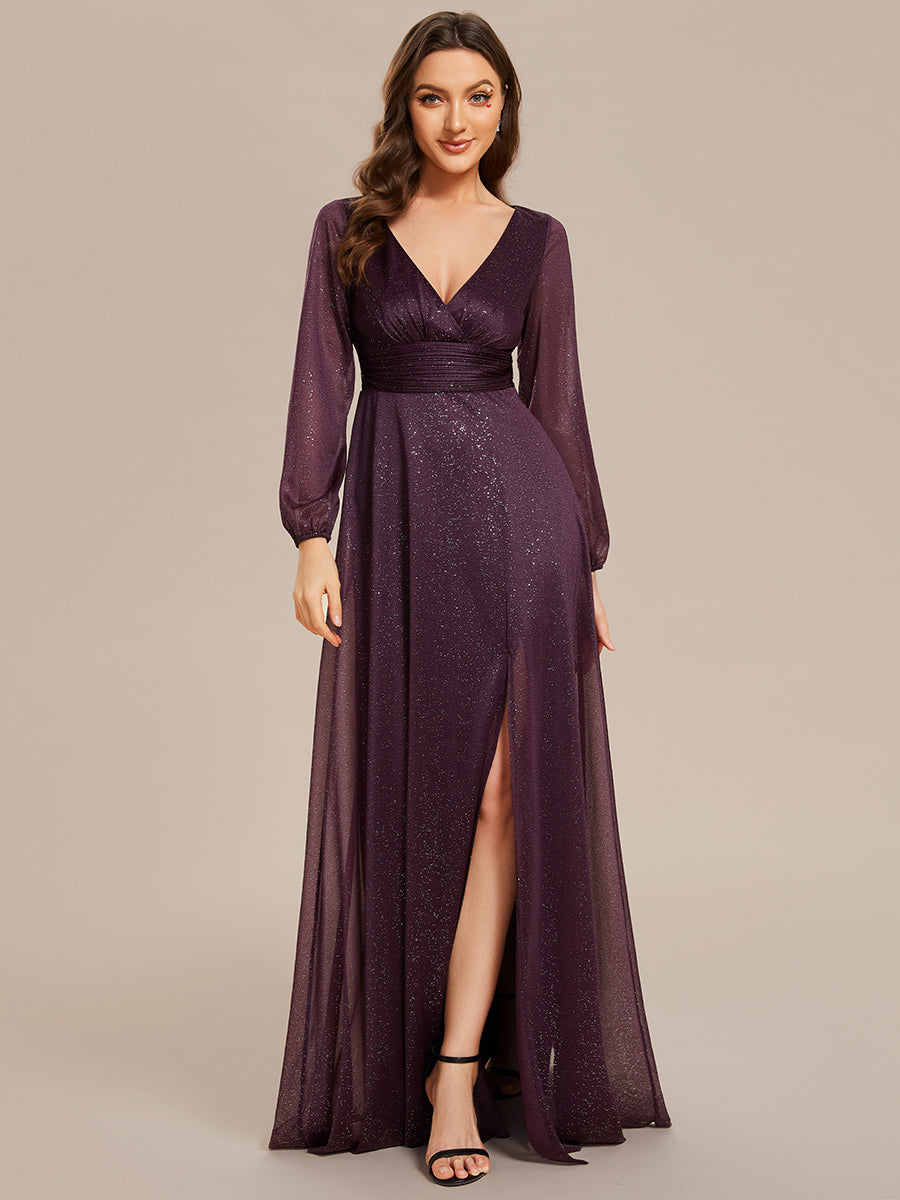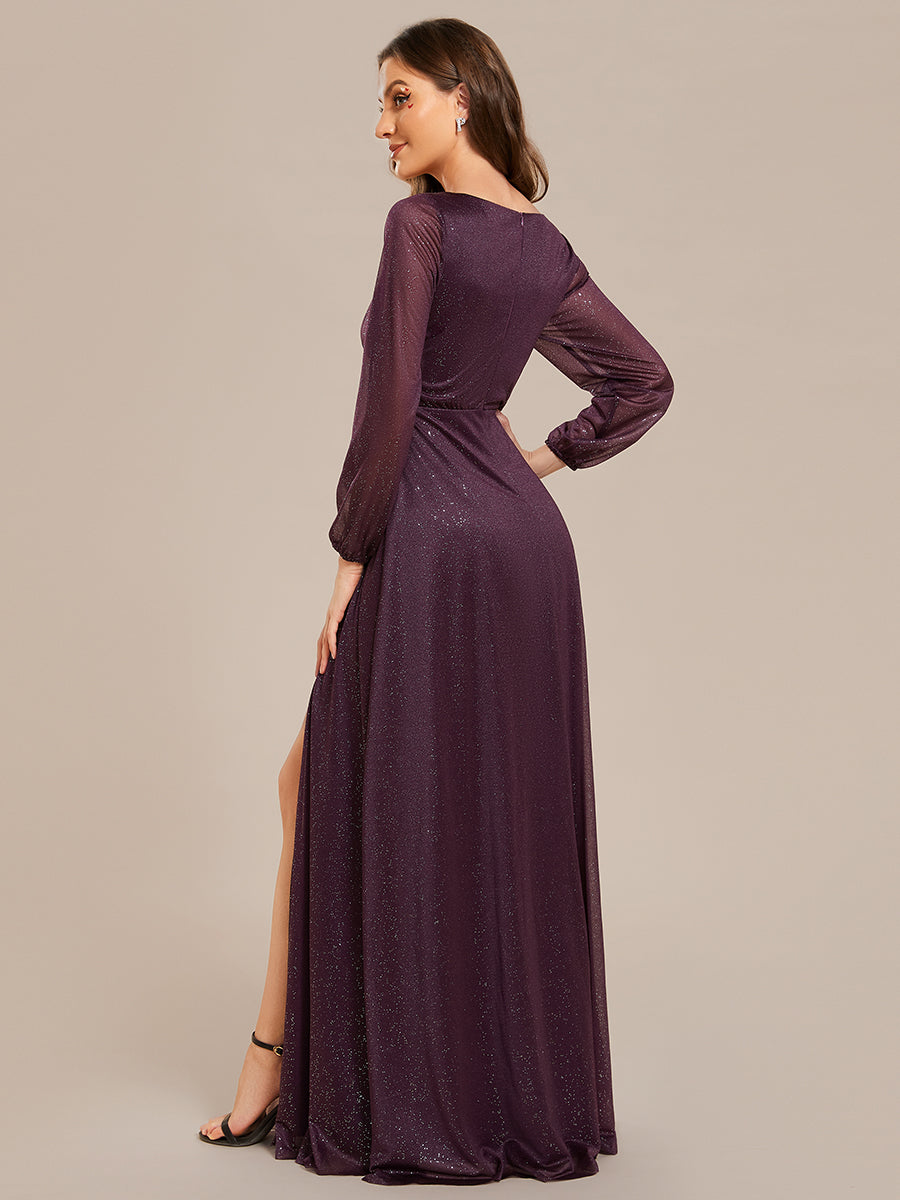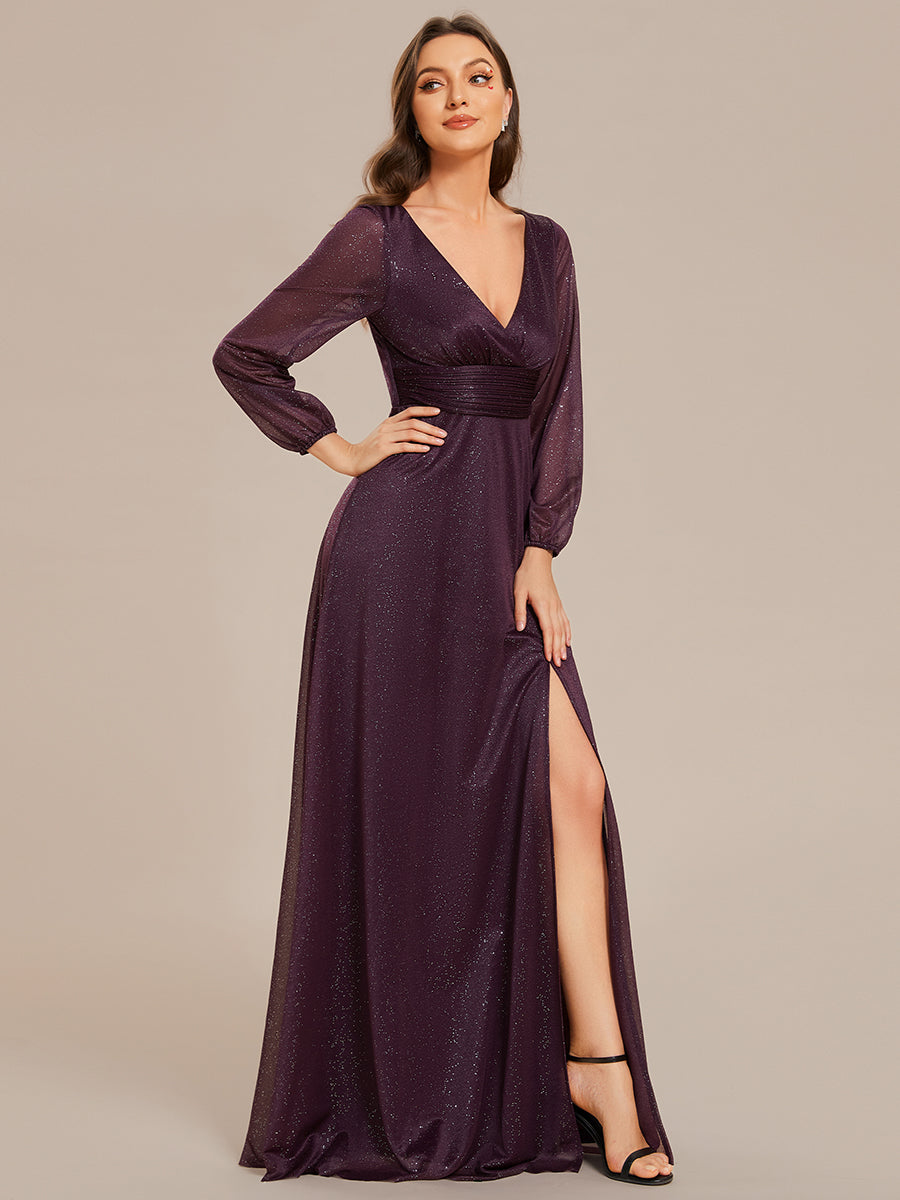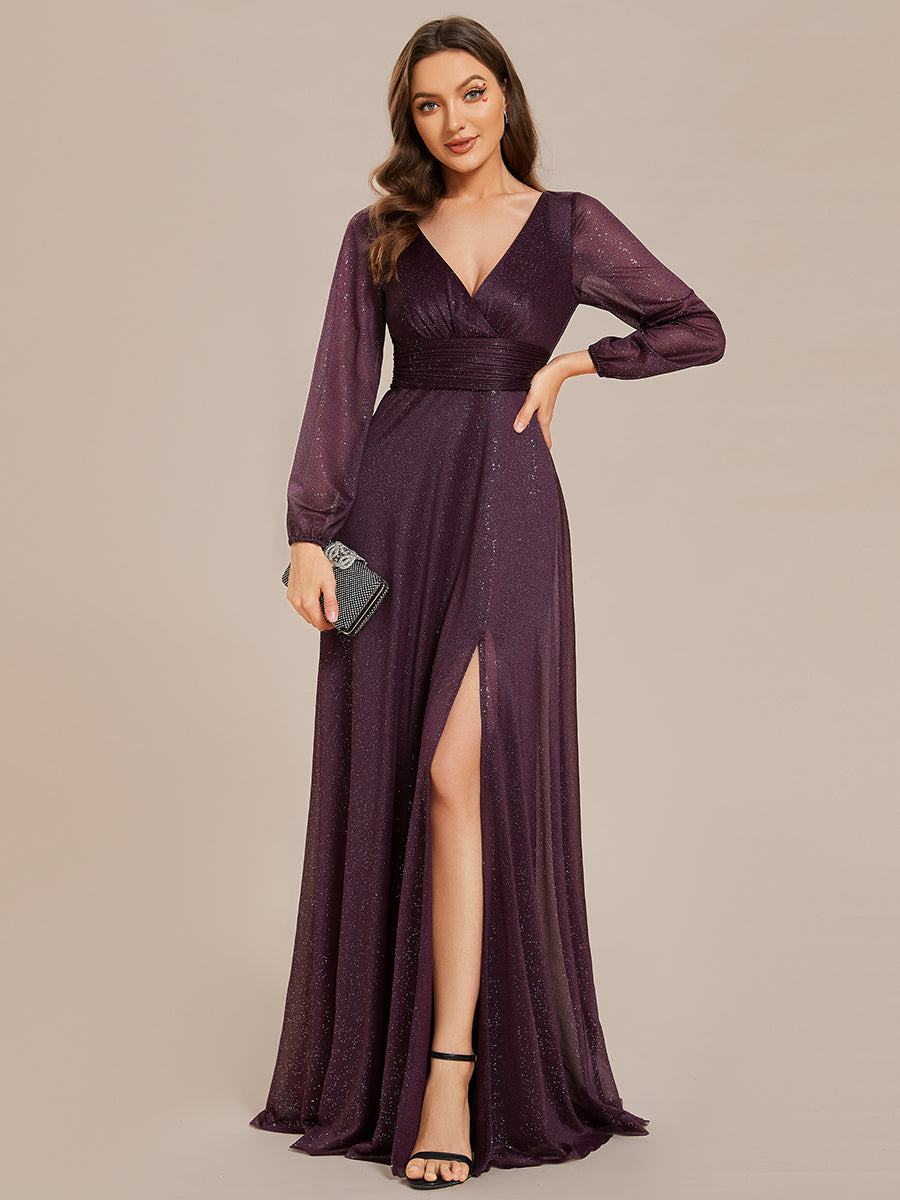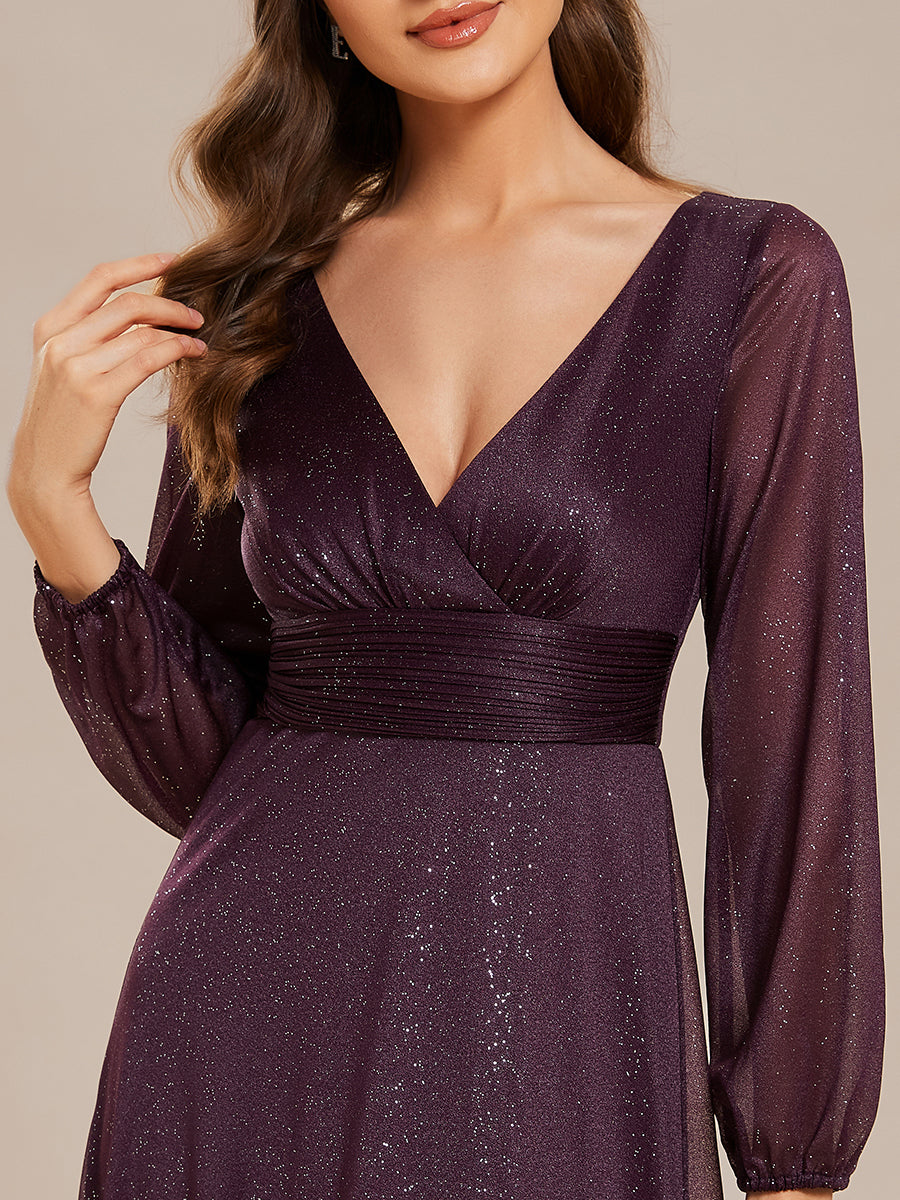 Shiny Deep V Neck Wholesale Evening Gown With Short Sleeves
Size
SKU
Current Stock
Quantity
4
MSRP

$60.99
EP00739DP04
Stock: 15
EP00739DP04
15
6
MSRP

$60.99
EP00739DP06
Stock: 12
EP00739DP06
12
8
MSRP

$60.99
EP00739DP08
Stock: 9
EP00739DP08
9
10
MSRP

$60.99
EP00739DP10
Stock: 21
EP00739DP10
21
12
MSRP

$60.99
EP00739DP12
Stock: 13
EP00739DP12
13
14
MSRP

$60.99
EP00739DP14
Stock: 0
EP00739DP14
0
Sold Out
DESCRIPTION
+
Indulge in timeless glamour with our Shiny Maxi Long Deep V-Neck Evening Dresses. Impeccably tailored to cinch the waist and adorned with graceful pleats, these dresses are a masterpiece of sophistication. The special shimmering fabric adds a touch of allure, while the lantern sleeves exude an air of refined elegance.
Fit: Please refer to Size Chart.
Length: Floor Length.
Sleeve Style: Long Sleeves.
Closure:No Zipper Up The Back.
Undergarments: Not Padded, with Lining.