Received an invite that specifies your dress code to be an evening dress and wondering what it essentially implies? Well, don't fret, as we are here to resolve this confusion between a cocktail dress and an evening dress once and for all for you.
You will be amused to know that even the most renowned fashionistas often stumble when it comes to getting the right definition between a cocktail dress and an evening gown. So, let us delve into the details and get the facts right once and for all.
1.Let's Get the Fundamentals Correct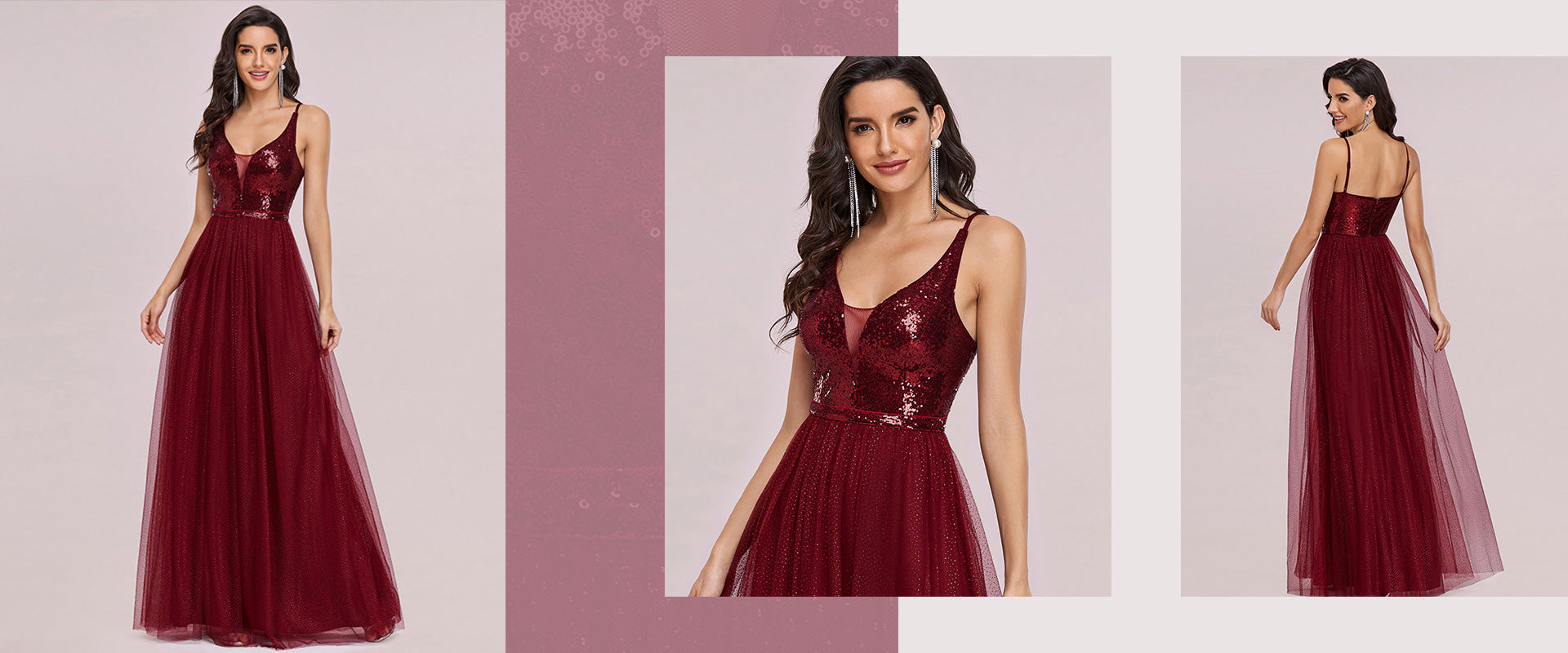 Predominantly cocktail dresses are supposed to be worn for semi-formal occasions and cocktail parties, whereas on the other hand, wholesale evening dresses for women are strictly meant for formal evenings and are considered to be a formal attire.
Formal evening dresses are of ankle length or floor length mostly and at times can be slightly shorter, which are known as tea length formal dresses but can never be shorter than that. They are, more often than not, meant for serious occasions like prom nights or weddings.
Cocktail dresses, on the other hand, can be of any length varying from your ankles to your knees and above and exude a fun vibe; therefore, they are available in a lot of bright shades. These can be worn at meetings, receptions and are less formal than an evening gown but more elaborate than an ordinary dress.
2.The Difference in Fabric Texture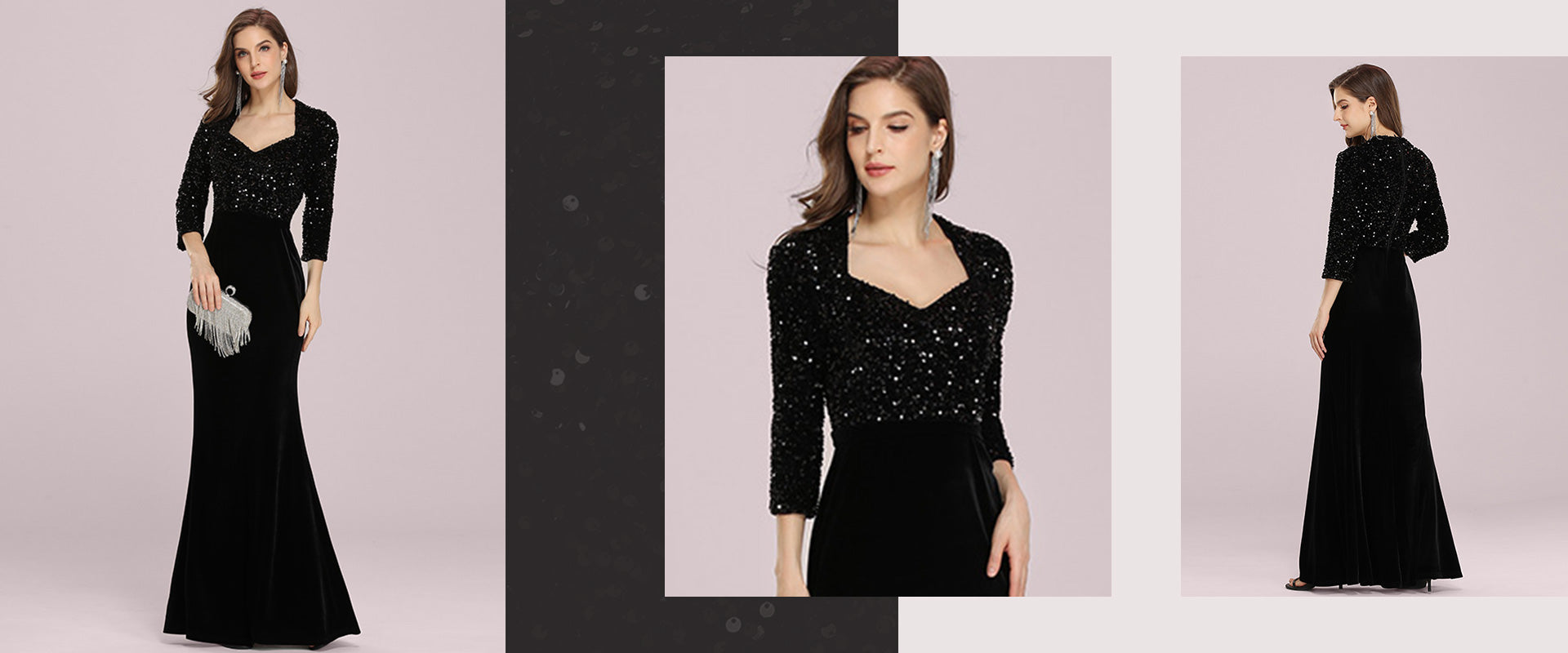 You will mostly see evening dresses made out of rich, luxurious fabrics like wholesale velvet evening dresses, chiffon, silk, or satin ones. They are characterized by their long and flowing fabric in the skirt. On the other hand, you can find an evening gown in a variety of silhouettes like mermaid, A-line, sheath, and others. The fabrics used in these types of dresses are on the lighter side, such as lace or cotton. The styles of the necklines can be varied, as well, in accordance with the kind of function that you are attending owing to its semi-formal structure.
3.Length of the Skirt Matters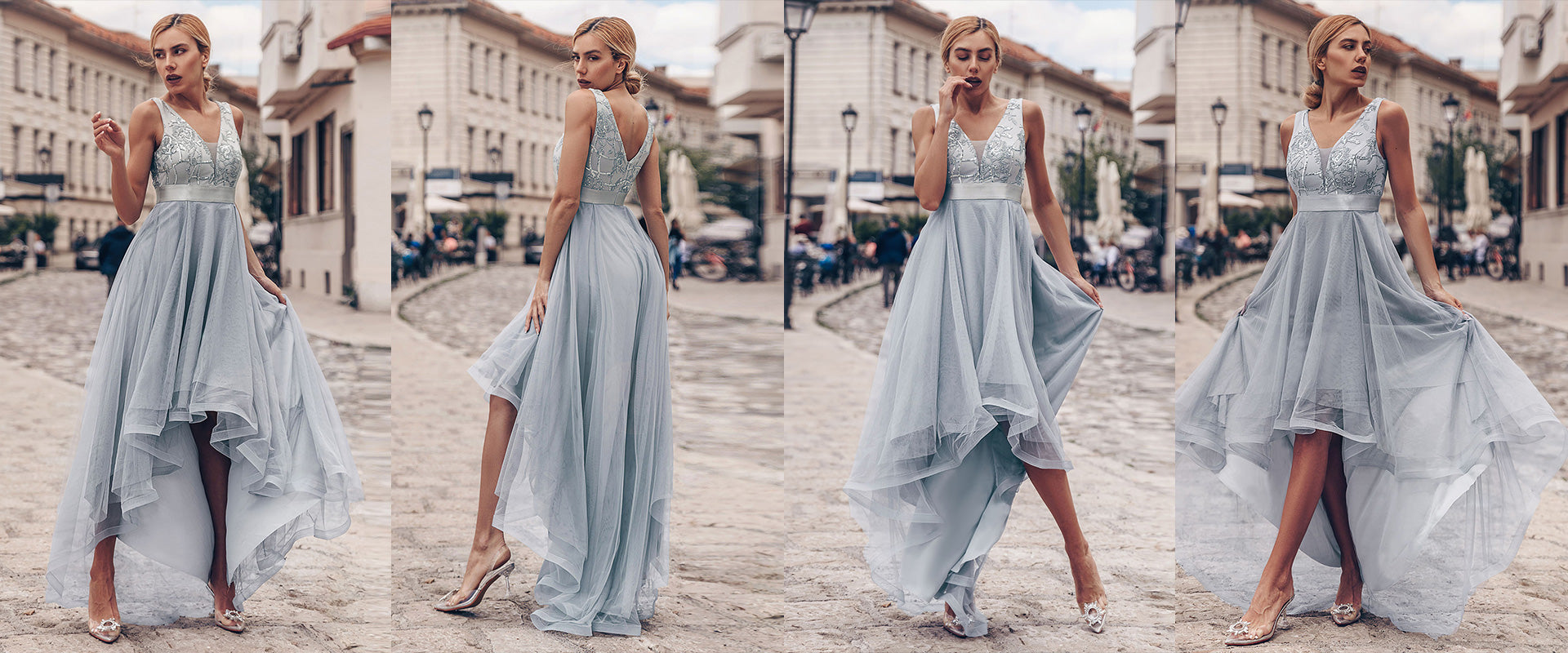 The length of an evening dress usually ranges from the knees to the floor. By and large, the floor-length gowns are the ones that are most prevalent for those formal functions like religious events. On the contrary, the length of the skirt in wholesale empire cocktail dresses range from the knee to the mid-thigh and is usually decided as per the body shape of the lady wearing it. You could flaunt your sexy legs if you wish to in a cocktail dress!!
4.Yes, the Colors Play a Role Too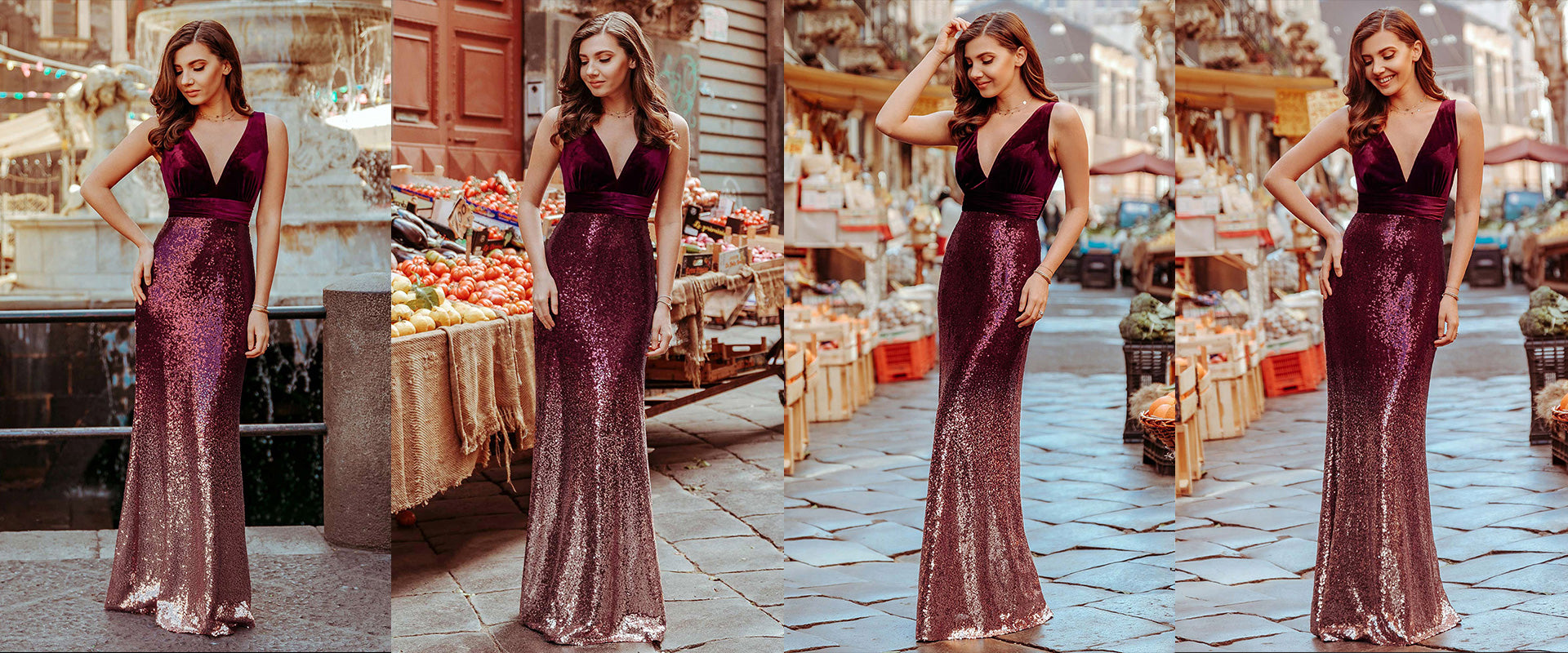 You can adorn a cocktail dress in whichever color your desire; however, such is not the case for an evening dress. While selecting the color of your evening gown, you will need to go in for a much sober color, preferably in a monotone. No bold patterns and colors here, please. Wholesale cheap evening dresses online are usually preferred in blacks, whites, or metallics, depending on the function you are attending.
5.Level of Sensuality the Dress Oozes
A cocktail dress is meant to emanate a certain level of sexiness with its flexibility in selecting the cut, style, pattern, and color. They can be worn in a manner that shows-off your figure and flatters your curves. An evening gown, conversely, mostly focuses on being modest and decent in your dressing style.
6.Accessorizing Your Attire Appropriately
Last but not the least, let's not leave any stone unturned and cover the point of accessorizing either style as well. Designer bags or chic clutches will definitely impart that polished charm to your overall attire. Stilettoes and embellished high heels are going to give your outfit a glamourous appeal. Pair your ensemble with some matching earrings and a sleek necklace as well. The only thing to keep in mind is to keep it on the sober side when you are wearing an evening gown, and you can dress it up when wearing wholesale empire waist cocktail dresses. With this in mind, you will be all set to rock the evening in style!
 An invite with a specified dress code sure does set the tone of the gathering, and adhering to it ensures that you as a guest fit in with the crowd. Selecting the right outfit will make you feel more confident and give you the opportunity to gel in and enjoy yourself thoroughly. Although it appears a simple thing to do, but getting the dress code right is crucial.
Be sure to take your time, and our suggestion is to plan well in advance so that you look gorgeous in every photo opportunity you get. We hope that our tips in deciphering a cocktail dress from an evening dress will make your selection process a tad bit easier for you. Till then, Happy Shopping!!