As Mother's Day is nearing, customer's will want to surprise their moms, grand moms, wives and other special women in their lives with gifts. Mother's Day has grown to become a significant shopping extravaganza, and retailers should focus their attention on promoting their stock during this time.
I'm sure you must be focusing on retaining your loyal customers along with reaching out to new audiences as the pandemic is alleviating. Taking this factor into consideration, we at Ever-Pretty are glad to announce a promotion for our beloved retailers. You can seize this grand opportunity to launch your new business venture, so hurry up!!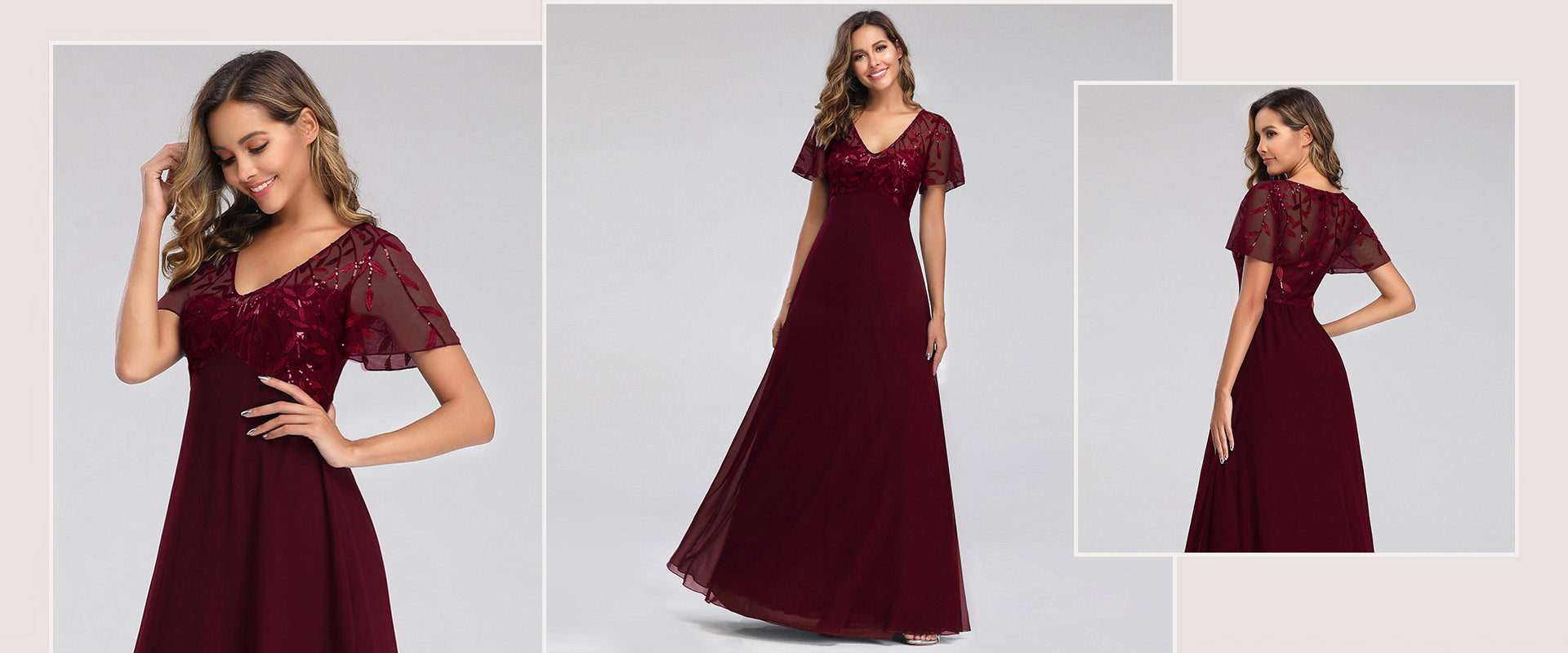 We have especially curated our fresh styles of wholesale evening dresses suitable for mothers keeping in mind the Mother's Day celebration. Taking advantage of this celebration, let us narrow down the distance that has been created between our customers and us over the uncanny past year so that our lovely ladies feel valued.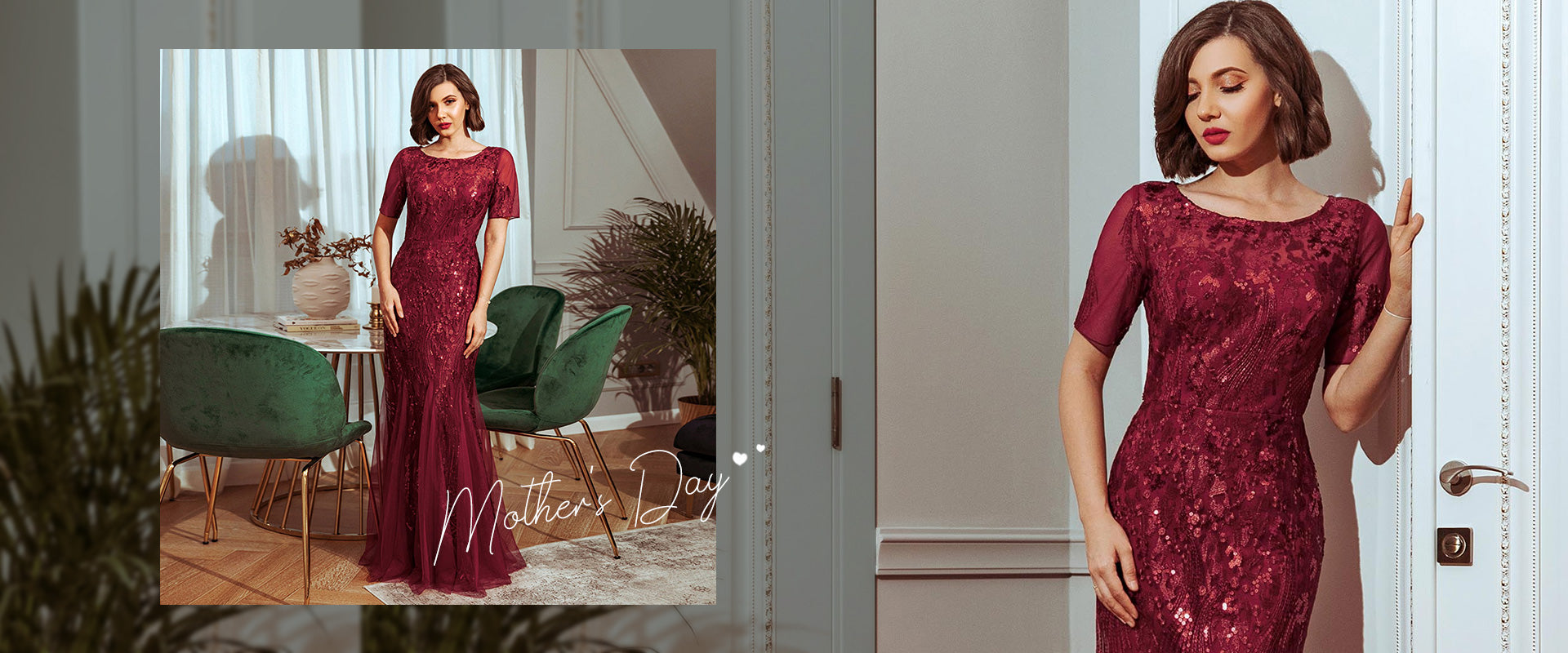 To make the day special for our customers, we at e4wholesale, evening dresses suppliers, are delighted to offer you an 18% discount that will be applicable on the entire site after using code "Mother18" from March 24th to April, 16th 2021. All you need to do is to hurry and place your orders with us. Stock up in advance so that your store is well prepared to grab this opportunity.
For our cherished store owners, we bring to you a few lucrative ideas that would help you to benefit immensely. By following these marketing strategies, you can rest assured that your brand gets the required attention it deserves, in turn, helping your store grow. These tips are bound to come in handy if you are setting up a campaign for the first time or are looking for new actionable ideas to spruce up your prevailing ones. Let's have a look:
1.Dedicate a Section Exclusively for Mother's Day Shopping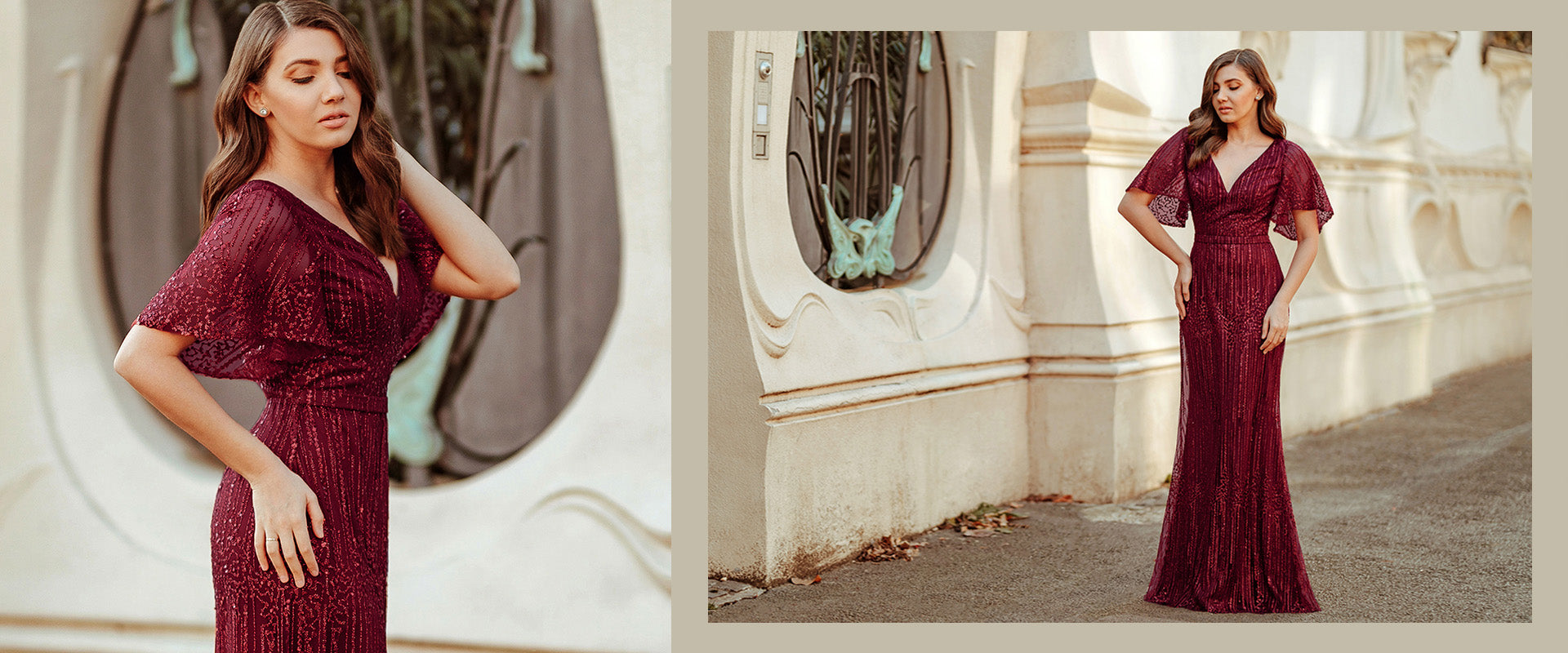 Group together a bunch of products that would bring a smile to the face of any mother or a relative who has come down to shop for her. This will make it easier for visitors who are coming to your shop for evening dresses online shopping, looking exclusively for Mother's Day gifts. This way, you can also be successful in converting regular visitors into shoppers for Mother's Day.
2.Promote on Social Media
By ramping up engagement on various social media platforms, you can promote your specially crafted section for Mother's Day gifts. Target your new customers with personalized welcome messages and plan special offers that entice them to make a purchase at your shop. Such kind of campaigns raise awareness of the brand along with promoting your shop.
3.Launch an Exclusive Giveaway
Raise brand awareness and create new customers by launching an exclusive giveaway on Mother's Day. You can even consider promoting your store with a Mother's Day campaign using a hashtag where your existing store followers will need to share and tag themselves with a picture of themselves with their mom. Such kind of exposure from a giveaway goes a long way in making loyal customers.
4.Drive Sales by Offering an Incentive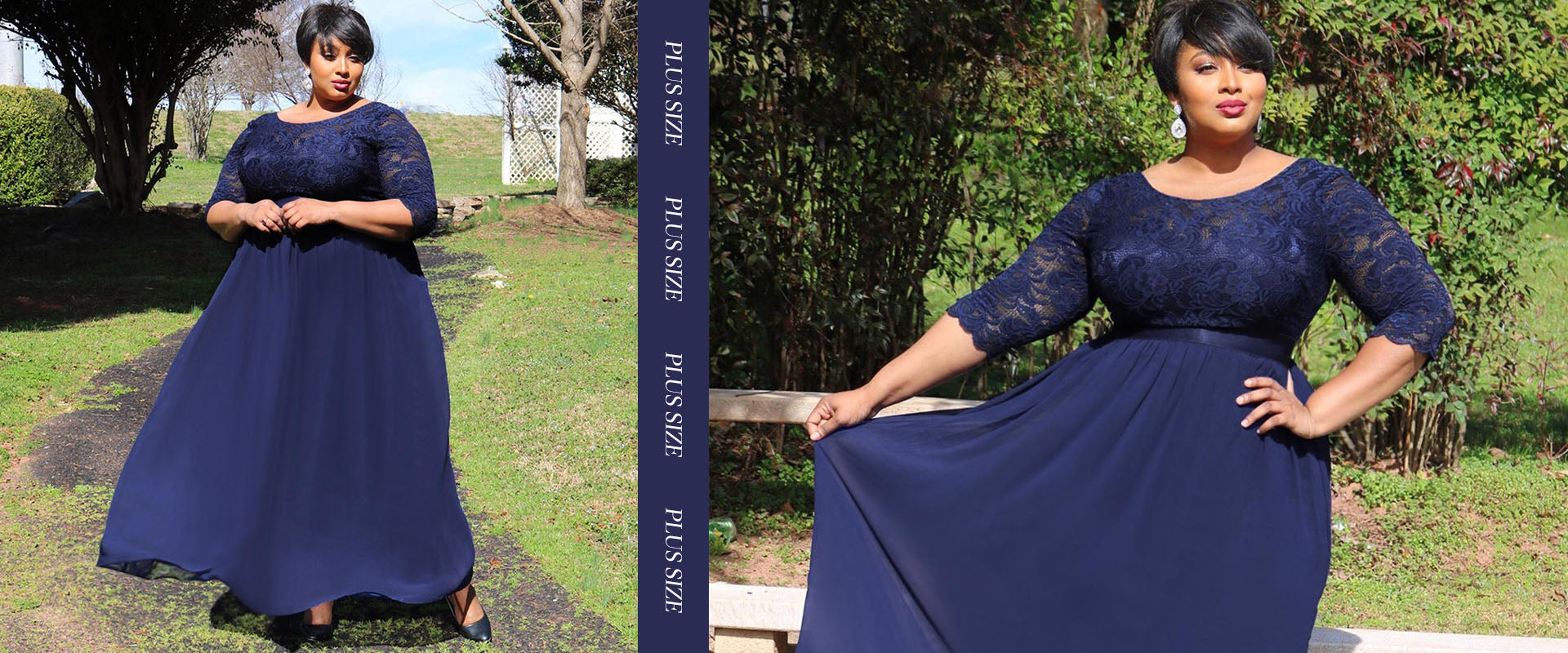 Incentives like free shipping, adding a gift to a purchase, discount coupons and the like will prove to be helpful in boosting the Mother's Day sales at your store. These extra incentives should be strategically placed on products that you wish to highlight, for instance, on plus size evening gowns with sleeves, so that your customers are driven to purchase them instantly.
5.Generate Content that Makes the Day Interesting
Develop interest in your customers about Mother's Day by generating related content that does not necessarily focus on sales directly. Create content that is helpful and inspires your customers; for instance, sharing recipes related to Mother's Day, poetry writing tips for your mom or even some DIY crafts. Marketing your store subtly just to make your presence felt is of utmost importance.
6.Create an Email Series for Mother's Day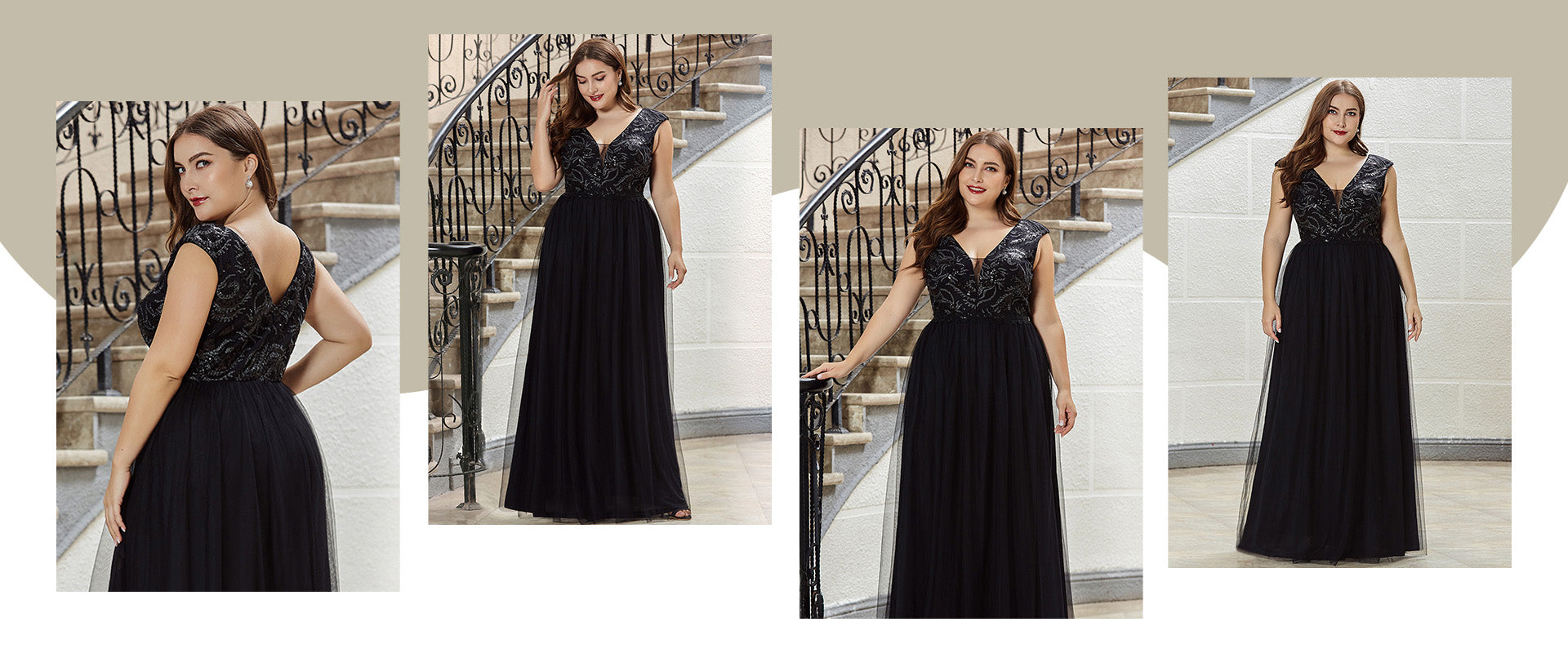 You can promote your Mother's Day campaign via emails to your customers as they are impactful and serve as a good reminder of your existence. Send out emails with the special coupons that you launch and also about the special collection of size 26 evening dresses that you have curated, especially for Mother's Day. You could send out emails that highlight the gift guide along with the bestsellers that you have to offer.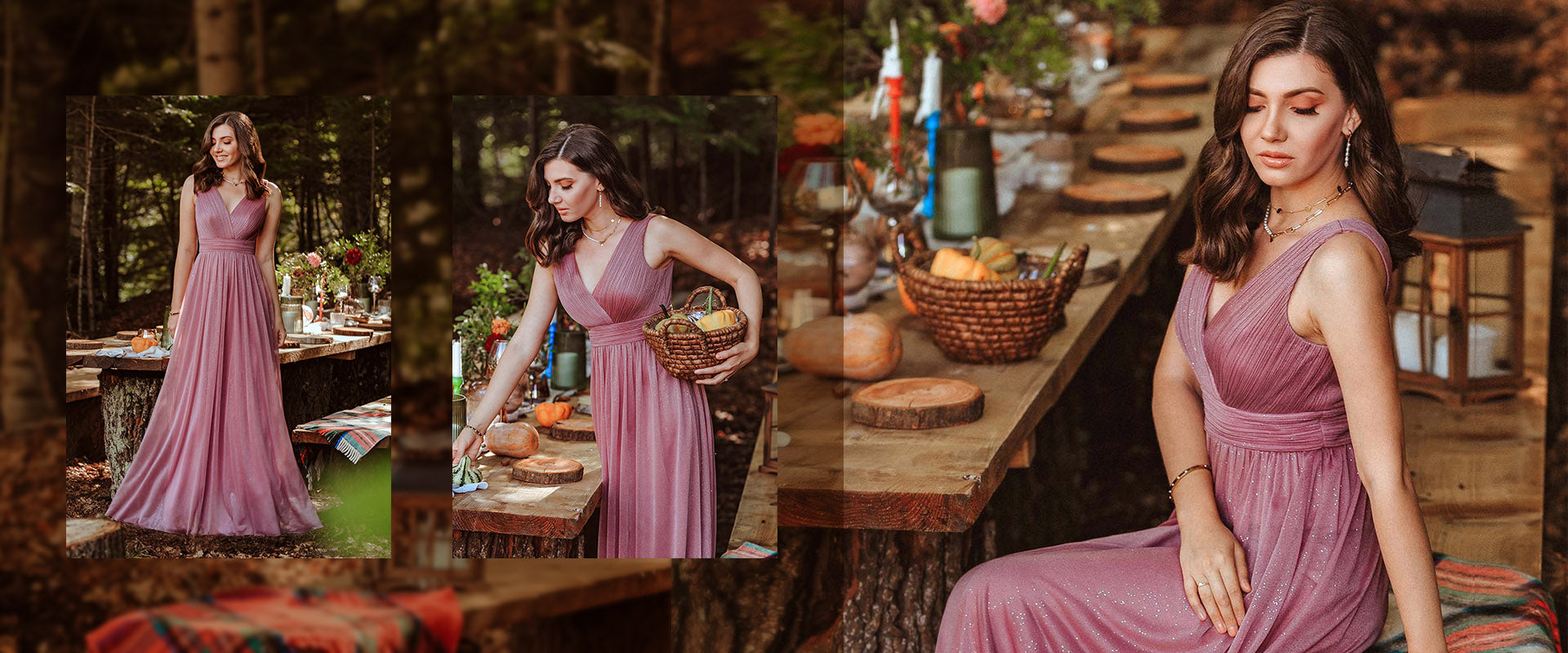 These promotional ideas are perfect for all sizes of retailers, whether small or big. The implementation process of these concepts is easy and does not require huge budgets in terms of marketing. The primary thought is to start creating your collection early so that you can plan well in advance with the right set of tools for customers who wish to buy evening dresses online on Mother's Day.