In order to recognize the efforts and sacrifices of mothers, mother's day is being celebrated throughout the world. In this way we can give importance to them as they are putting a lot of energy in making the next generation a better person.  Well, all we can do is to present our mom beautiful gifts so as to show our love. If you are thinking that in this year 2020 when you are in quarantine and you might not be able to celebrate this event in a proper way, then you need to understand that you can have fun in different ways. We are giving you lots of ideas as to how you can give tribute to your mom in an exciting way.
How To Celebrate Mother's Day This Year
These days we are facing corona virus which has made the whole cities into lockdown situation but it doesn't mean that we should skip in celebrating this special day. There are lots of ideas in which you can make this event a memorable one. Last time you might have taken her to lunch or you might have made her favorite lunch but this time you need to plan different. Even then if you can't decide what to give to your mom then we have rounded up some best gifts to help you out. From evening dresses and yoga clothes to gift cards etc. we have wide range of awesome items to give presents to your mom and tell her that you love her this day Mother's Day. You can select gifts from our website and we are offering sale 20 % off site wide. We have following 4 gifts for mothers.
1.Evening Dresses
If you are planning to give your mom an elegant gift then go for the collection of evening dresses. We have a wide range of awesome outfits and you can give present to your moms which are quite elegant. All the sizes and colors are available on our site and you would definitely like something elegant for your mom.
Whether it is the round neck which your mom likes or the light sequin looks stunning on her, you can have every item on our site in a cheap price. What's more! We also offer 20% sale on evening dresses which are in high quality.
2.Yoga Clothes
 You should be quite conscious about your mother's health and in this tense situation when corona virus is making us mentally ill. It is time to give your mom a best gift which will help her in regaining her health as well. Yoga is an advanced way to stay calm and ease the tense nerves. In order to help your mom in regaining her health the best way is to give her the yoga clothes on mother's day.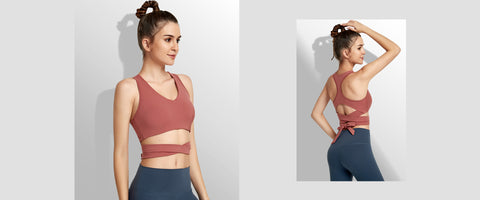 We are offering wide range of yoga clothes which are super-comfortable. The wholesale yoga clothes offer pants and tops which are available in all sizes and you will not feel uncomfortable while wearing it for longer time. The material used in these clothes is not only breathable but also stretchable as well, so your mom will love this gift on this special day.
3.Lounge Wear
As we all know that in these days we are stuck in our homes due to corona virus, so mostly we have to spend time in there. First and foremost thing is that we should be comfortable in there and our outfits play important role in it. If the dress which we are wearing at home is light in weight and skin friendly then we wouldn't feel any problem in doing our daily chores comfortably. The women's pajamas wholesale 2020 are super-comfortable as well.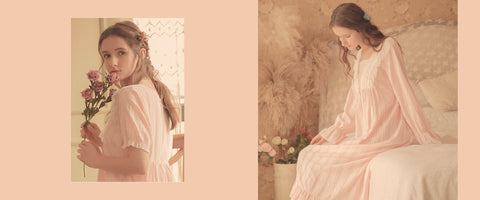 So the best thing is to give present to your mom this time which she may love to use and what else be better then lounge wear. Yes! That's right; lounge wear is the loose clothing which is the best choice for casual wearing. So your mom can relax and lay around at home in a comfortable way. The pants and the long sleeves tops are highly comfortable and you can use them without having an itchy feeling.
4.Gift Cards
There are some traditions which are never getting old and even though the centuries may pass you would love to follow them. So, in order to pay tribute to the moms all over the globe we are offering gift cards which have lots of awesome items in it.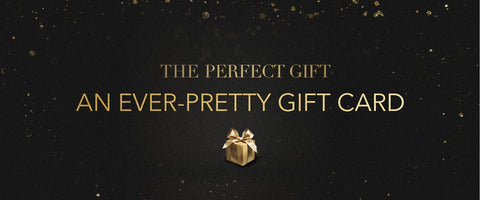 It would be the best idea to give your mom gift cards which we are offering and if you let her choose the gift card by herself that would be more exciting for her as well. We offer 20% sale on most of the items so visit our site and make your day a memorable one.
We Want To Meet The Different Needs Of Customers
Due to corona virus we are developing new categories to meet the different needs of the customers so that they won't feel any difficulty in spending this time. So, you are welcome to our site to find anything you need the wholesale dress suppliers will provide you the delivery in time. All the items which are being displayed on our site are available and the quality is quite high as well.
So instead of spending this day by mere calling your mom and feeling that you cannot celebrate it in an exciting way why not make it a memorable one. From formal and casual to yoga and gift cards etc. we have a lot more new items to help you in making this day more special.
Conclusion
To sum up, mother's day is always very special day and mostly we are waiting for this day as we also want to do something for our moms, and gifts will show our love and gratitude that how important they are in our lives and building us up to a better person. So, why not give them something special and wholesale dress suppliers would be the best choice. So visit our site and you will love something awesome for your mom.