Spring is synonymous with being uber feminine. So why not dress yourself up in delicate floral prints or clad yourself in romantic silhouettes, as the weather calls for it! That said and done, dressing up during the spring months can be immensely tricky considering how fickle the temperatures can get.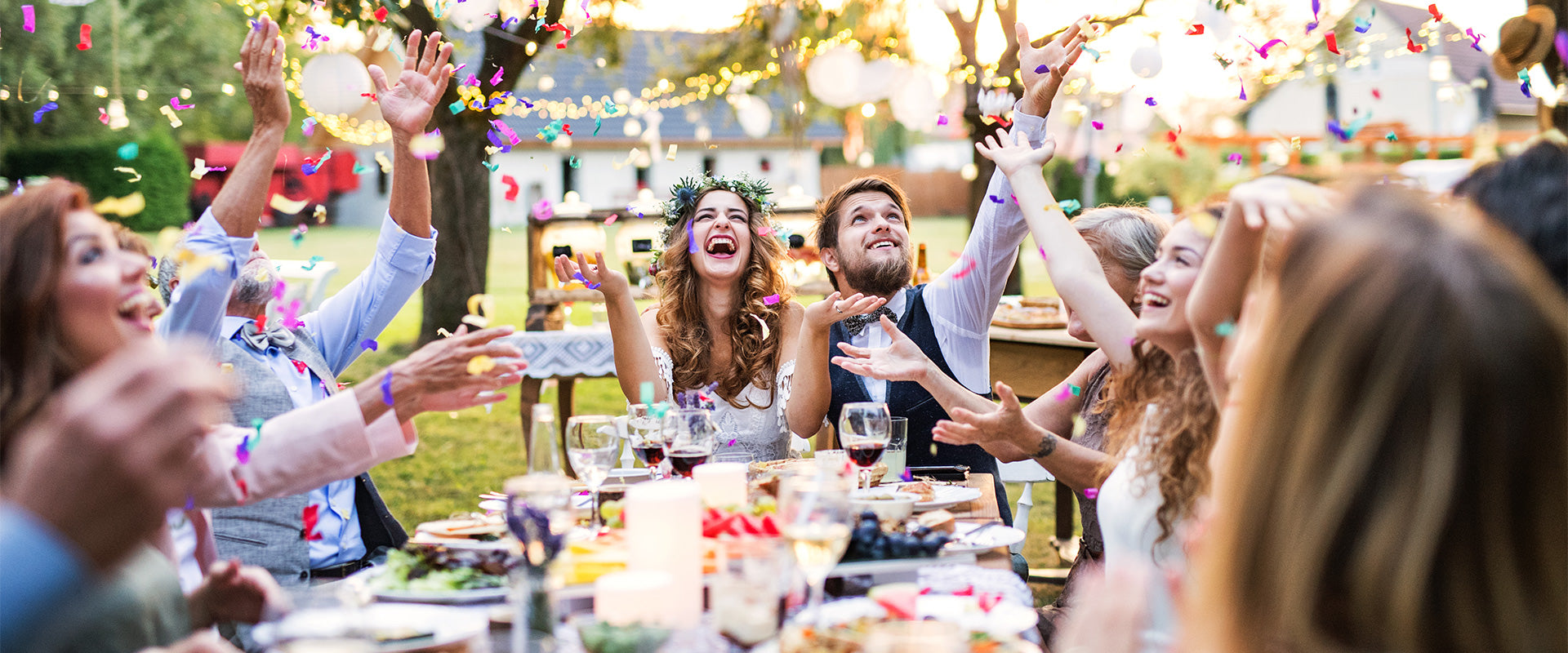 The only thing that you need to keep in mind is to have a handy piece that will steer you through the warm mornings, nippy evenings, and the cold nights during a spring wedding with ease and style. If you are wondering where can you buy bridesmaid dresses from, then fear not, as we at e4wholesale.com believe that fashion is all about wearing what you adore, the feeling, and about representing your personality.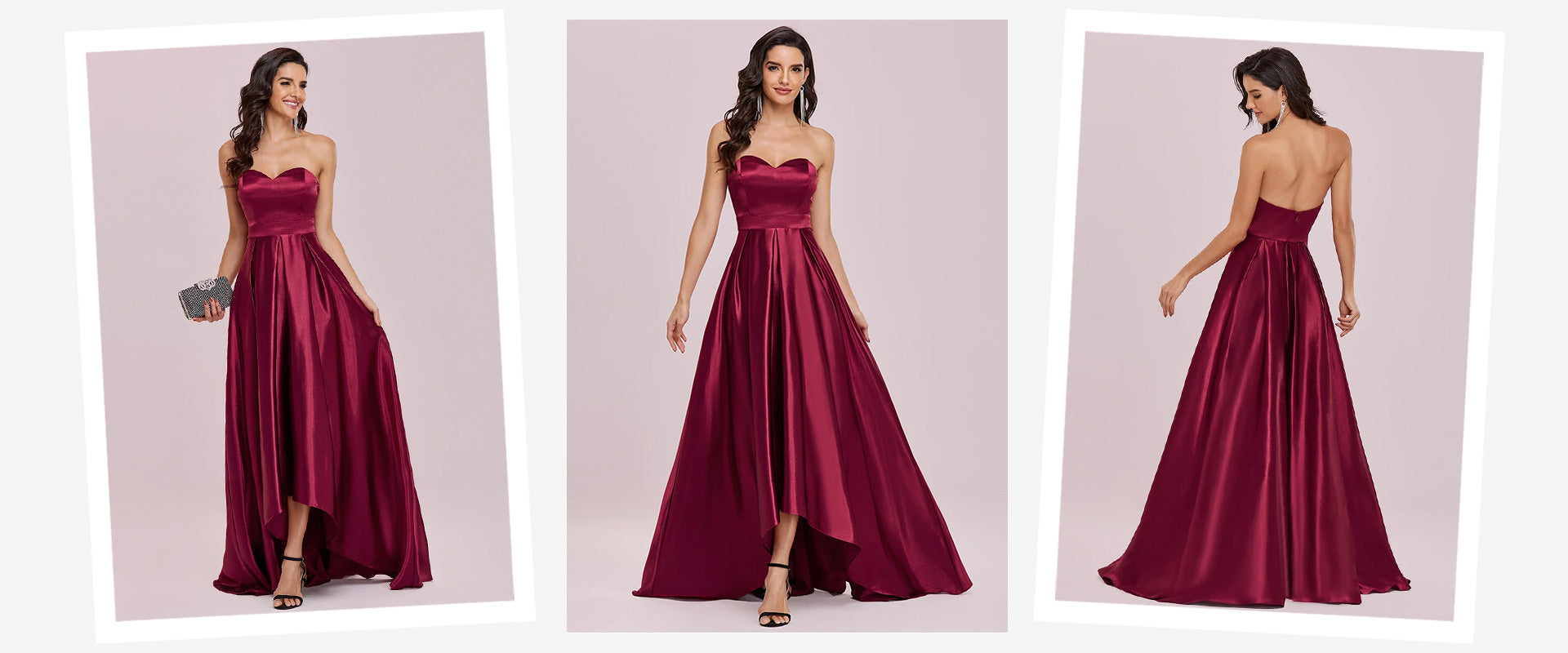 Get ready to bloom into a fashionable flower when you attend a wedding this spring with these practical yet versatile tips in mind.
1.A Light Stylish Blazer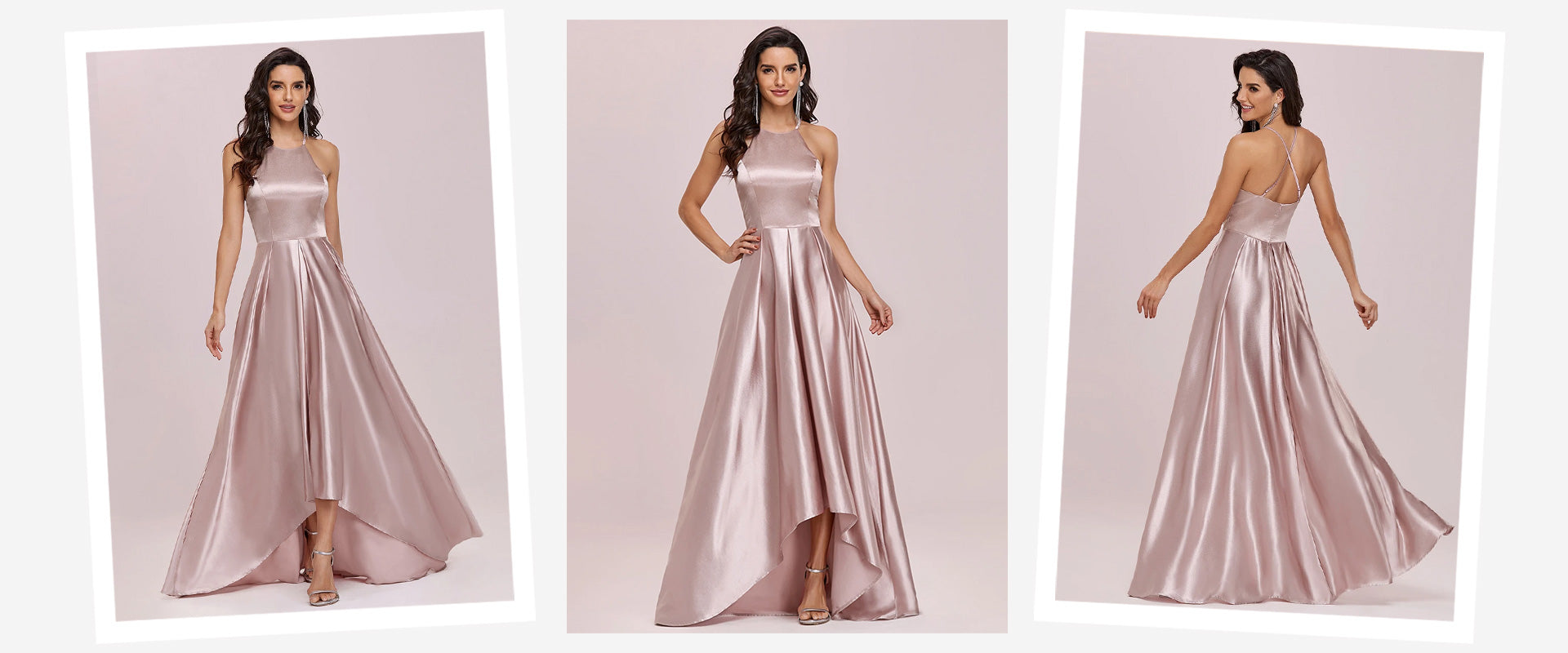 Bring a touch of elegance to your outfit by adding a lightweight jacket to your attire. A trench coat is a hot favorite and a classic piece, too, but denim jackets or stylish bomber jackets with embellishments on them are fit for spring weddings too. Style your getup by showing off your midriff, which is in trend lately, and tastefully layer it up with a blazer. You can wear a long skirt or a high waisted trouser with this look. Bridesmaid dresses paired with blazers are a class apart.
2.Throw on a Silk Scarf
Dying to wear that strappy dress to the spring wedding that you are invited to, but unsure about it? Well, let me make things easy for you. Give your look a stylish impact by adding a silk scarf around your neck or on your wrist. A scarf is a fun spring accessory that has the capability to transform your look instantly. Select one that is bright, flowery, and colorful so that you resonate with the beauty of the spring season.
3.Add Stylish Sleeves to Your Dress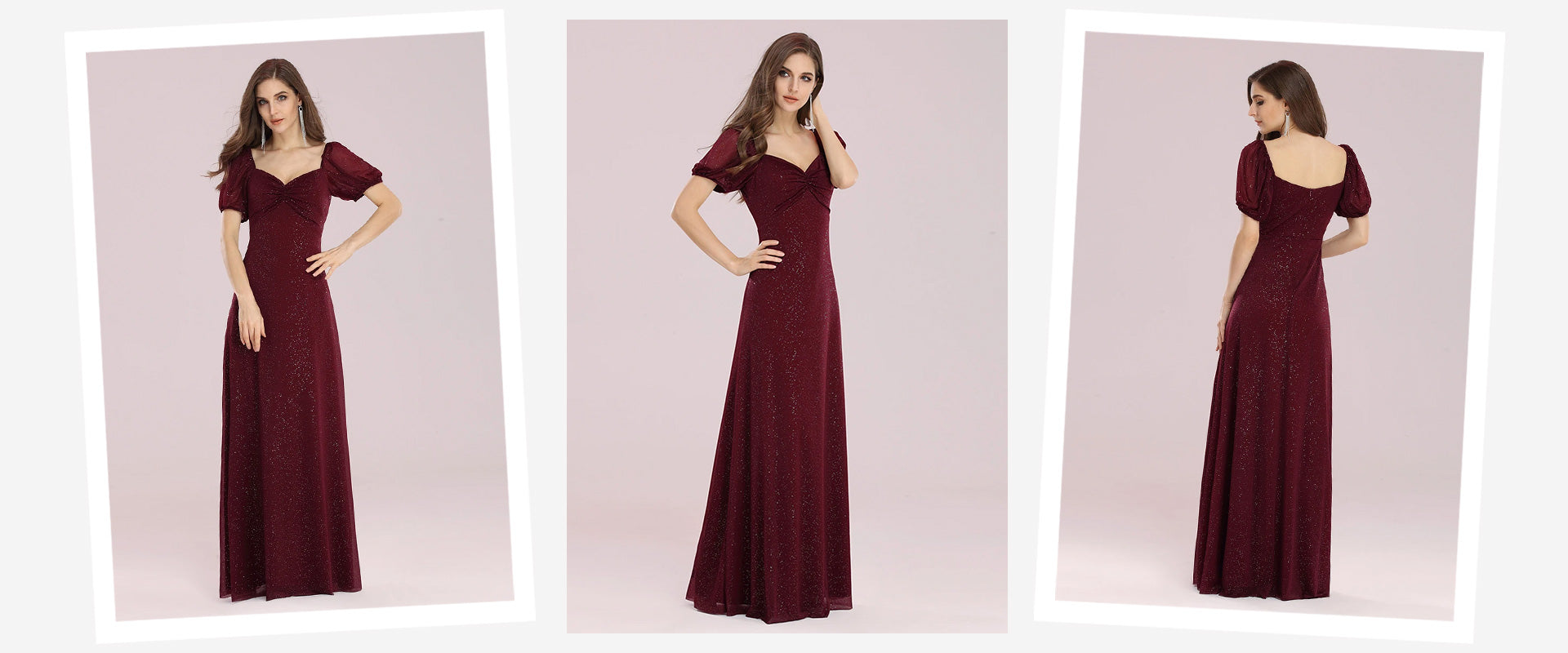 To achieve that effortlessly sophisticated look on the one hand and to bring in an element that adds to keeping you warm, the elegance that sleeves impart to cute bridesmaid dresses is commendable. Sleeves in lace, chiffon, or satin have the capability of giving your dress a complete makeover that a spring wedding calls for. You could either go in for a dress with full sleeves, puff sleeves, or even a three-fourths one for that matter. Either one will keep you snug during the inconsistent temperatures of spring.
4.Pick Your Accessories Wisely
Adding a chic beret that would uplift your dress to another level is a great idea. A hat will not only keep you warm but will also bring in a bit of glamour to your look overall. Simply coordinate its color to the color of your dress, and there you have it, a look that is super regal and full of panache. You could go in for the simpler ones or the stylish ones with nets that have the lace or dots pattern on them. Hats have always been a staple during weddings, and since they are super versatile, you can let your imagination run wild and play with the various possibilities and combinations.
5.Rock Those Adorable Pumps
Keeping your feet warm is necessary and being in style is imperative too. That is when pumps come to the rescue. You could wear boots as well, but pumps cover most of your exposed foot area, thereby adding the required charm to complete your look. Over time, pumps have become a staple fashion statement and are considered a classic in every woman's wardrobe. You could even pair them with a pair of tights to add to the warmth depending upon what the weather calls for.
6.Layer Up with Ruffles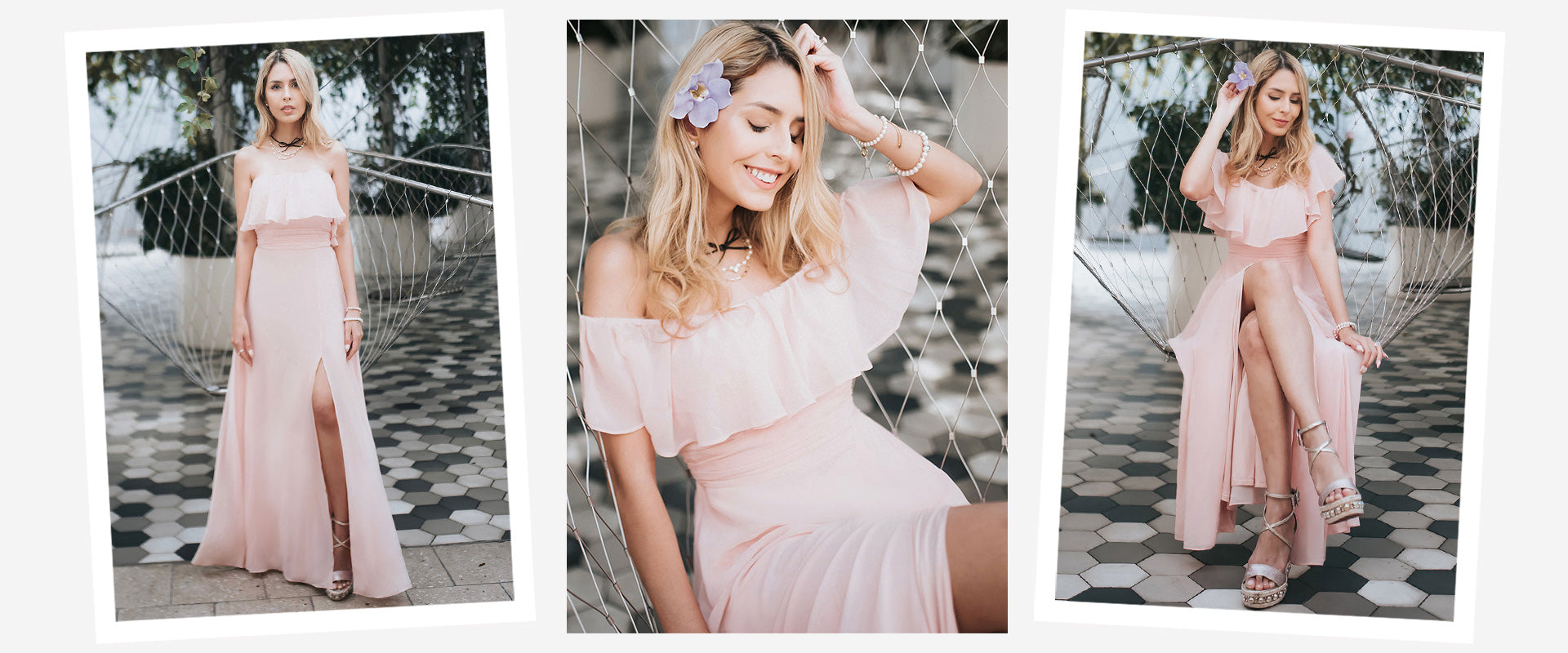 Ruffles are ruling the fashion scene this year as well, so why not take this to your advantage and use it as a layering element to your ensemble. Those cute ruffles on the dresses and blouses are a must-have addition to your wardrobe. Those elegant and feminine ruffles will make sure that you attract all the attention that you deserve when you get dressed for the much-awaited spring wedding. The bridesmaid dress sale also offers a number of variants in ruffles since the oomph factor of a ruffles dress is worthy of a stylish girl.
Striking the right balance between looking stylish and keeping warm is a complex proposition, especially when it comes to looking your spectacular best during a spring wedding. With this thought in mind, we hope that our resourceful pointers will guide you through this season and bring out the best in you. Now you have all the necessary information that you need to be proclaimed the fashion queen of the year!