Selecting the perfect prom dress can be quite a daunting task, especially with a ginormous variety of exquisite dresses available in the market today. The top ten trends in the mermaid plus size prom dresses of 2020 include some of the hottest fashion styles and there is something that is bound to suit all tastes.
The latest collection available at e4wholesale.com is super diverse, presenting a wide array of sizes and a comprehensive variety of styles to compliment you perfectly.
Here we are, to help you figure out the impeccable dress for you to shine in, for your big night.
Overall Sequin Dress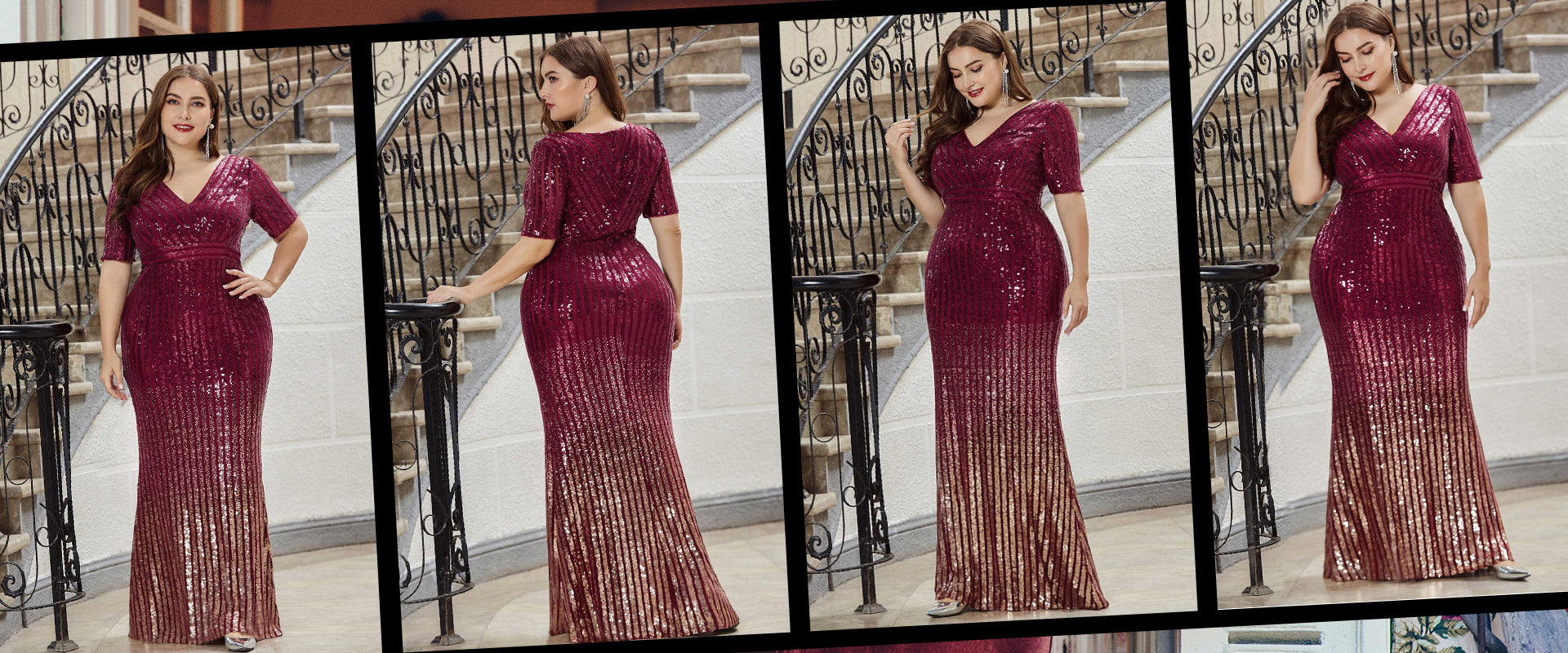 If you wish to go in for that elegant and timeless prom dress, but still want your dress to look glamorous, then the ultimate classic sequin plus size prom dress is made just for you! Select one that is a combination of seamless silhouettes, timeless colour, and a perfect fit.
Lacey Number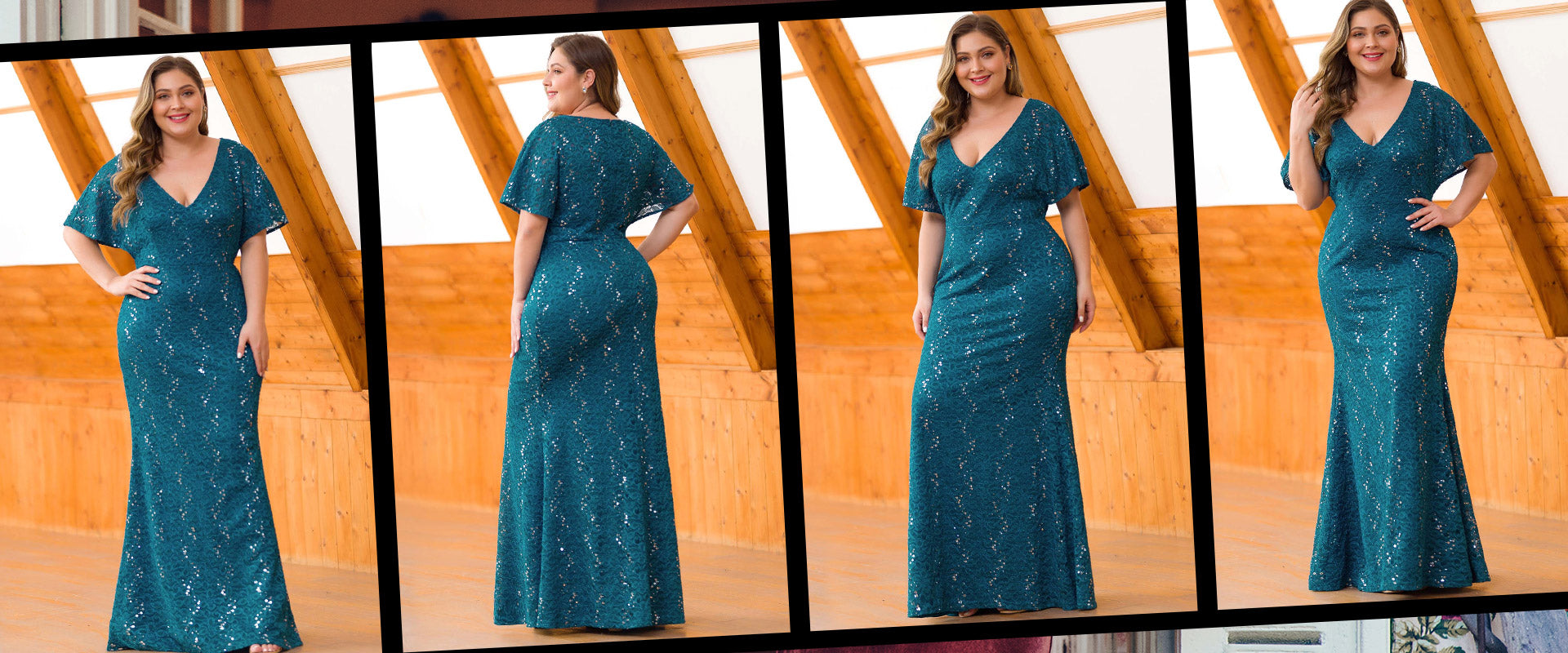 Opt for a sexy lace plus size prom dress in half sleeves, with a deep V neckline, and a fishtail skirt which is designed to flatter your curves. The floral lace pattern also adds to the chic vibe of this fashionable plus size prom dress. 
The Signature Black Dress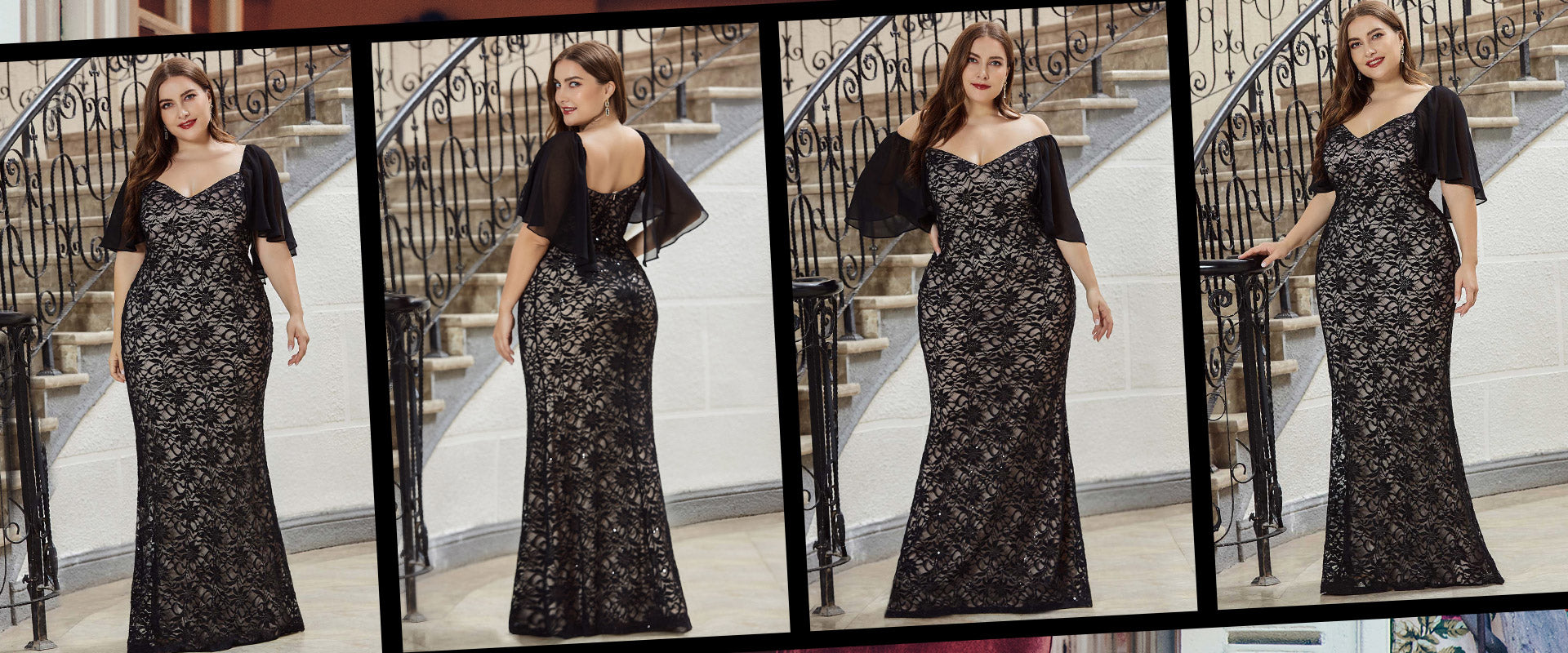 Select the dress that will create the most exquisite silhouette. A black dress does exactly that! The luxurious charm of plus size prom gowns in black is unmatched.
Dress with Flare Sleeves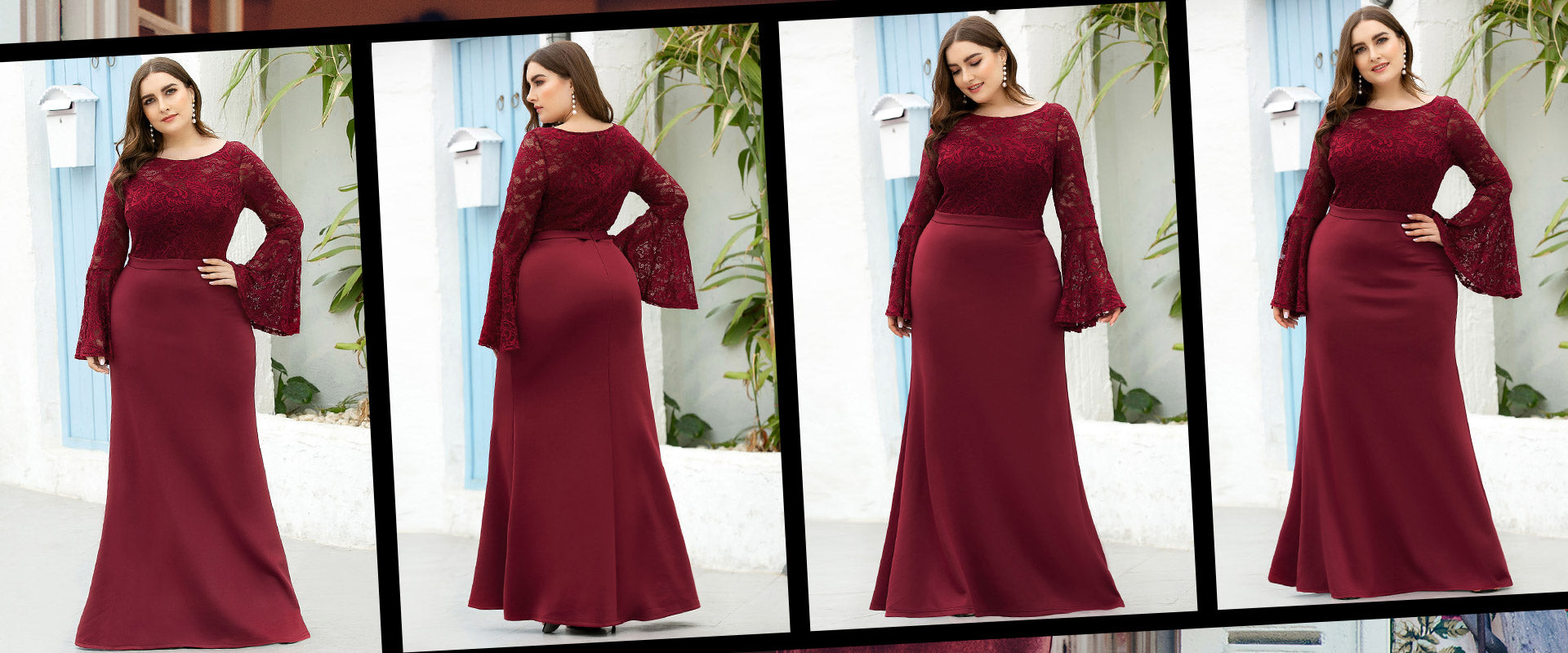 You can pick flare sleeved dresses crafted out of a range of fabrics and designed in a various styles. Designer plus size prom dresses with sleeves add a demure charm which is a class apart.
High Slit Dresses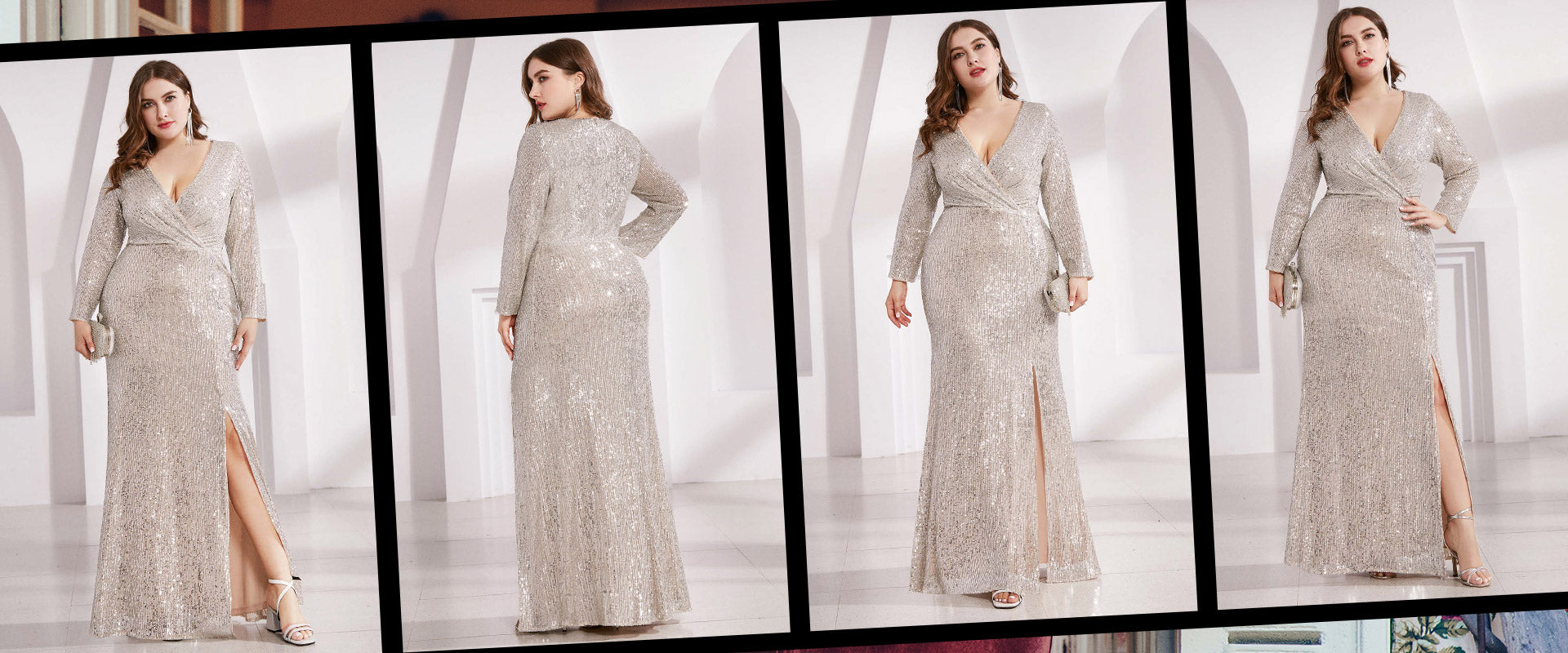 Certain silhouettes are set to become the next big thing for prom nights owing to their snazzy charm. A fashionable plus size prom dress with a thigh high slit is one of them.
Take the Plunge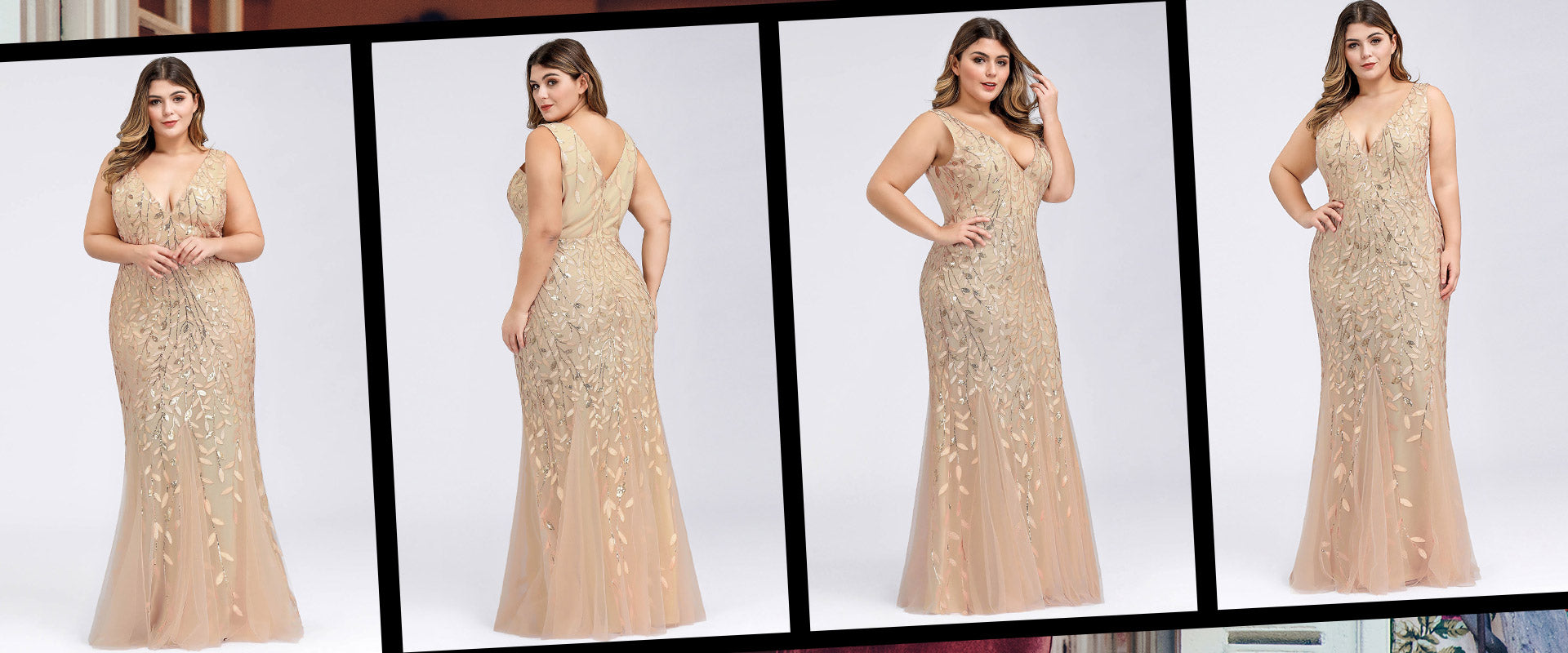 Plunging necklines on a voluptuous body are a style statement in itself. Opt for dresses in prominent colors like black and gold plus size prom dresses to enhance your style.
Sexy Spaghetti Straps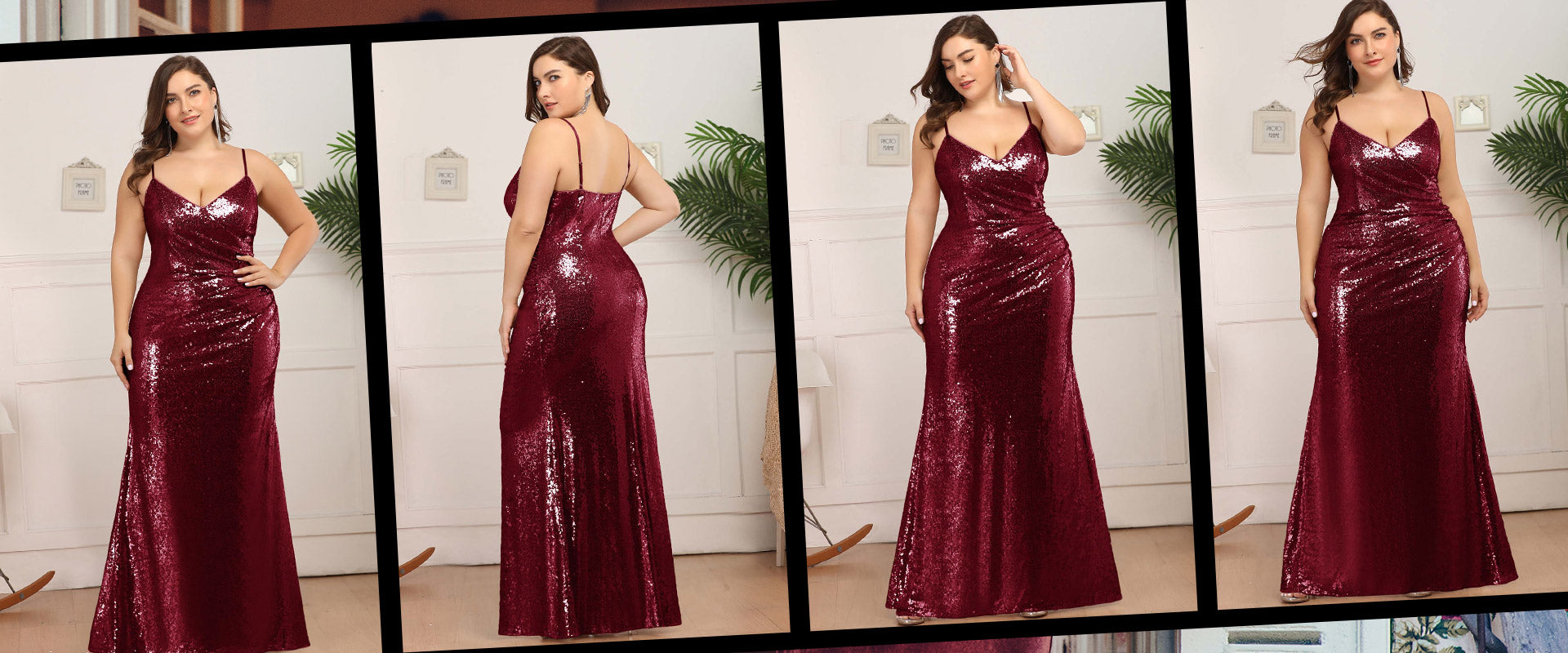 Look opulent in a spaghetti straps dress complemented with embellishments all over to add to the intrigue of the plus size prom gown.
Empire Waist Dresses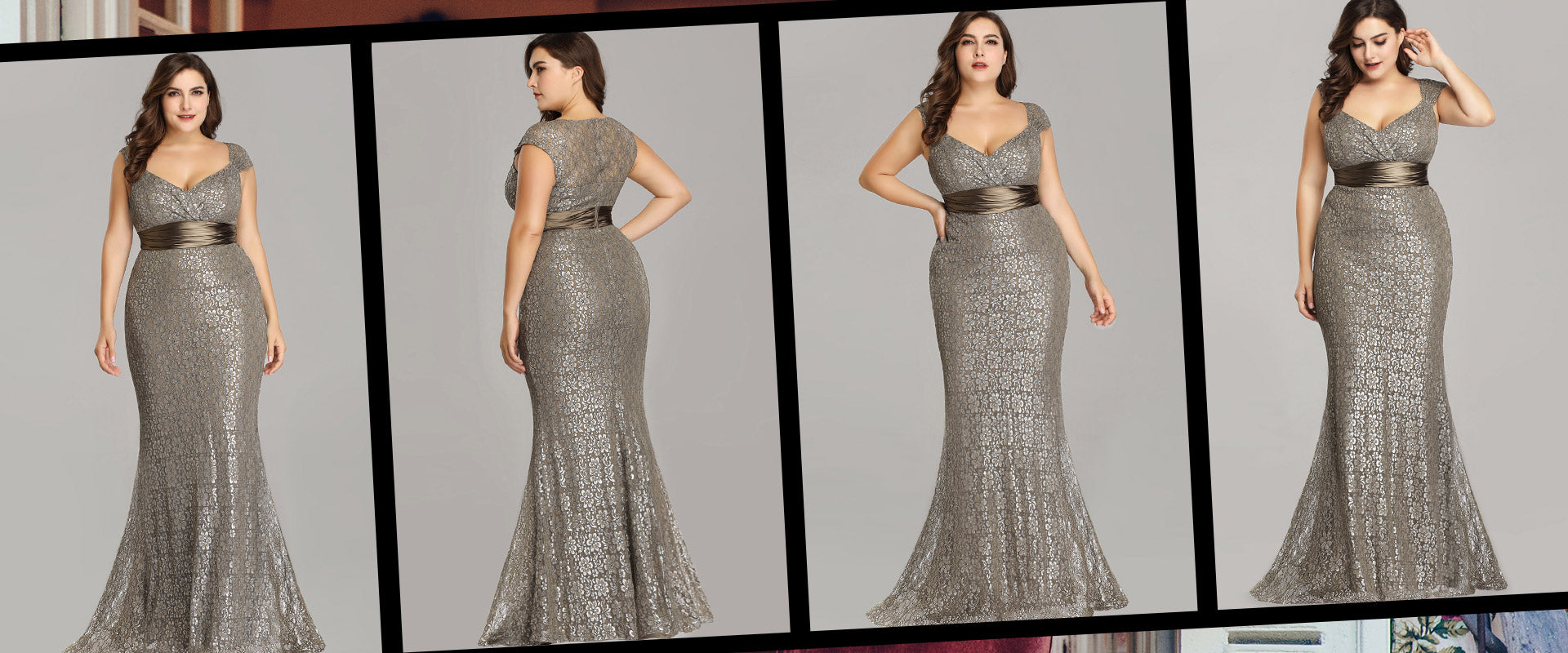 Empire waist dresses have taken the fashion industry by storm. This ultra-modern and chic look is all about sparkling bright and looking gorgeous in fashionable plus size prom dresses.
Tulle Dresses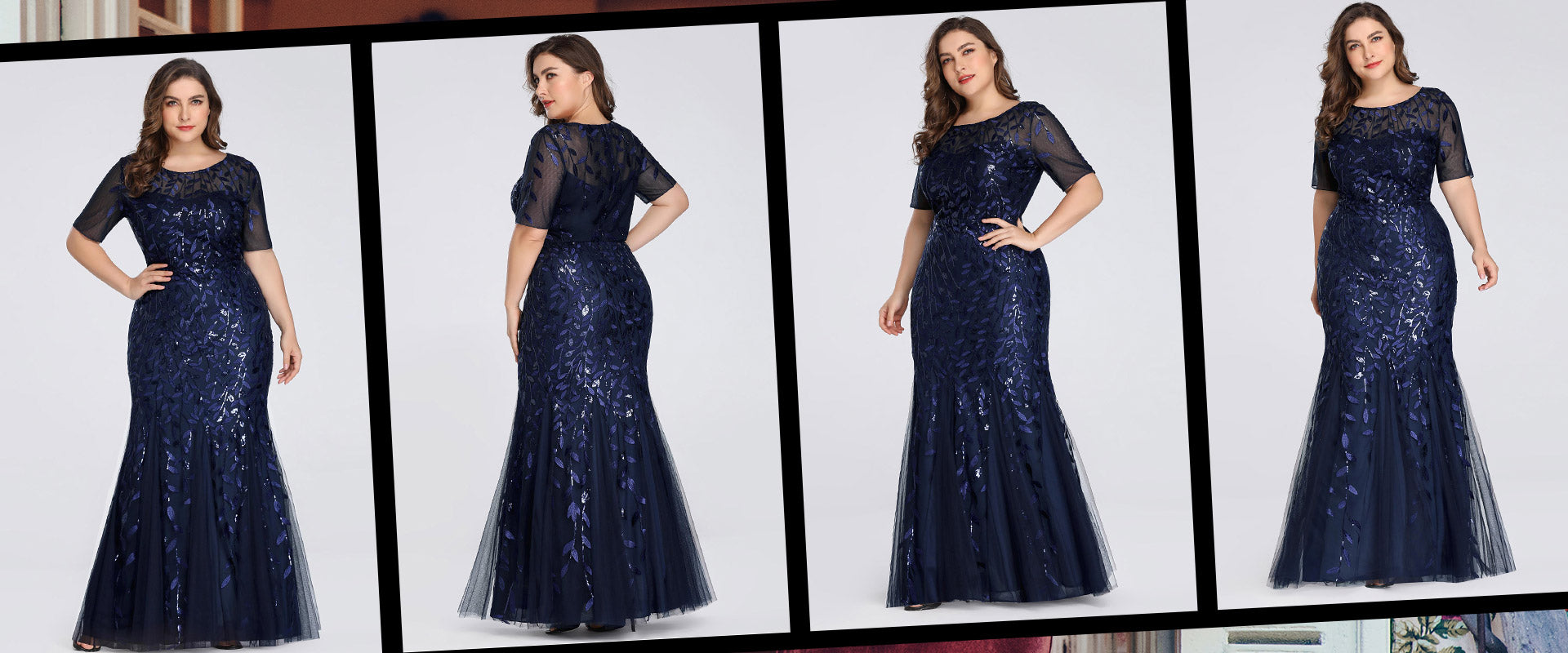 The tulle instantly makes this plus size prom gown look strikingly fresh and attention-grabbing. Girly, feminine, and yet timeless, this prom dress will make you like one in a million.
Off-Shoulder Dress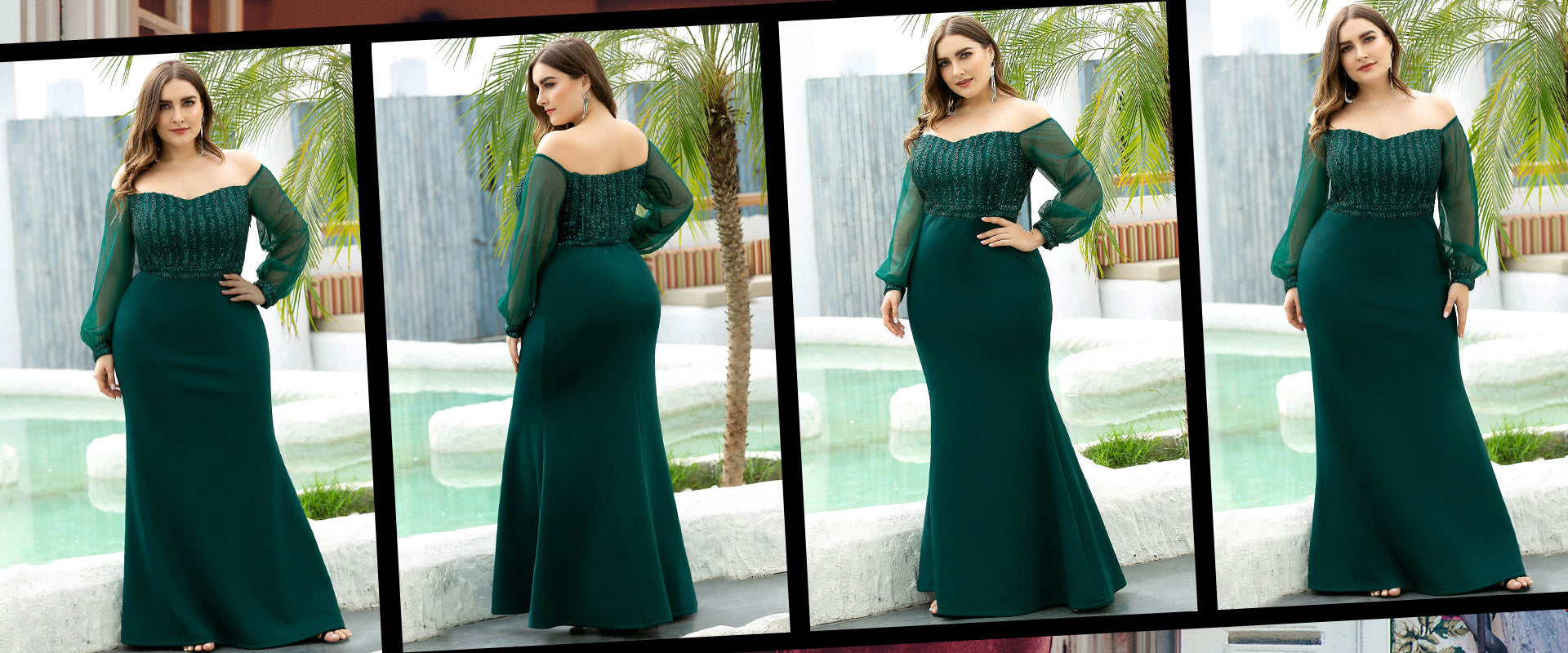 You can easily picture this dress at any red carpet event. Try the off-shoulder plus size prom dress style for your prom night, and look effortlessly glamorous.
 Select a dress that you will reminisce with pride after years when you look at it. Get a dress that will flatter your body type and skin tone. Happy Shopping!