Transforming your backyard into your wedding venue not only sounds convenient but would be a budget-friendly option as well.
Today when the world is ravaged by the pandemic, hosting your family and friends in intimate surroundings, would be a dream come true for all those couples who are eagerly waiting to tie the knot. Now you don't need to postpone your wedding or drastically reduce the number of guests you invite.
So, get creative and start working on your blank canvas or take the advice of a wedding planner along with ever pretty wedding dresses wholesale to have your very own at-home backyard nuptials.
With our backyard wedding ideas, you can get your very own dream setup, in whichever design and theme you prefer.
1.Signs for Your Wedding Venue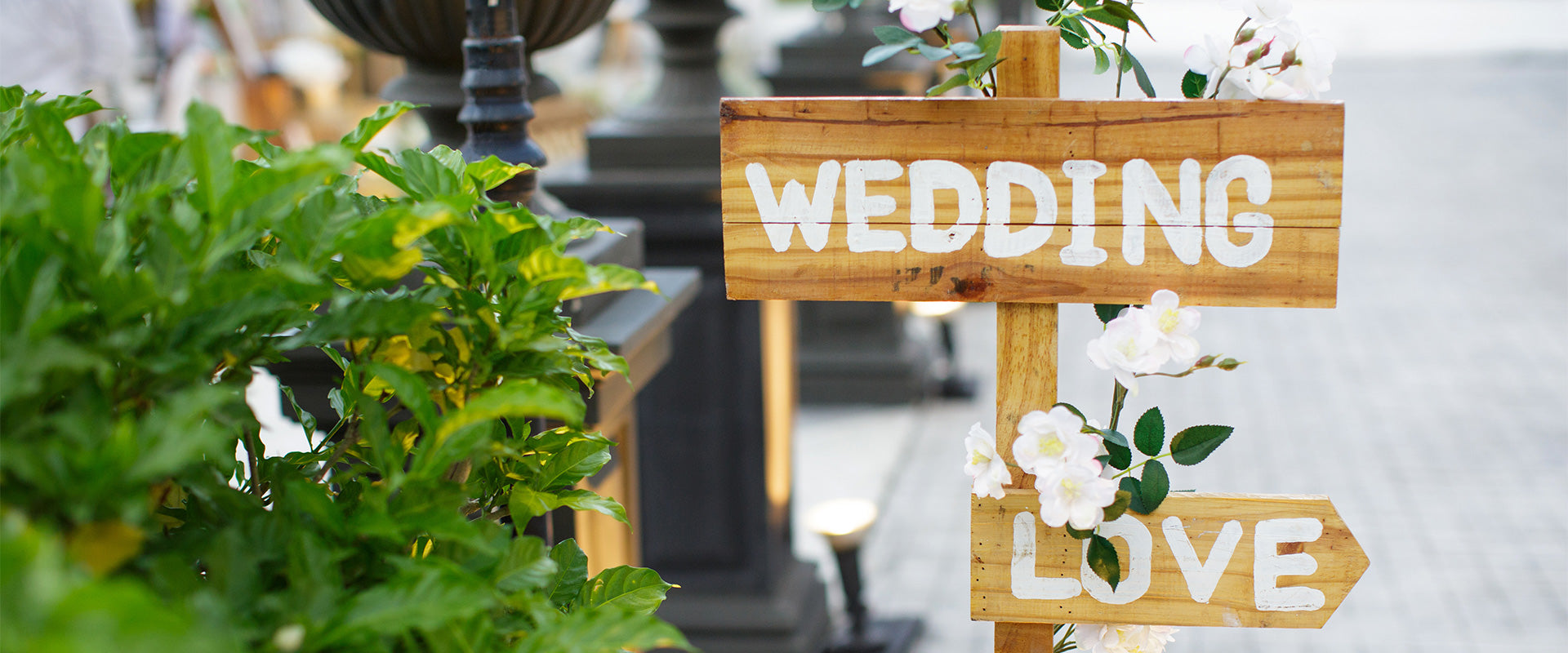 A simple sign is that piece of décor that makes a huge impact. They add a personal touch by welcoming your guests and directing them to the reception area or even to the other events that you would be organizing on your special day.
You could even add signs showcasing the menu for the ceremony along with the drinks that would be available. These signs are not only for guiding your guests, but they also impart a voice to your personality.
2.Take Inspiration from Wedding Channels
Get online and search for wedding channels that showcase and inspire you to take off into a magical world. Take advantage of the treasure trove of backyard wedding ideas that are not only tried and tested but will make you swoon over.
The best part is that the wedding channels will provide you with styling tips, DIY tutorials, ever pretty wedding dress wholesale best price, tips, and tricks along with real couple wedding videos.
3.Prep Your Garden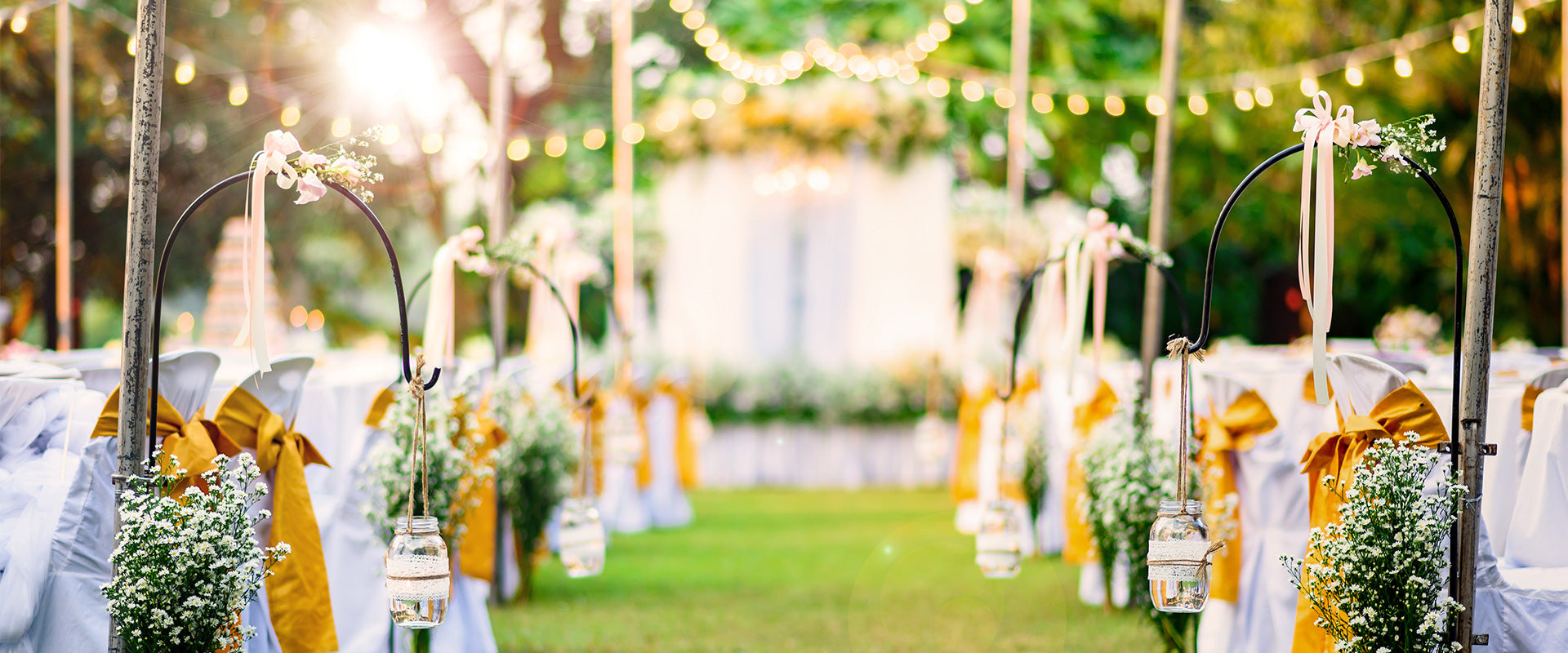 Spruce up your lawn and garden beds, keeping in mind the layout and the event design. Therefore, it will be imperative for you to discuss this with your rental company, wedding planner, and caterer so that maximum space can be utilized.
You can even use your plants as centerpieces; this will save you additional costs as well. Create a visual masterpiece that does not only look good but will smell good too.
4.Let the Cocktails Overflow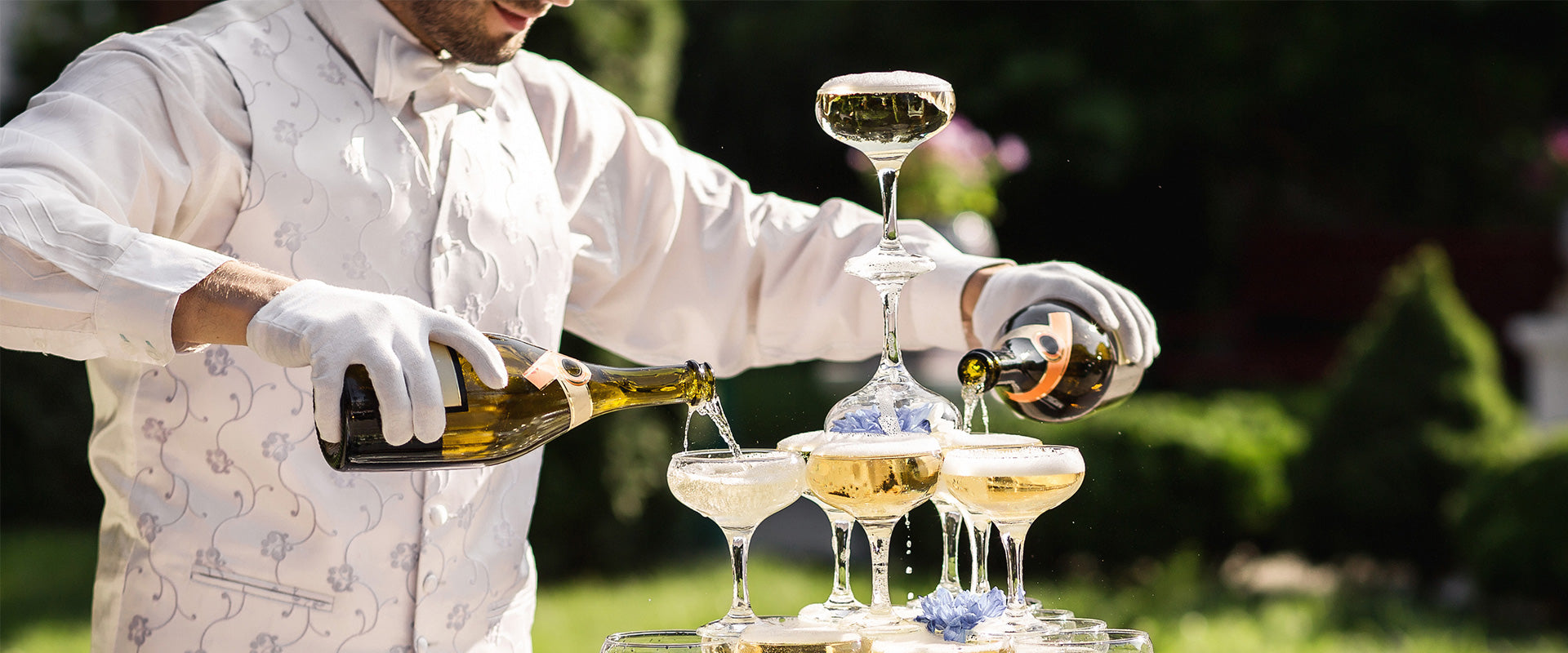 Since you are having your wedding in your backyard, you get to host games and entertainment your way. That is another plus, as cocktail hour becomes a lot more fun with lawn games. Having cocktails will help your guests to mingle with each other casually and will also help with an easy transition from the ceremony mode to the party mode.
5.Plan Your Buffet
Discuss ideas with your catering company as well as your rental company before making decisions. This will help you figure out how much space you will require to accommodate tables to lay out your dishes, your cocktail bar, and your dance floor. They would be the ideal people who would suggest various catering options keeping in mind your vision as well as the space constraints.
6.Dance Floor is a Must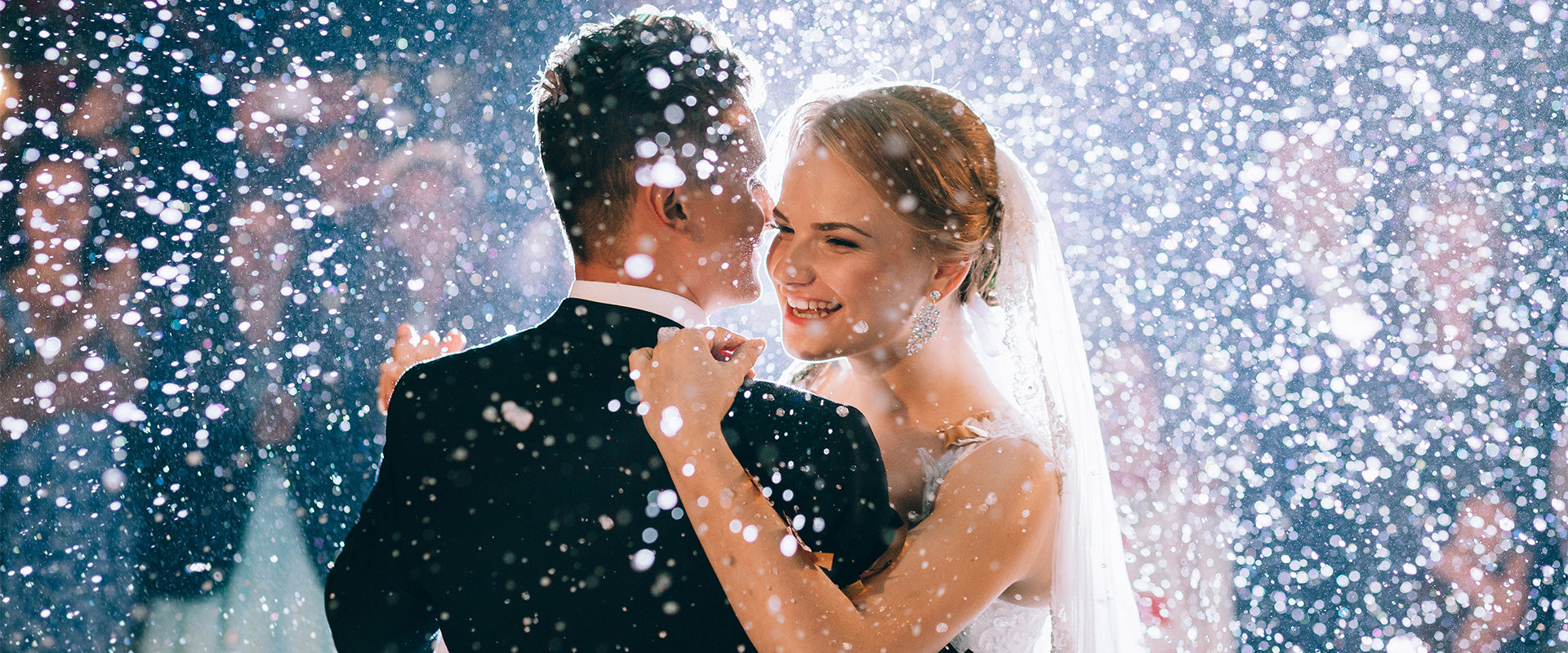 Rent a dance floor for people to have fun and let their hair loose. This way, you will have a separate area for dance, or it will get difficult for the ladies in heels to dance on the grassy lawn.
7.Rent a Tent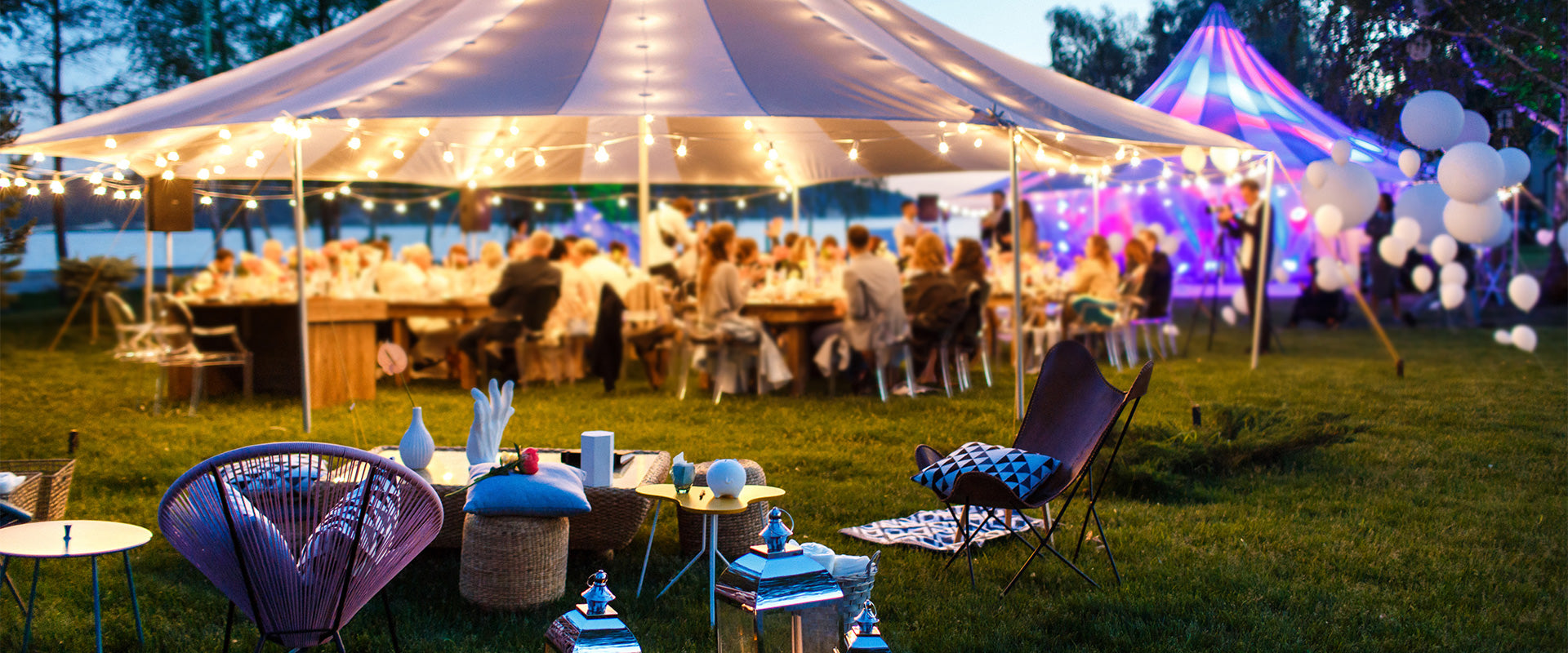 A tent is an absolute must-have since you should be prepared for inclement weather on the day of your wedding. It would also provide you shelter from too much sun or wind, plus a little bit of privacy is essential too. A beautiful tent in white will also give you lots of decorating opportunities.
8.Invest in Grand Lighting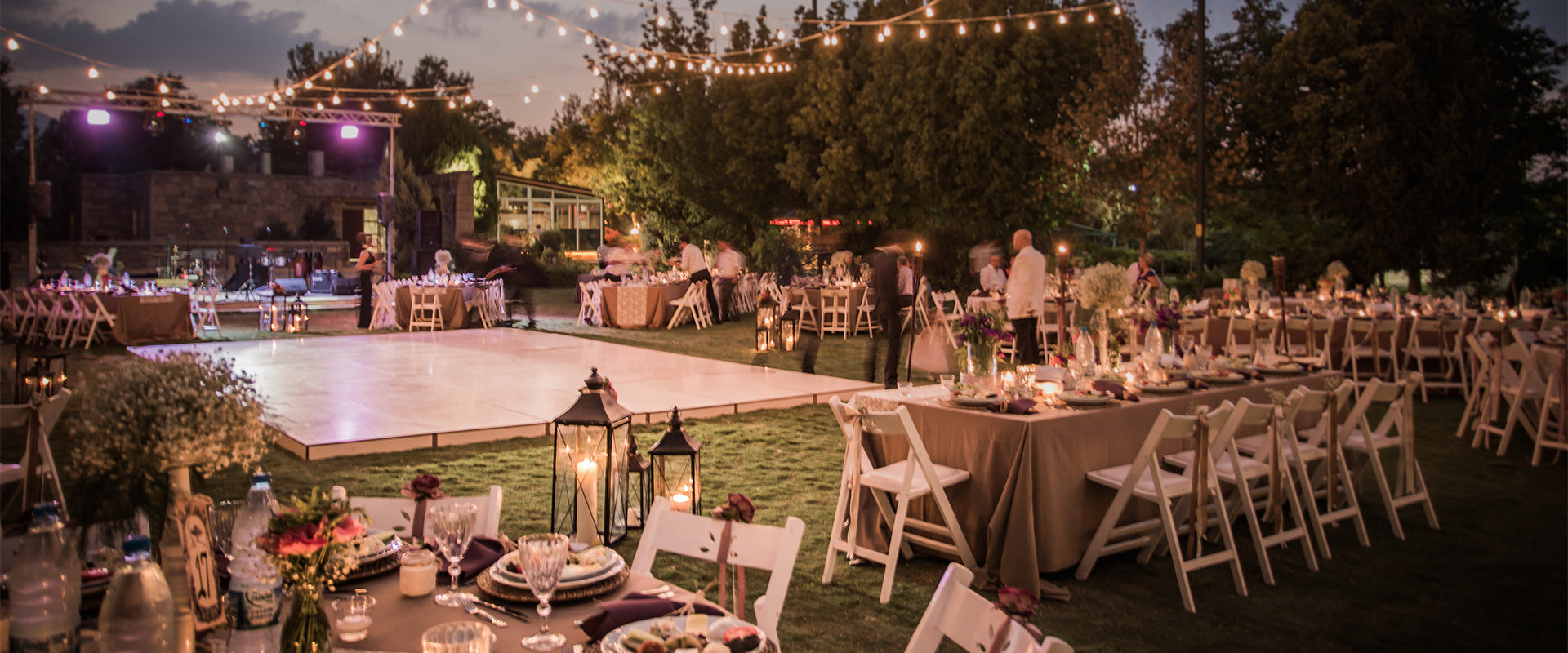 Appropriate lighting can transform a plain ceremony into one filled with an ethereal charm. Decorate your backyard with as many beautiful strands of string lights as you want because the space is all yours.
Decorate the ceiling of the tent with lights along with strings of lights wrapped around the trees. You could even hang or place lights on tables and on shrubs and bushes as it gives an ethereal look to the entire ambiance.
9.Arrange for Fireworks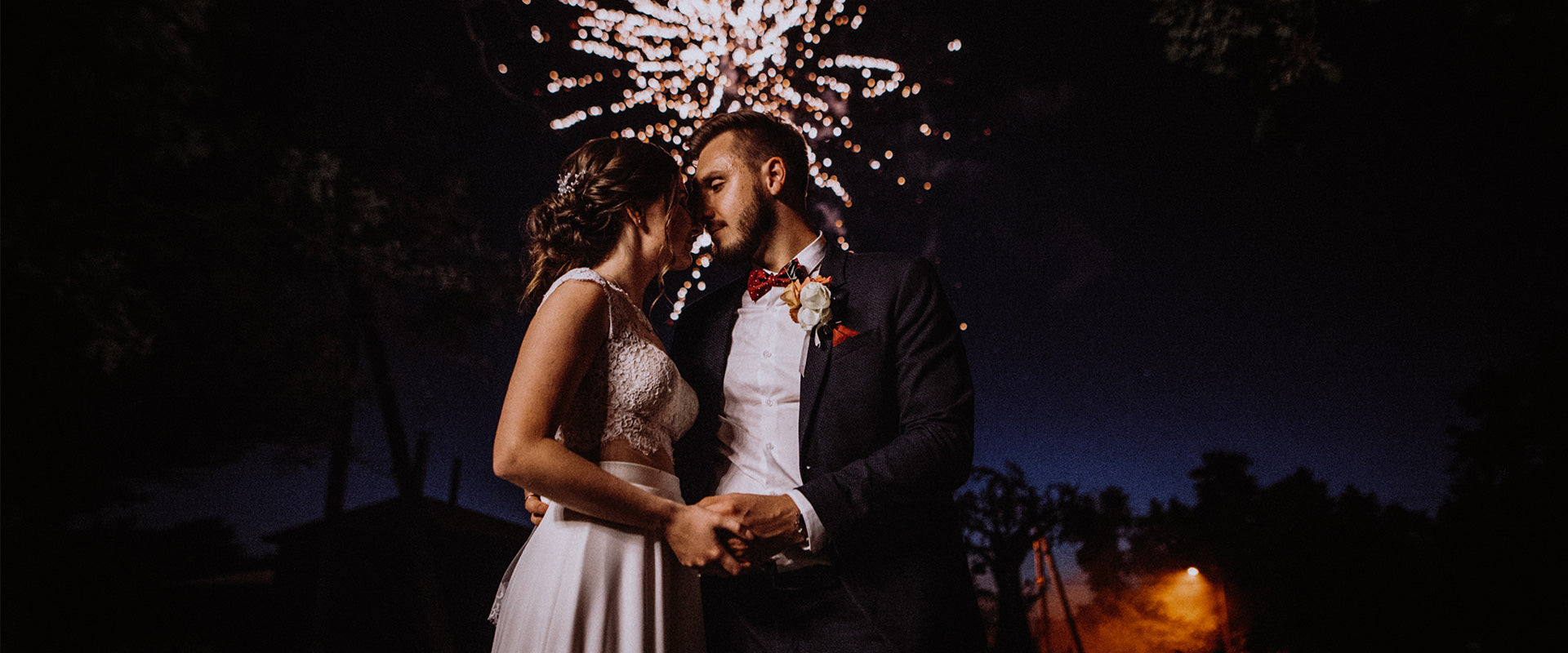 Mesmerize your guests by creating your own fireworks show. A fireworks display will not only be a grand finale to your reception but will also provide you with an opportunity to shoot timeless photos for your wedding book.
You could send off medium and small size aerial fireworks to light up the night sky. You could even have strobes and pop-its that your guests will enjoy shooting off on their own. Your guests could even hold sparklers, air parachutes and rockets look spectacular too. They will help in making the ceremony fun.
10.Make it Memorable
Hiring a professional photographer to create an everlasting memory of your most resplendent day is a must. You can come up with more creative ways as well, like renting a photo booth or even having a guest book. With wedding dress wholesale, you can pick from the latest collection of bridal wear for yourself and for your bridesmaids too.
Have fun personalizing your backyard wedding without any restrictions whatsoever. I hope our comprehensive wedding ideas come to use in making your day more ecstatic.