Aren't we all craving to get into lighter fabrics and softer colors after the bitter cold winter season?! Right from pretty florals to the romantic silhouettes are all calling out to us to rediscover the spring summer style. The pretty pastels, the delicate laces and the carefree ruffles are all out there beckoning us to get into them and flaunt our feminine side.
Get your fashionista style grooving with chic spring outfits and wholesale cocktail dresses that are trendy yet exude oodles of elegance. At times, a little inspiration is all it takes to revamp your existing wardrobe into that of a celebrity. So, what are you waiting for?! Let's get on with exploring what's hot and what's not this spring season.
Let's take a look at some of our awe-inspiring tricks and tips that will help you in kicking off the season with the best spring outfits.
1.An Easy Floral Dress
A relaxed floral dress in the soft colors of spring would be an ideal way to welcome the new season. A classy silhouette in a floral print will bring out the vibe of the spring season with its freshness perfectly. A tie-up dress will accentuate your waist in the most seamless way possible and this is what we are obsessing over currently. You could pair this with your white trainers or with neutral colored heels to complete the look perfectly.
2.Puff Sleeves Trend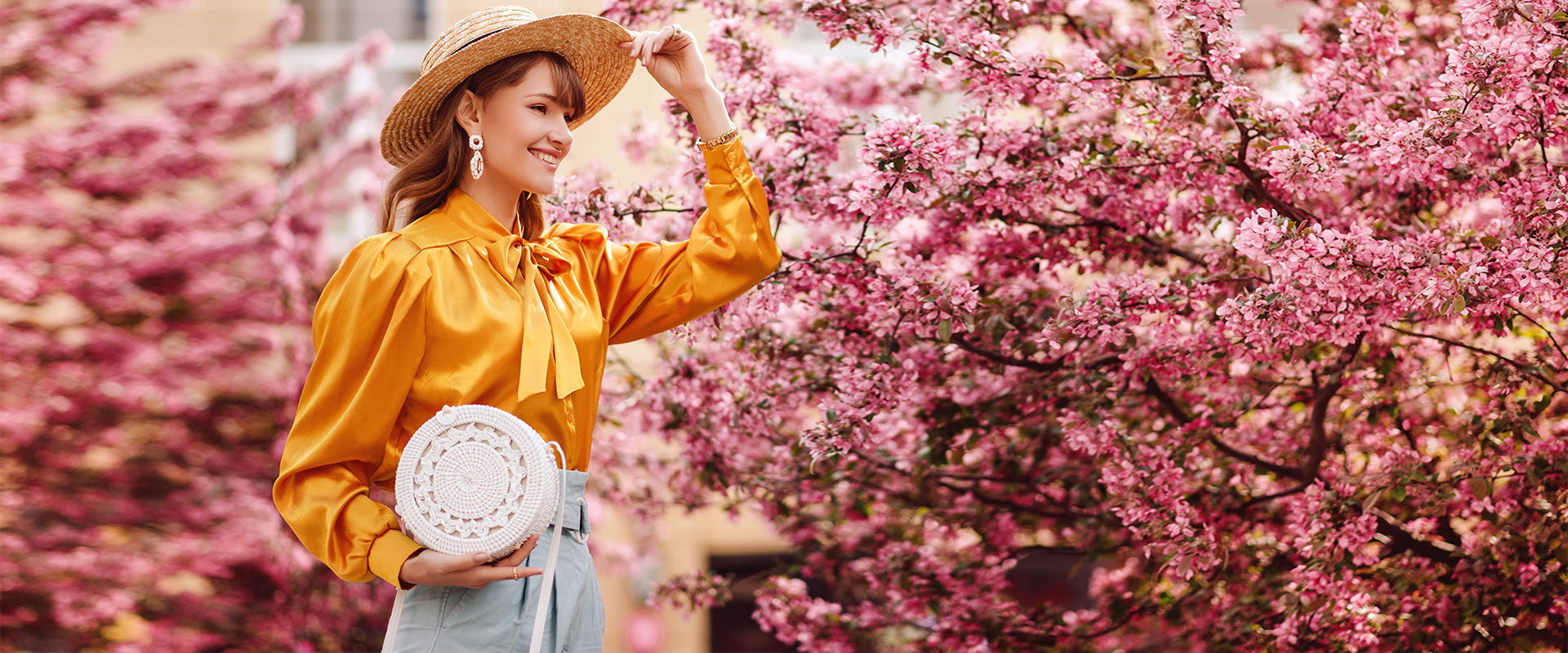 Rock the puff sleeves trend this spring and make a sophisticated yet charming style statement. Since puff sleeves are so much in vogue this season, this style is sure to make heads turn. Ruffle sleeves will also be just the perfect detailing that your attire needs to bring in that springy vibe to your whole sale prom dresses. Wear the ruffle design in a top with a midi skirt or in a dress along with kitten heels to look like an ultimate style icon.
3.A Light Jacket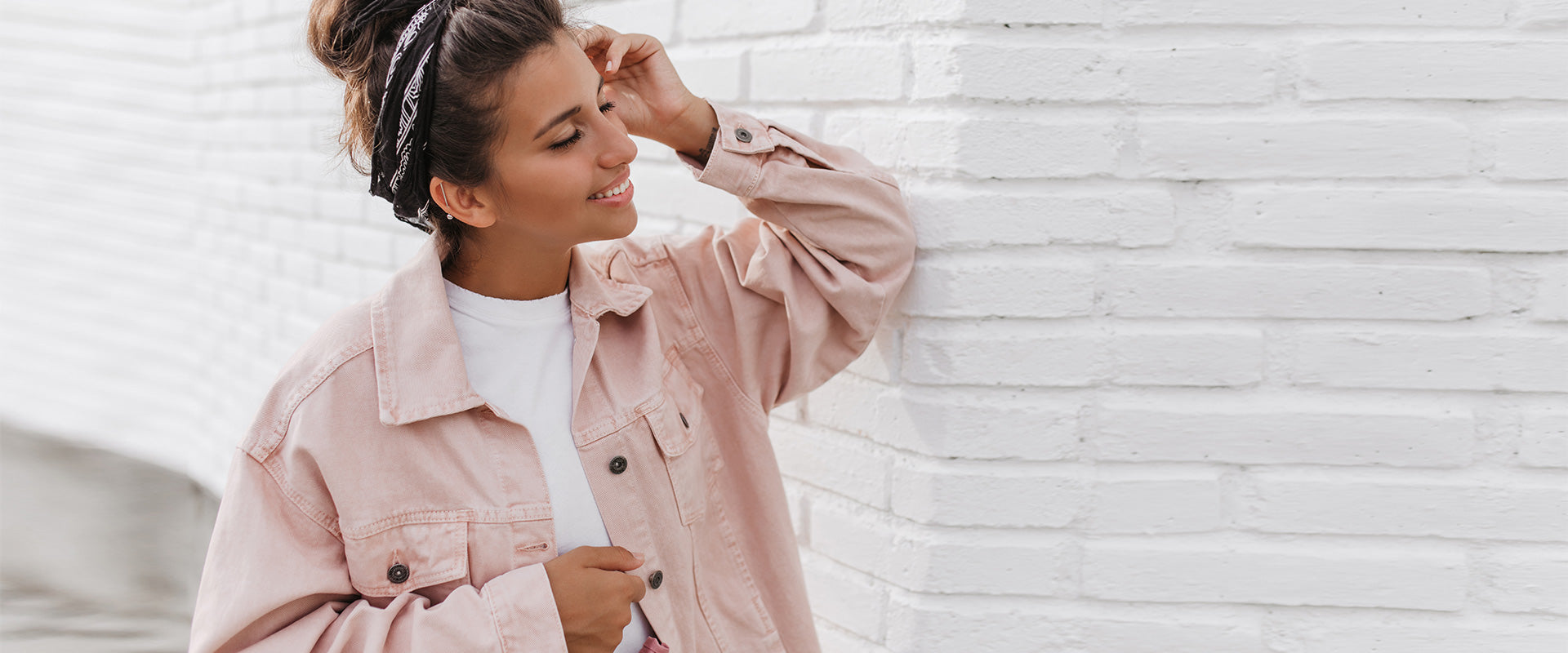 A lightweight jacket will be your best friend during this spring season especially during the nippy mornings and cool nights. Simply throw one over your basic apparel and transform your attire into something more definitive. A classic denim jacket or even a suede coat over your shoulders will do the trick of providing an instant edge to your overall look. Go in for feminine statement pieces that highlight the beauty of the spring season.
4.Cropped Trousers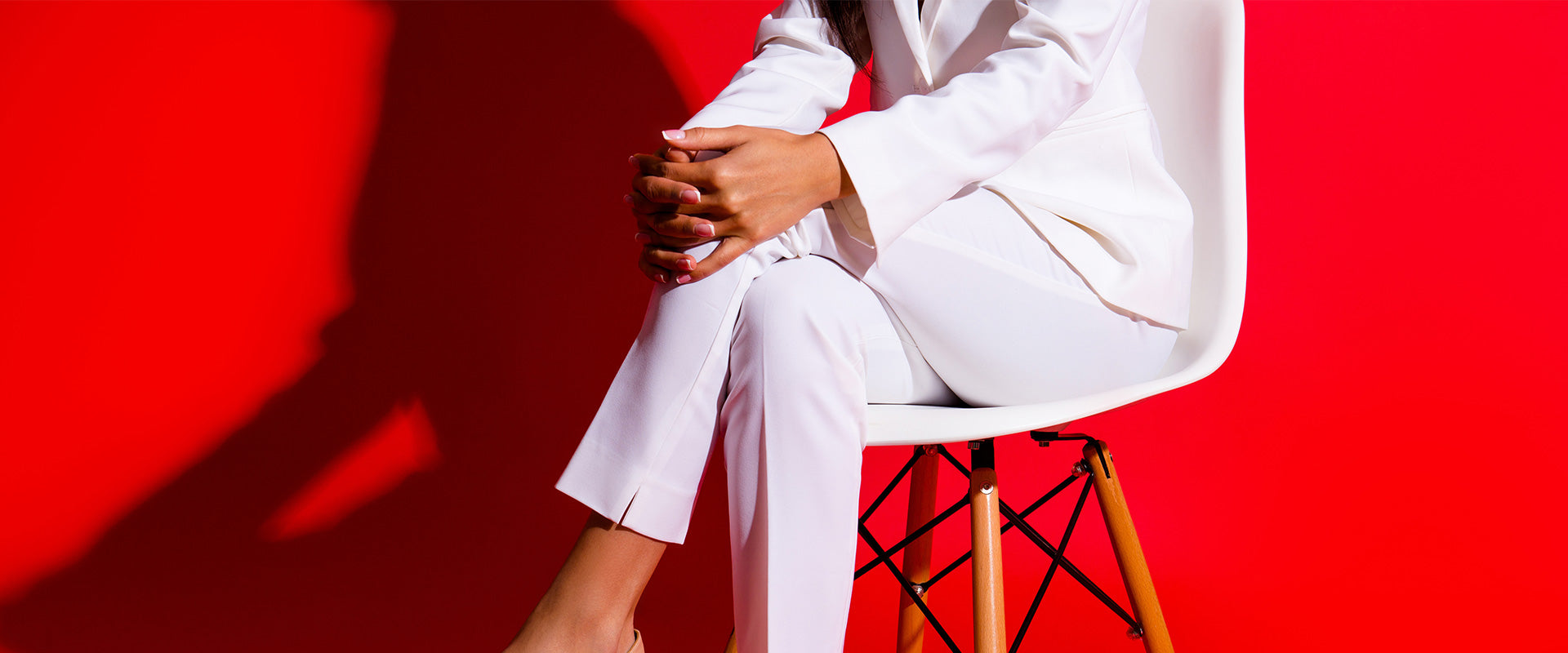 The hot pick of this season is definitely going to be the cropped pants. They not only give a relaxed feel but can also pass off as cool office wear. This trend is definitely here to stay because of it being super versatile. Wear one that fits you at your mid-waist and is cropped just above your ankle to bring in that ultimate springy feel. The best part about cropped pants is that they can be worn with flats as well as heels and they look exquisite with either.
5.A Silk Scarf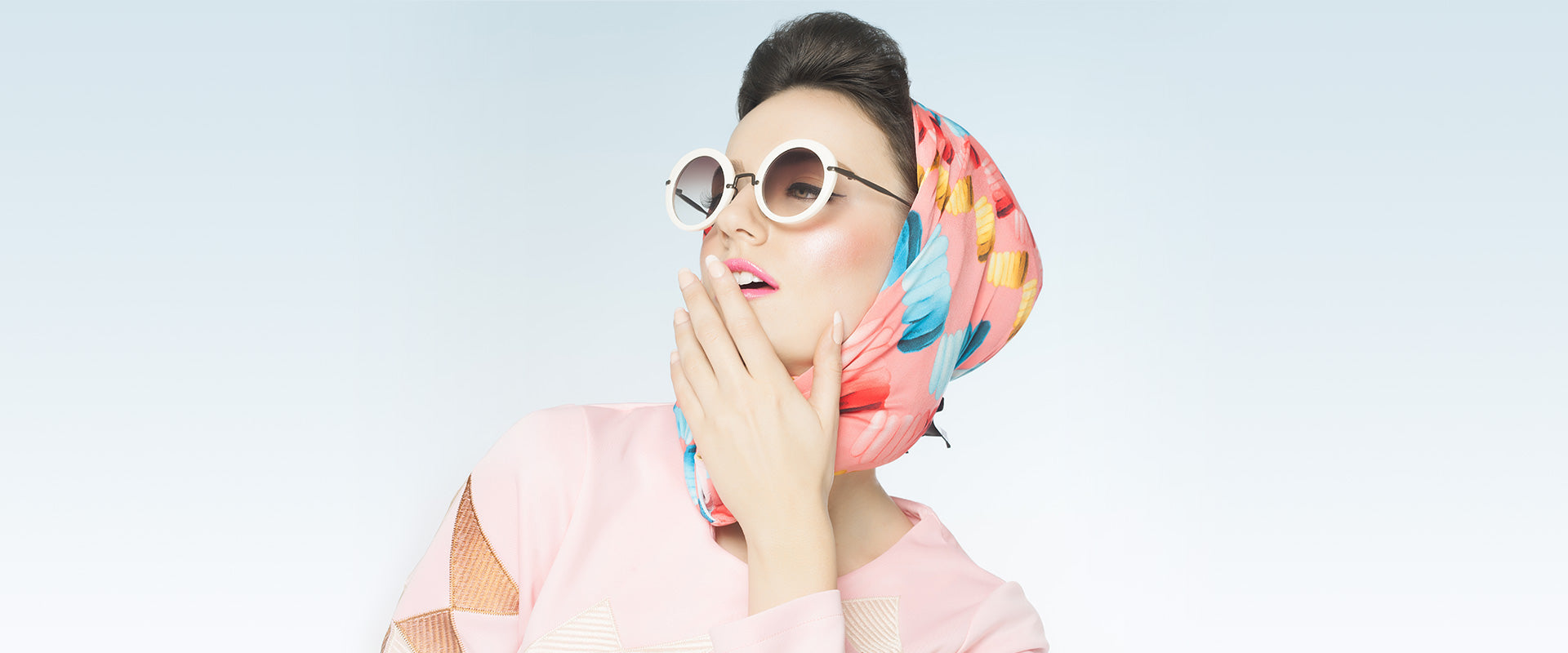 A bright, colorful scarf in silk is one piece of accessory that is enough to take your outfit from drab to fab. Just go ahead and tie one around your neck or drape it over your shoulders to uplift your style a notch higher. A silk scarf is a great way to integrate the boho wave, that has been trending since a few seasons now, into your outfit. Since silk is considered to be a slightly warm fabric, just a scarf will be that impeccable add-on to complete your classy outfit.
6.Asymmetric Hemline Trend
Dresses that have an asymmetric hemline ooze the fun and free-spirited nature of the spring season. The asymmetric sleeve trend is also a great way to reverberate the freshness that the season brings along with itself. If you are a fashion enthusiast then such an asymmetric design on your dresses will bring out the creative and experimental side of your personality perfectly. Go in for a dress in such a style and pair it with high heels to make your entire outfit look chic and complete.
The colors of the spring season range from pastels to bright. Of course, florals always bring in that breath of fresh air into the ambiance during this season but you can also opt for smart casuals to resonate the mood of the spring season.
You can always mix patterns and reflect your own personality in the way you accessorize your attire. A fashionable headband along with a stylish pair of sunglasses and a sling bag will display your flair for fashion exceptionally. So, get to work and recreate your own spring outfit wardrobe that brings in that extra oomph!