With the onset of the pandemic, as a community, we are experiencing considerable challenges to make physical businesses run smoothly. There have been numerous instances where big names in the business world have had to pull their shutters down just because the number of people that were deemed fit to gather at one place dwindled to a handful.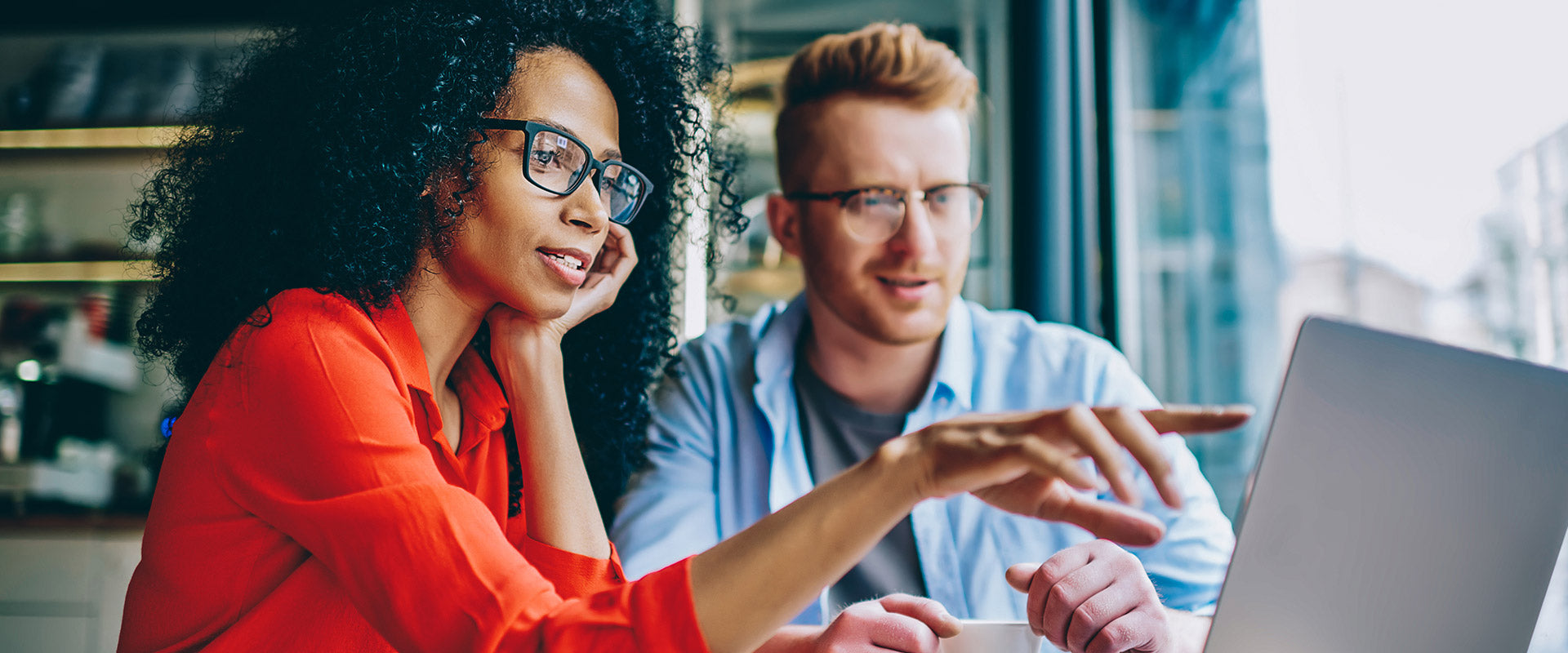 Considering this situation, shopping in a physical store has reduced considerably, and people are making all their purchases online. Covid-19 seems to be pushing almost all industries into adopting an e-commerce structure. Under such adverse circumstances, if an enterprising person wants to delve into setting up a new business, what would be the safest grounds to tread on? Read on to get your answer.
We, at Ever-Pretty, Have a Lucrative Deal for You!!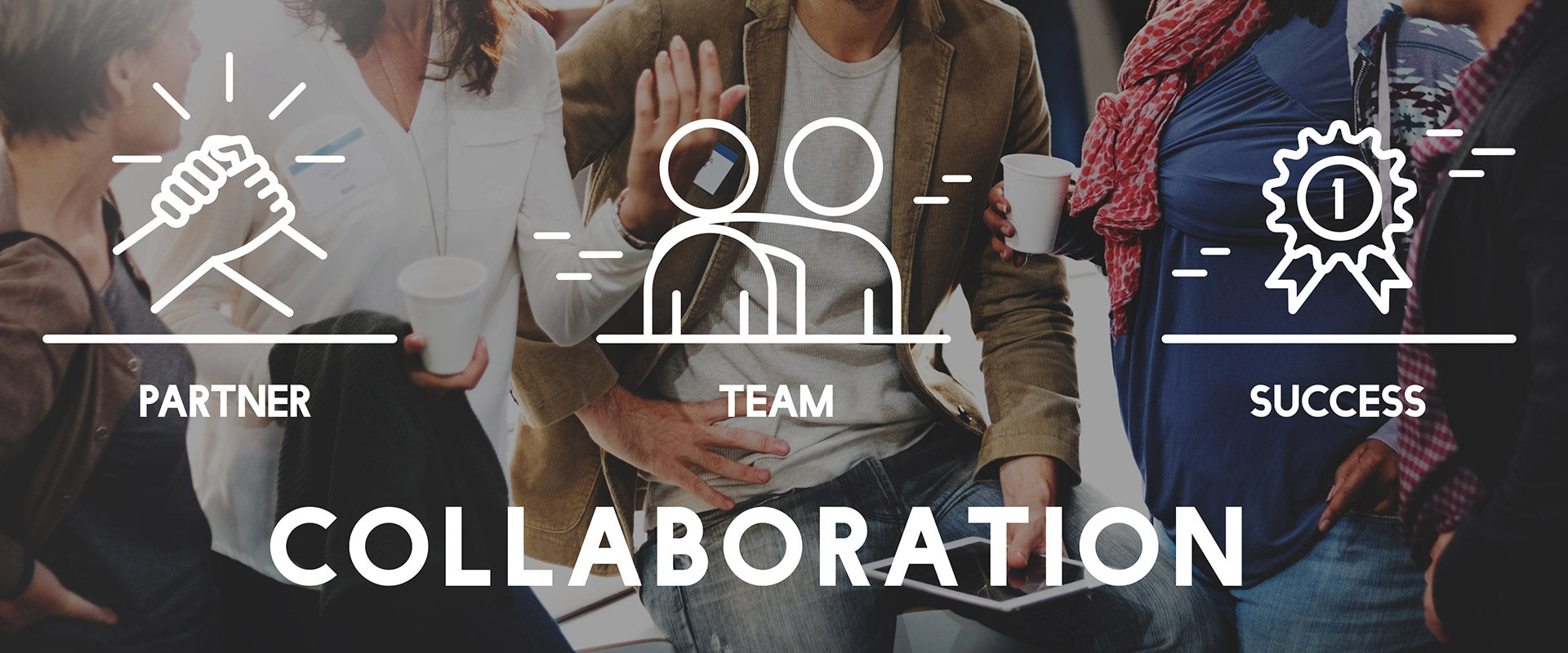 Starting a new business venture during this pandemic situation could be quite an ordeal. However, we are here to give you an opportunity to show your prowess in generating sales leads for our wholesale party dresses brand Ever-Pretty. How does getting hired as an Online Boutique Owner sound to you? Yes, you heard that right! We're recruiting you to be the owner of your own store. Isn't that exciting?!!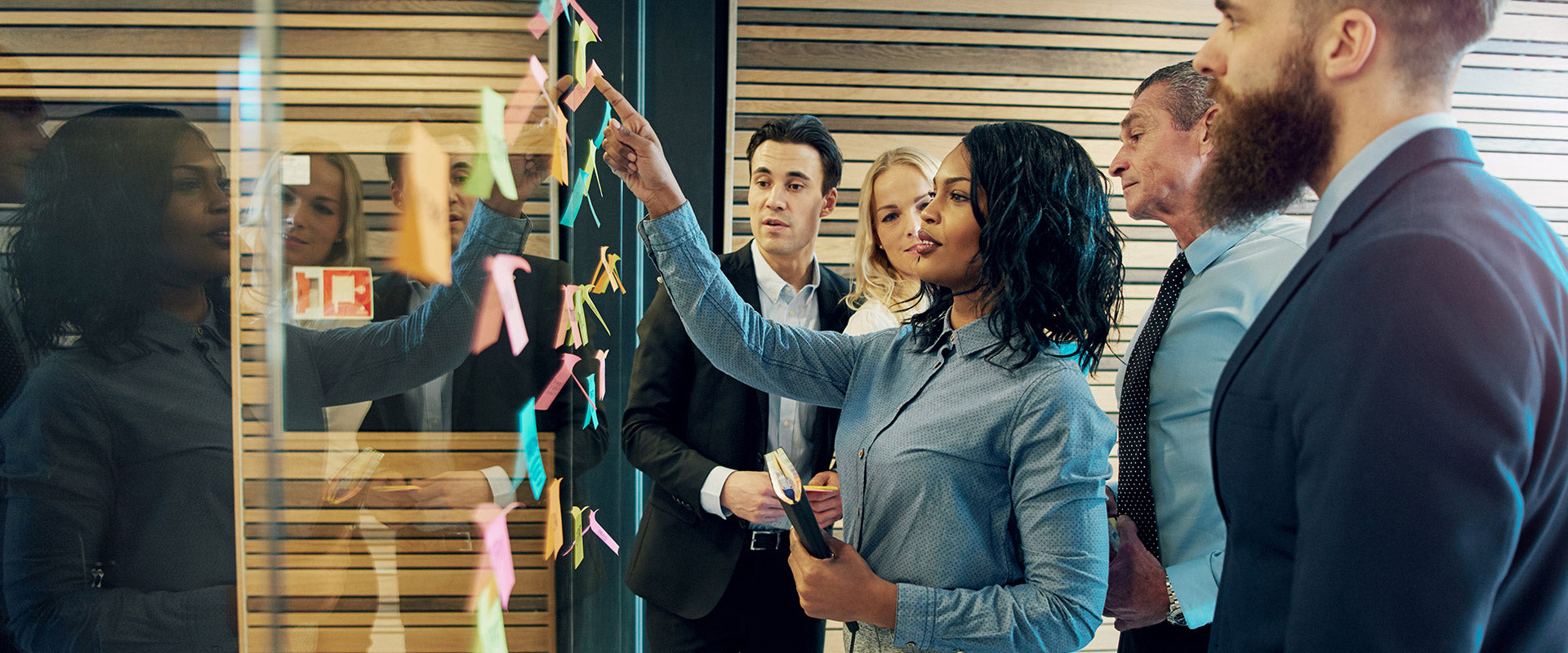 Well, all you have to do is to promote our stunning wholesale dresses on your social media account. You need to showcase our dresses and sell them to your friends. In simple terms: "you sell, we ship". Now, doesn't this sound like an interesting way to kick start a thrilling venture for a bright future?!
Joining hands with us will not only give you the necessary experience in online store management but will also be beneficial for people who are absolute freshers in the garment industry and have always wished to have a boutique of their own, get the necessary knowledge to do so. The perils that you will encounter doing this course of sale will be negligible as we will be there to lend you our complete support so that you can boost your career along with boosting your expertise in this field.
Let's Take a Look at the Functional Capability of Our Proposal
Now that the idea of our proposal is crystal clear, let us take you through the few pointers that might crop up in your mind regarding our wholesale party dresses business venture.
1.No Risks Involved
We are awarding you with a once in a lifetime offer, that will offer you a chance to mint money without bearing any risks whatsoever. In this setup, we will be the ones who will be bearing the inventory risks along with the costs, and all you need to do is to sell our stunning dresses. There will be no risks involved, so you can rest assured regarding that aspect. Now, doesn't that sound like a dream come true?!
2.Advertise on Your Social Media
Make easy sales by using your friend circle to your advantage. We will be providing you with exquisite pictures of our glamourous products for free, and all you got to do is to advertise on your social media account or on your online shop. Voila! There you have it, doing business has never been so enticing before this I'm sure.
3.No Delivery Charges
As soon as you crack a deal with your customer, we are open to drop shipping one piece at a time for you. You do not need to worry about any delivery logistics charges at all. As we will be there to support you in every way possible so that your dream online boutique store becomes a big hit with your clientele.
4.Brand New Monthly Stock Update
Considering the latest trends and current demands in the market, for wholesale plus size wedding dresses for instance, we keep updating our designs and produce accordingly. So, you need not worry about the volatility of the consumer wants as we will keep upgrading our new products continually on a monthly basis. This business trick not only will keep the customers satisfied but will also keep you most sought-after as a business owner.
5.Added Income for You
Whatever sales that you make through this partnership will definitely be beneficial in generating additional income for you. There is no age limit to this opportunity. Anyone who has the passion for fashion is most welcome to be a part of this exceptional offer of starting a new business with zero risks involved.
All said and done, without much ado, put your best foot forward and take time out to get in touch with us. You can connect with us via email: e4wholesale@ever-pretty.com or click Live Chat Help. Let your enthusiasm touch higher limits of excellence that you always wanted to attain. So, what are you waiting for?! Come and join us now!!