Now that you have set a date for your wedding and selected a venue, it would be wise to fix a wedding color palette. Believe it or not, finalizing your wedding color theme will be half the battle won.
It will be much easier for you to move ahead with your other decisions like where to buy wedding dresses wholesale, once your overall look or wedding color scheme has been finalized. Initially, it is bound to be hard for you to narrow down your vision but believe me, it is crucial for you to decide your color theme early on.
Only after you have selected your color scheme will you be able to visualize your other decoration detailing like the flower arrangements, wedding bridesmaid dresses, table arrangements, and the like.
Your wedding colors will be majorly influencing the feel and look of the overall ambiance on your big day, and selecting them isn't always easy. It will be an extension of your personality, and the hues will set the tone of the ceremony.
Let's assist you in discovering the exact wedding color palette for your nuptials that would suit your style personally.
Take Inspiration from Your Venue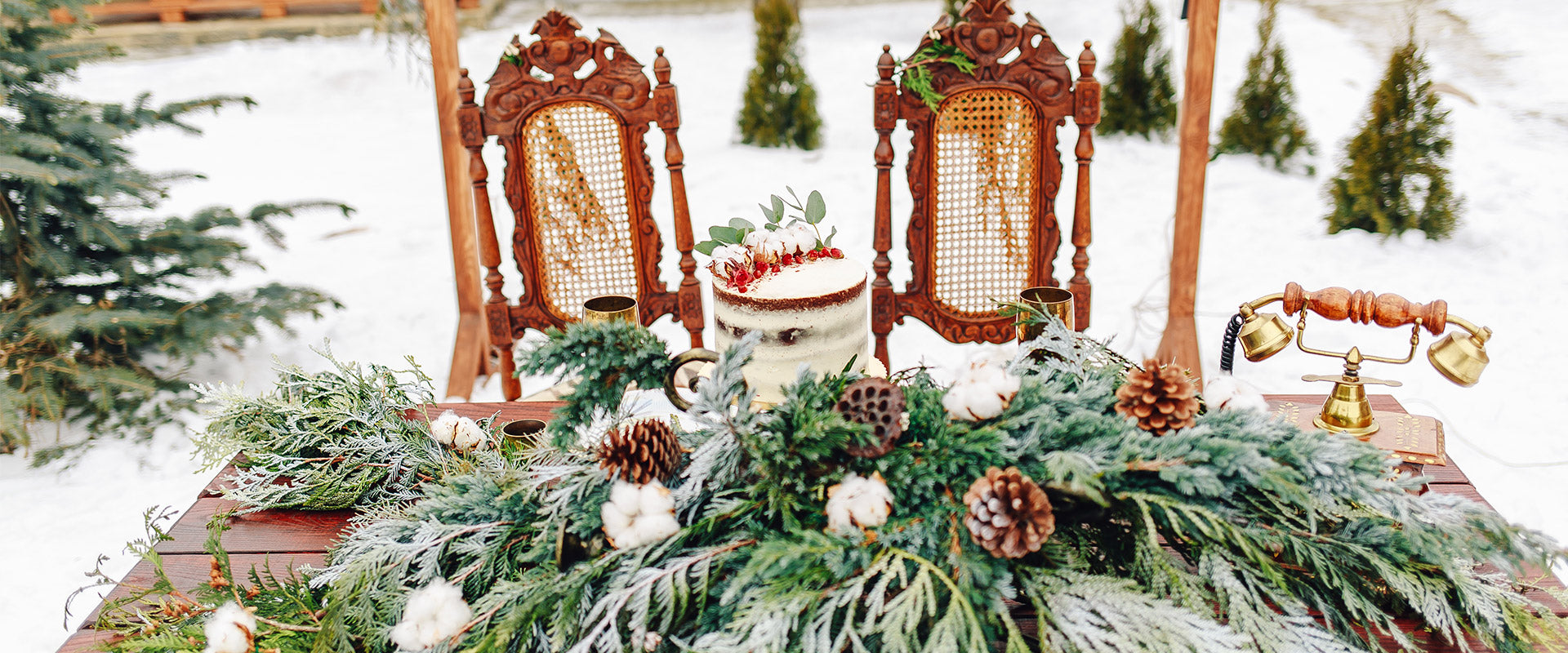 The prevailing details of your venue must influence your color palette. If you are planning your wedding at an outdoor location, warehouse, or as a tented reception, then you will have quite a blank slate.
This will make it a tad bit easier to pick your colors. For other venues like a hotel, club, restaurant and the like, you will need to create a cohesive wedding color palette considering the colors that are already used in the place. This way, your color palette will only enhance the beauty of your chosen venue.
Keep the Season in Mind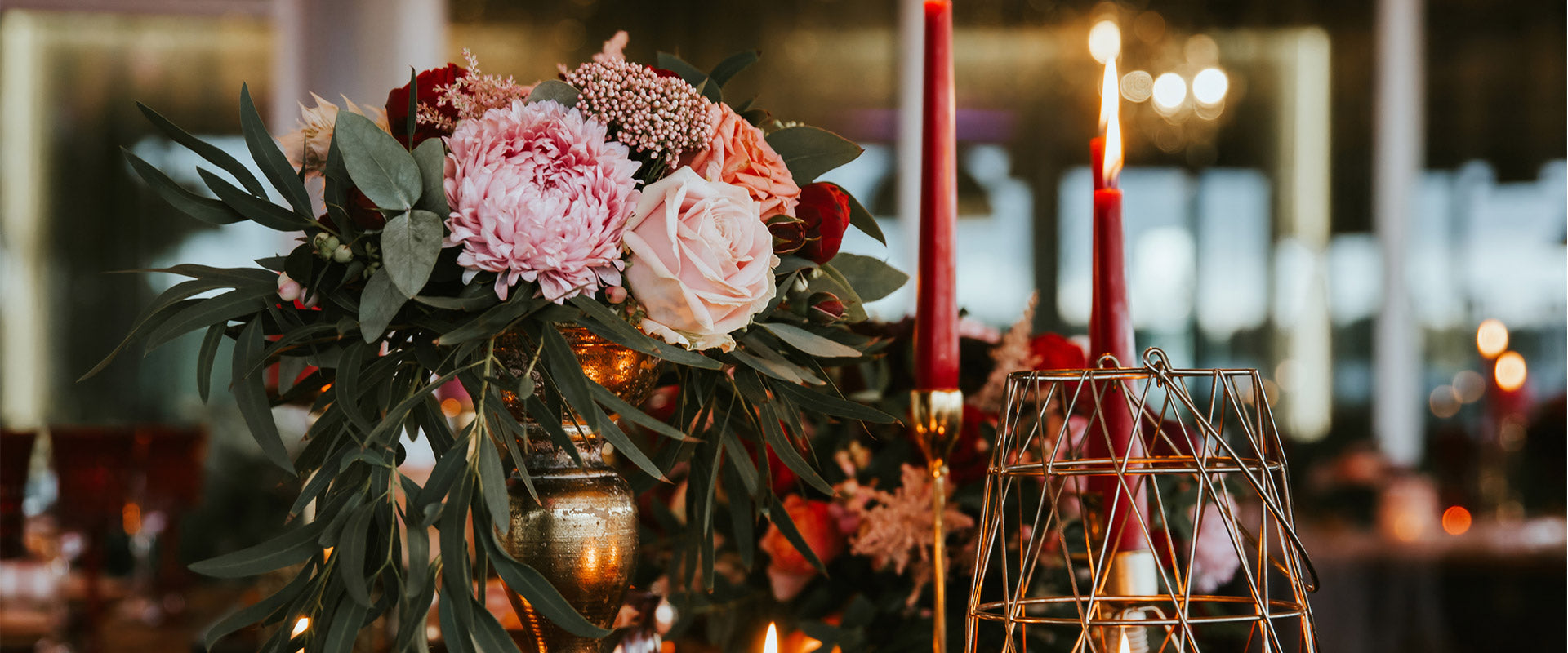 Get inspired by the time of the year and pick a shade that brings out the color of the season. Weave that color into your color palette and enhance the overall appeal of your wedding location. Brighter shades are staple for summers, while rosy pink and pasters are ideal for the spring wedding.
For a fall wedding, rich deep shades like emerald green, navy blue, fuchsia, or jewel tones look stunning, and during winters, blush pink looks fabulous. Do keep in mind that there is no rule regarding the seasonal color. You are free to pick a color of your choice.
Pick a Base Color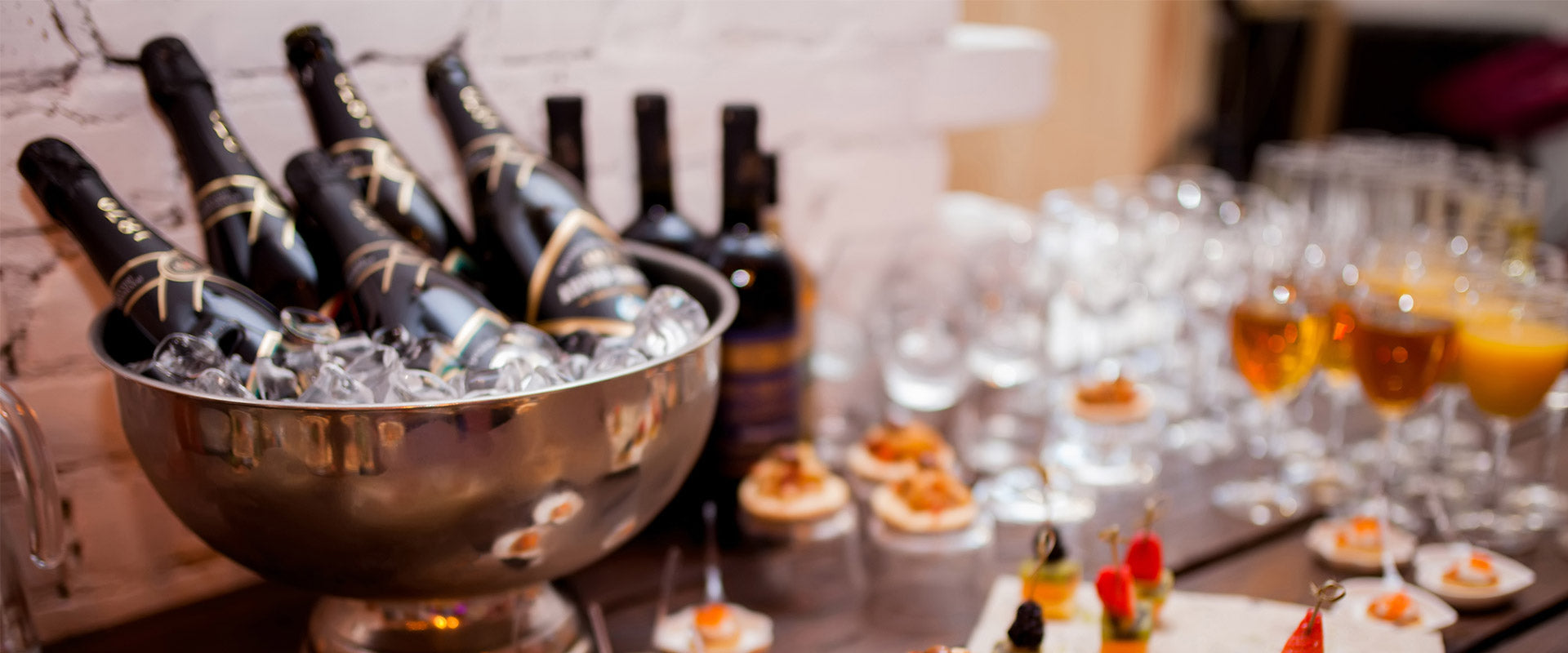 Now that you have decided your venue and the time of the year has also been selected, pick a base color that will be the most prominent one overall. You can pick anything from a soft blush to a deep burgundy, depending on the kind of ambiance you wish to create.
Once the base color has been decided, you can pick two or three other colors that would complement your base color. These accent colors will provide a textured and multi-dimensional design to your wedding palette. You can go in for a contrasting color as well.
Use Your Base Color as a Gradient Color Palette
Ombre hues of the same color create a magical color scheme. Imagine your wedding with three or more shades of pink from light to dark or whatever color palette you want to opt for. It could be a shade of purple, from lavender to wine as well.
You could have your bridesmaids in the same gradient colors and acquire them in various sizes, even plus size dresses for wedding. Your décor, inspired by an ombre palette, is sure to look breathtakingly awesome and modern.
Use Colors to Set the Theme
Colors can create the perfect wedding style that you have in mind. If you want to go in for a dramatic vibe, then opt for colors that are on the deeper side, like emerald or ruby red. You can also go in for a palette with jewel tones too. For a relaxed feel, you could go in for the pastel hues. Just have it clear in your mind about the style you want to create and go for it.
Consider the Shades of Your Bridesmaids Dresses and Your Ensemble
Go in for the hues that will flatter your skin tone. You will look spectacular in your pictures with your favorite color surrounding you. You could match your wedding color to the color of your ensemble, like your accessories or your bouquet. The color of your bridesmaids' dresses could also be in sync with your wedding palette to add to the exclusive and fashionable setting of the ceremony.
You can use a color palette as a guide, but please don't use it as a rule. Don't stress about paying attention to every detail being color-coded. Discuss the theme with your fiancé and let both your personalities reflect through your decoration style. Let the excitement of your special day flow from the gorgeous colors that you select.