To stand out in an extremely competitive clothing market, you need to pull away from the pack. And how exactly are you, as a shop owner, going to do that? All that you need to do is to pay closer attention to the specific needs of your plus size clientele.
Here is a compiled list of strategies for growing your plus size dresses cheap wholesale shop and bringing in more money.
Have A Presence Online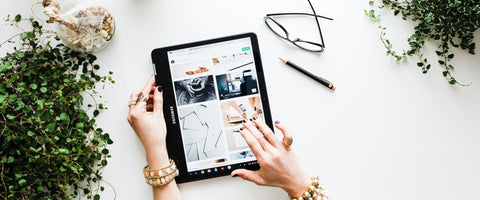 Creating a website lets a store reach its customers worldwide and creates an online presence. You can also have a social media account to connect with your clients. Here you will get the opportunity to share your collection of wholesale plus size dresses, and your inspiration through your posts.
Have A Clear Business Plan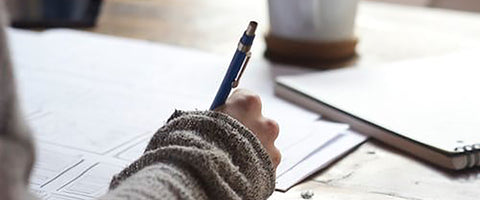 Productively running a plus size clothing store involves the knowledge of business and fashion simultaneously. While watching trends is extremely important, it is equally important to maintain your focus. Refine your strengths and be true to your own business sensibilities. The trick is finding what you are good at and staying inspired.
Infrastructure Matters
A store which showcases available inventories in an organized manner is definitely favorable. Have adequate racks with ample mannequins for easier visibility of your stock. This way your customers will be able to make quick decisions about what to purchase and will also help you make sales rampantly. Having a vision for your clothing store will help you with store design to selection of inventory.
Be A Peoples Person
You might encounter customers who are embarrassed by their size. At this point, being able to make them feel comfortable with themselves will help them open up about what clothes they would like, thereby enhancing their shopping experience. Taking your customers input would also guide your inventory purchases for the future.
Be Flexible
Stores can also increase their profits by customizing special items. For example, women who are looking for a particular design in wholesale plus size maxi dresses may be willing to pay a premium to get precisely what they need in the right size. You can also take into consideration the factors affecting the world around you and use that for your development.
Advertise
Make sure you invest in professional photoshoots and go in for themes that help photos pop. For a smaller budget, DSLR camera or even your smartphone, a simple lighting kit, and some tricks of the trade can help you produce professional-looking shots. Be sure to capture details such as fabric texture, closures and trims of plus size flower girl dresses wholesale.
Employees Play A Crucial Role
Warm and welcoming employees will make the purchasing process comfortable and a memorable one for your clients. Some even hire fashion design students to help out in the store as they are bubbling with ideas and are more energetic.
Lastly, remember that your audience is not everyone as everything comes down to individual taste. No matter what some people think of your stuff, there's always someone else who likes it. Stay creative and keep in mind that after this extremely rough period is over, there will be explosions of happiness where your wholesale plus size club dresses will be high in demand!! All we have to do currently is to try and stay positive.